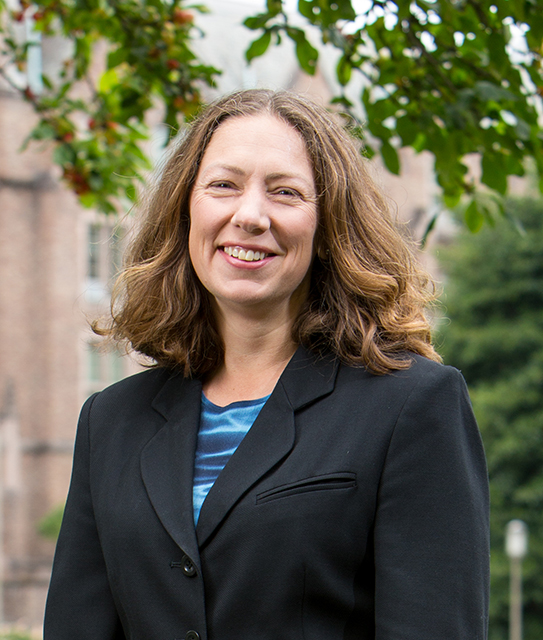 Welcome to Civil and Environmental Engineering at the University of Washington.
Civil engineering is among the oldest of the engineering disciplines, but it continues to be among the most critical for addressing fundamental societal needs and offers boundless opportunities for innovation. Today, civil and environmental engineers seek to provide society with sustainable and resilient buildings, transportation systems, and energy infrastructure as well as clean air, water, and land, all within the myriad constraints posed by the modern world. The UW CEE Department strives to equip students with the fundamental knowledge, technical skills and practical experience to meet the challenges and opportunities of a career as a professional engineer or civil engineering researcher.
The department offers degrees at all levels: BSCE and BSENVE, MSCE, and Ph.D., and provides opportunities for coursework and research in construction, energy infrastructure, environmental engineering, geotechnical engineering, structural engineering, transportation and logistics, and water resources. Our faculty and students are engaged in a variety of publicly and privately sponsored projects investigating a broad array of important problems and engineering solutions, and we encourage and provide opportunities for our students, at both the undergraduate and graduate levels, to engage in research to develop new knowledge, design methods, or applied technologies.
We are fortunate to be located in a thriving, vibrant urban setting surrounded by incredible natural beauty. This reminds us daily of the importance of civil and environmental engineering in our everyday lives; opportunities to observe and contribute to local civil and environmental design and construction abound. Many UW CEE alumni are professional engineers working at regional government offices or engineering consulting firms with local offices and a worldwide cliental.
I am honored to serve as department chair and am dedicated to advancing our department's mission to educate the next generation of engineering professionals to employ state-of-the-art techniques and technologies as well as new construction methods and implementation models to meet society's need for resilient infrastructure and environmental stewardship.
Laura Lowes
Chair & Professor