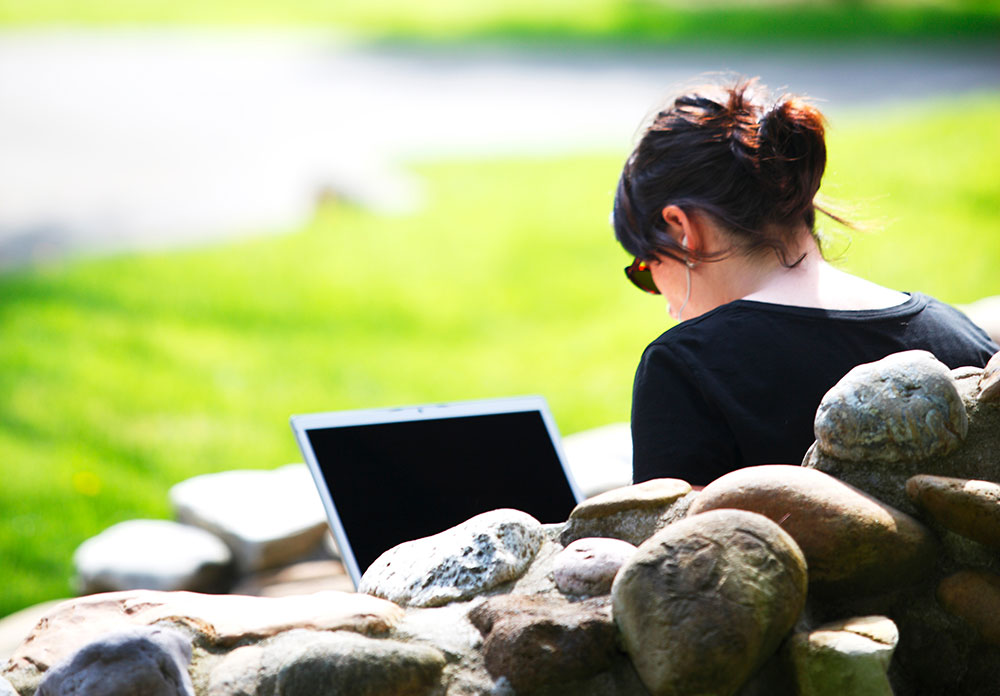 Join us this summer! Below is an overview of CEE's upcoming online summer courses that are ideal for accommodating a variety of summer obligations and schedules, such as a job or internship.
CEE 452: Design of Reinforced Concrete Structures
Learn the fundamentals of reinforced concrete structural design this summer. This is an excellent opportunity to take a core, and often required, course during the summer. The course serves as an introduction to the fundamentals and design of reinforced concrete structures for students with a background in statics and mechanics of materials. Students from outside UW may enroll, as the course covers required material and should satisfy requirements at other universities.
CEE 433: Temporary Structures
Learn how to use national design manuals to develop and construct temporary structures including scaffolds, concrete formwork and falsework, building slab shoring, and soldier pile walls! Get comfortable using industry standard beam design software and learn how to design using wood, structural steel and other common construction materials.
CEE 434: Project Estimating
Learn the basic and advanced principles of estimating the time and cost of civil infrastructure projects! Analyze job conditions, labor crews and equipment, and method of construction to develop cost estimates to acquire projects. Develop bid estimates using HCSS HeavyBid, an industry standard estimating software. Gain experience so you can confidently state "cost estimating" as a skill on your resume.
Register
To learn more and register for the courses above, visit Summer Sessions.