April 11, 2018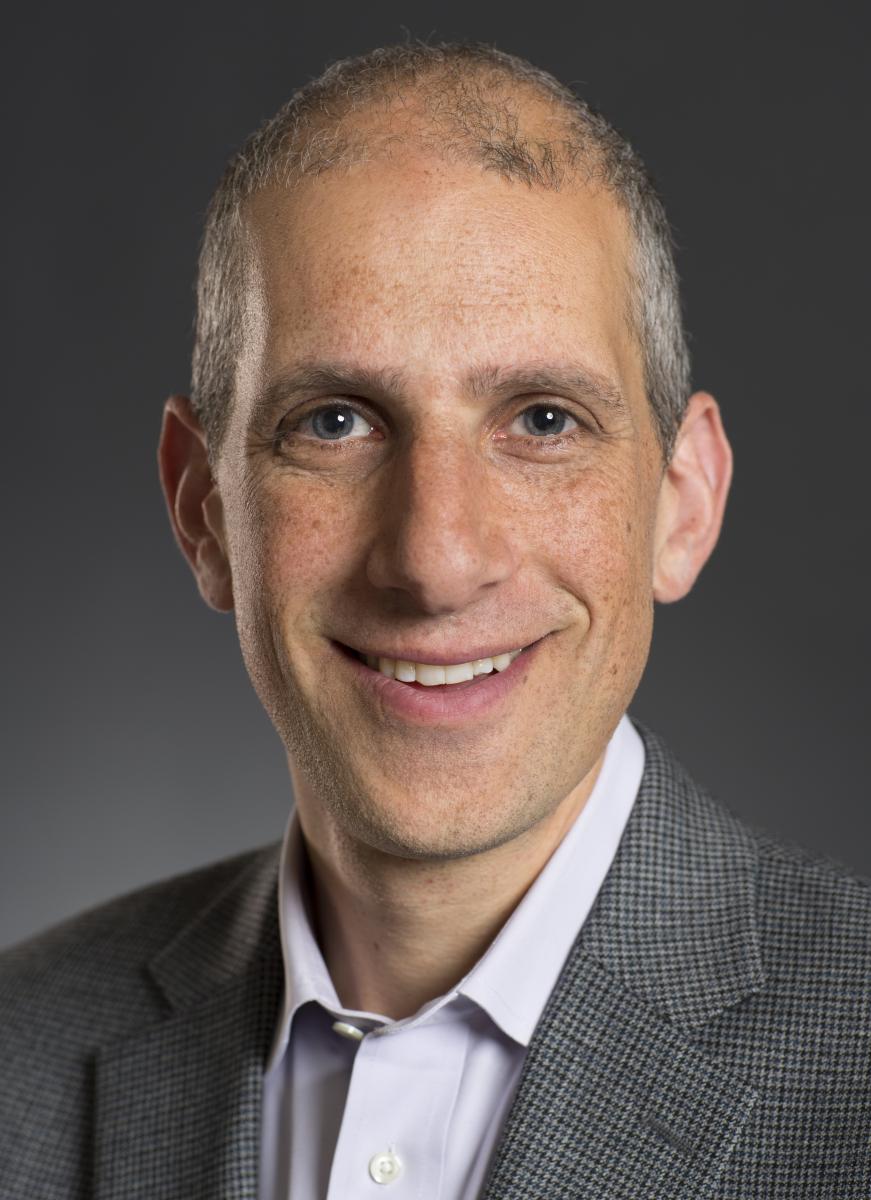 Air pollution measurement has hit the streets, quite literally. In recognition of a novel research approach that utilized Google Street View Cars to gather ambient air pollution data and create the largest dataset of its kind, a team of researchers has received the 2017 Best Environmental Technology Paper from the journal Environmental Science & Technology (ES&T).
Professor Julian Marshall is one of 10 authors on the paper High-Resolution Air Pollution Mapping with Google Street View Cars: Exploiting Big Data. The paper addresses the problem of measuring ambient pollution emitted by households, vehicles and industries. Although causing negative health impacts worldwide, conventional fixed-site monitoring methods fail to capture exposures over short distances.
To remedy this, the researchers captured more precise measurements by equipping Google Street View Cars with lab-quality air pollution measurement tools. Data was then collected from every street in an 18-mile area of Oakland, Calif. The measurements, which uncovered surprisingly sharp small-scale variability in pollution levels, were used to develop the largest urban air quality data set of its type.