Sustainable smart cities research funded by $2.5 million NSF grant

October 11, 2017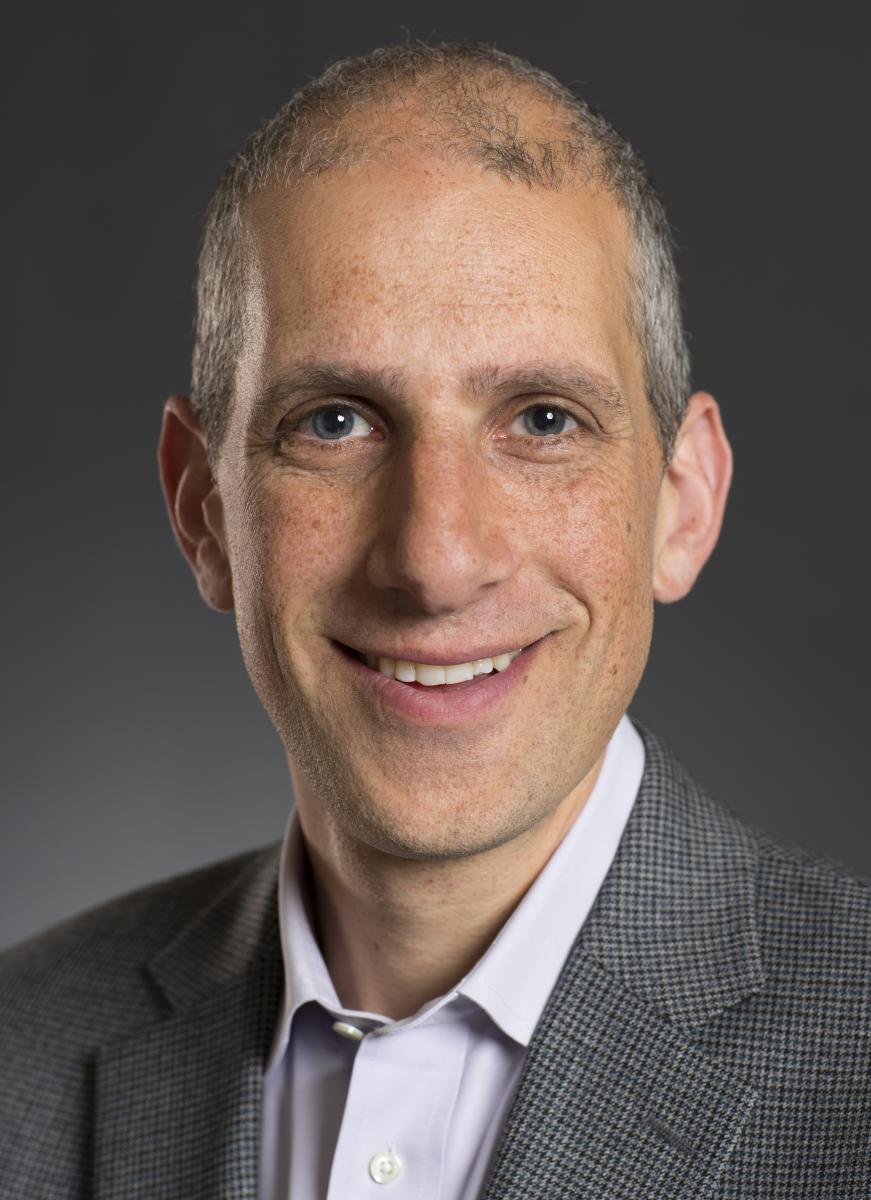 Professor Julian Marshall
Smart cities may be innovative, but they aren't necessarily sustainable. With the goal of creating smart cities that consider the overall well-being and health of residents, a team of researchers has received a $2.5 million grant as part of the National Science Foundation's Smart & Connected Communities (S&CC) Initiative. The grant is part of a larger $19.5 million investment by NSF's S&CC program that supports 38 projects across the nation.
The research team includes co-principal investigator and professor Julian Marshall and incoming post-doctoral researcher Lara Clark. The project, titled "Sustainable Urban Infrastructure Systems Framework to advance Access and Wellbeing in Communities," will be led by faculty at the University of Minnesota and includes researchers from Florida State University and Purdue University.
In the U.S., and worldwide, the majority of people now live in urban areas. Each week, the global urban population increases by more than 1 million people, according to Marshall. The research is timely, therefore, with transformative technology development underway such as smart electricity grids, autonomous vehicles and urban agriculture.
"Figuring out successful pathways for cities to grow, while providing livelihoods, improving quality of life, and meeting environmental sustainability is a critical need facing society," Marshall said. "The project will provide critical information on how cities can improve quality of life and well-being while addressing environmental sustainability."
The researchers have identified a gap in current smart cities research pertaining to the well-being and health of residents. Current smart cities research focuses on enhancing the performance of cities through data analytics, sensors and other technologies, but doesn't consider the quality of life for residents.
To address this, the researchers propose creating a new framework for smart cities by focusing on four factors that promote sustainability: well-being, health, environment and equity. To inform the new framework, the researchers will develop new methods and technologies for collecting, managing and analyzing detailed data sets at the neighborhood level. The first comprehensive public database will be developed to gather more than 120 data elements pertaining to infrastructure, environment, health and well-being.
"I am excited to work with collaborators and with city governments to identify, collect, and analyze data that may be useful for short- and long-term decision making," Marshall said.
To collect information, the researchers will utilize technology such as sensors, satellites and cell phone cameras. Types of data they will gather includes access to food, transportation and outdoor space. Marshall will lead the effort to gather environmental information, such as air pollution exposure.
"One aspect I'm excited about is working with high school students to use low-cost sensors to measure concentrations of air pollution in their environment," Marshall said.
The researchers will gather data in three communities: Minneapolis, Minn., Tallahassee, Fla. and St. Paul, Minn. The data sets will be used to inform the development of models for sustainable smart cities. The researchers eventually plan to disseminate their findings broadly to other cities via partnerships and organizations.
Learn more
NSF news release