Greg Miller receives Thorud Leadership Award

April 5, 2017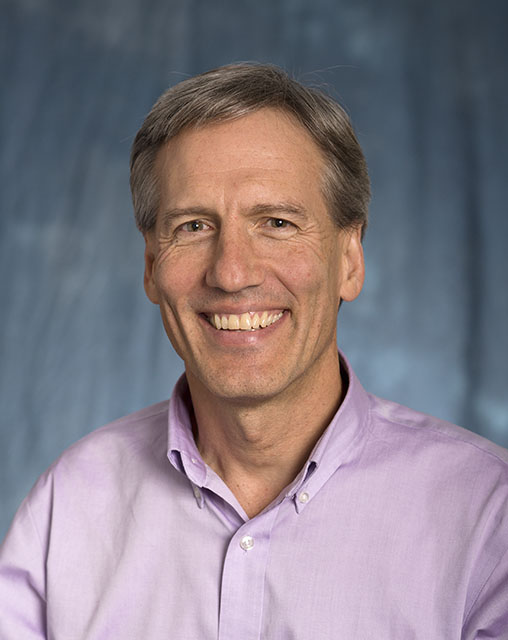 The timing couldn't be better. Just as professor Greg Miller transitioned into a new leadership role as Vice Dean for the UW College of Engineering, he was honored with the David B. Thorud Leadership Award. The annual award recognizes one UW faculty member and one staff member who have "demonstrated exceptional abilities to lead, serve, inspire and collaborate with broad impact."
"In my leadership roles, I've been lucky to have great faculty and staff colleagues, and supportive alumni, and so I see this award primarily as a reflection of a strong community working together doing the business of the university: educating students and improving the profession through research," Miller said.

Prior to his new role as Vice Dean, Miller served as chair of UW CEE for eight years, starting in late 2009. Over the years, he has served in a number of UW leadership roles, including COE Associate Dean of Infrastructure and Computing and CEE Director of Instruction.
A UW faculty member since 1983, Miller earned his bachelor's degree from UW before heading to Northwestern University in Evanston, Illinois, where he earned his master's and Ph.D. degrees. Miller's research and instruction focus primarily on applied mechanics and computational methods, with expertise in numerical methods, software development and image-based damage characterization.
Congratulations, Greg!
See Also:
UW Awards of Excellence