Alex Ratcliff
Environmental Engineering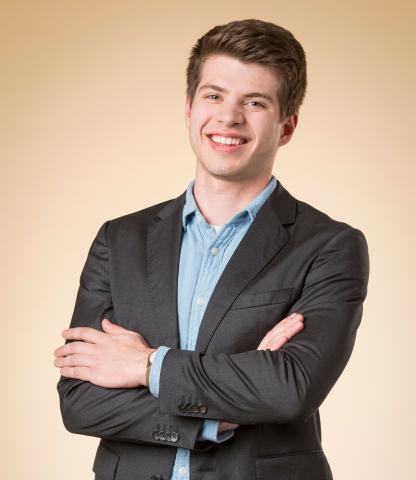 Occupation:
Mechanical engineer, PAE Consulting Engineers
Area of interest:
Sustainability and environmentalism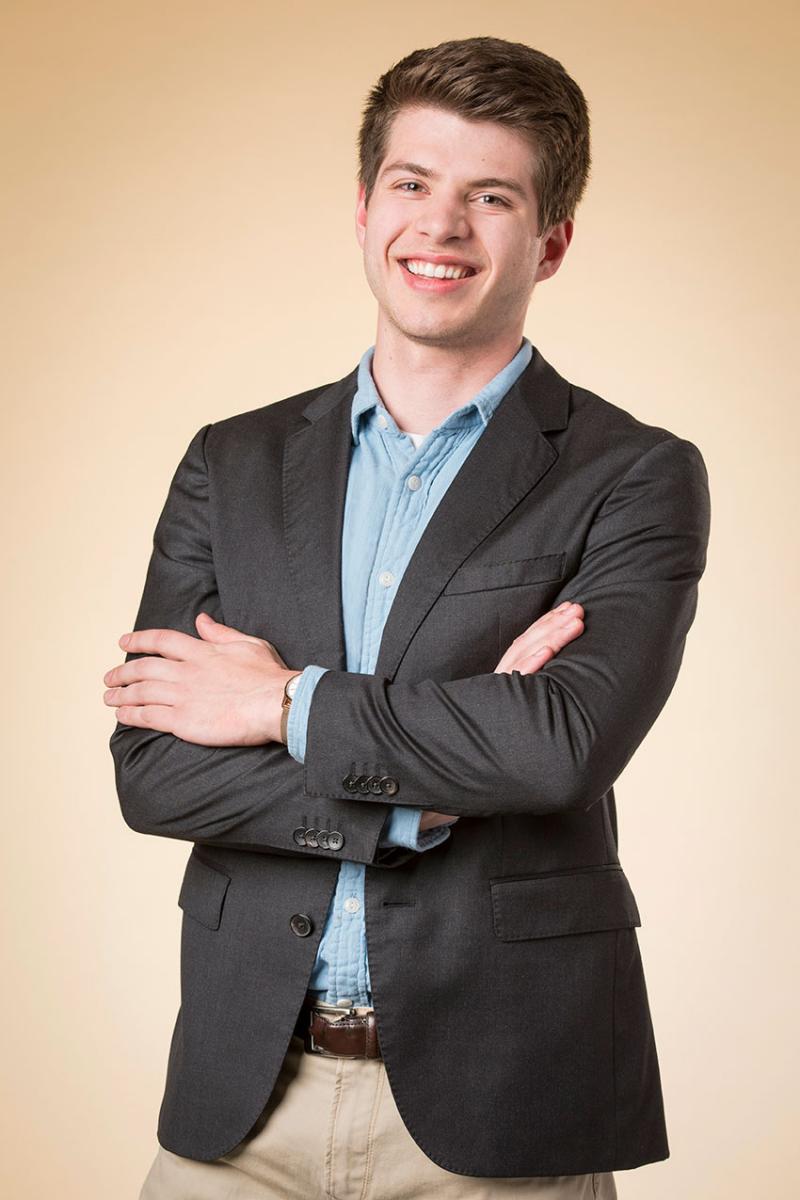 What are you working on?
I design mechanical and plumbing systems for buildings, using various calculations and code requirements to produce energy efficient and resilient building systems. PAE is the mechanical subcontractor on several UW projects; I've had the opportunity to work on the Population Health facility, Kincaid Hall, Health Sciences Education building, and the new Foster School of Business building. The Seattle office works out of the Bullitt Center, which is one of the greenest commercial office buildings in the world. To work on sustainable infrastructure from inside the building that represents the epitome of our work is in itself incredibly valuable and inspirational.
How did the BSENVE program prepare you for your career?
The environmental engineering program gave me a broad and holistic understanding of environmental processes. Understanding the impact that small changes can have on a macroscale has proven invaluable in speaking to other engineers outside of my company. Because of the exposure to diverse topics in the degree program, I can speak the languages of civil engineers, structural engineers, architects and contractors.
How would you describe your BSENVE program experience?
Working with the faculty, staff and my peers to develop the curriculum was an enriching experience. Although it was challenging being the "guinea pigs" for the program, I'm incredibly proud of what we accomplished and am excited to see how the program progresses over the years.