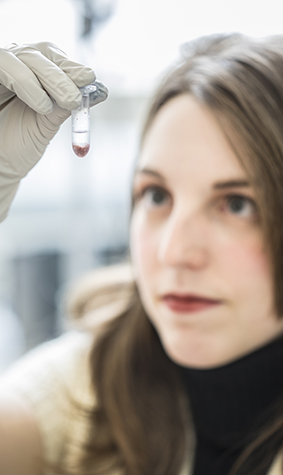 Curriculum & Course Planning
Students enrolled in the UW CEE Ph.D. program must complete a total of 90 credits; a minimum of 60 credits must be completed at UW. There are no required classes for the Ph.D. program. Students work with their faculty adviser to select classes that are most relevant to their research and interests. Study abroad programs that focus on civil and environmental engineering can also count toward degree requirements.
CEE Student News Blog
Subscribe to receive important advising announcements, job postings, course announcements, etc. Restricted to CEE graduate students and alumni.
Graduate Program Advising
Graduate students are encouraged to meet with an adviser to discuss degree requirements and planning. Schedule an appointment.
Ph.D. Program Milestones
Learn about the Ph.D. Program Milestones that students must complete to earn their doctorate degree.
Resources & Policies
Forms