Computing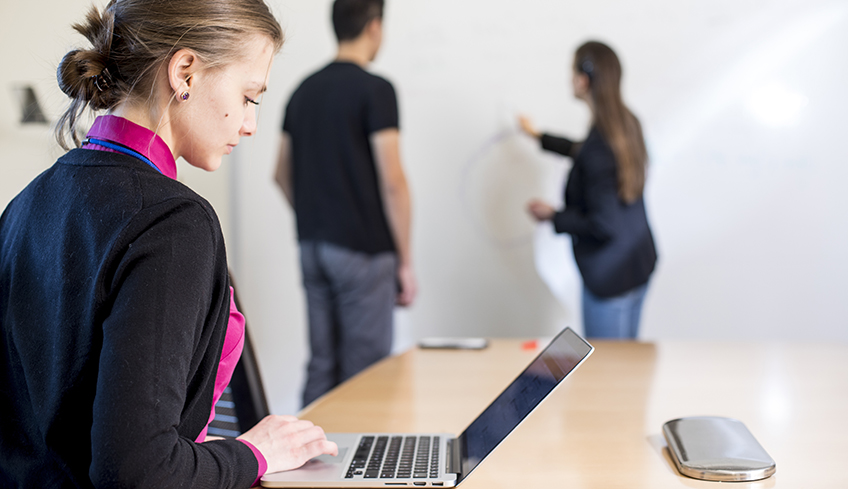 UW CEE provides students with the latest software programs and computer support, enabling them to complete homework and research projects as seamlessly as possible.
Computer Support
UW CEE's computer support staff are ready to help students with general computing questions, including those related to the following:
CEE-licensed applications
CEE-owned hardware
Office ethernet connections
Equipment and software purchase
Questions should be directed to help@ce.washington.edu. The support team will respond as quickly as possible.
Computer Labs
All incoming CEE students are automatically authorized to access the department's two computer labs using their Husky Card. No food or drinks allowed in the labs. Computer lab software is updated quarterly.
Lab Open Hours
Monday - Friday, 6am - 11pm
Saturday - Sunday, 8am - 5pm
*More Hall and computer labs are closed on holidays.
UW Student Software Licenses
All UW students may freely download the following products for use on their privately owned computers:
UW also provides other software for use on UW-owned computers at reduced or no cost. For a complete list and licensing details, visit Software for the UW (UWare).
UW Computing Resources
A number of additional resources are available to help students connect to UW email, networks and programs: