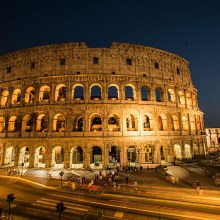 Engineering Rome: Apply now
The Engineering Rome study abroad program will be offered in early fall 2022. Applications are due February 15, 2022.
Read more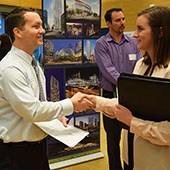 2022 virtual CEE Career Fair
The annual CEE Career Fair will be held on Thursday, January 27, 1pm. Employer registration is open now!
Read More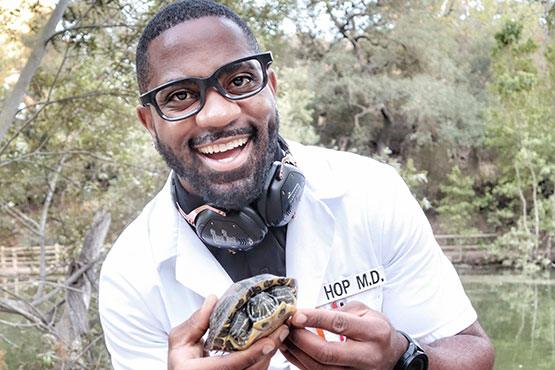 Alumni spotlight
Meet the 'Hip Hop M.D.'
CEE alumnus Maynard Okereke has made a name for himself, quite literally. Known as the Hip Hop M.D., Okereke is a science communicator working to make STEM education accessible to underrepresented youth.
Read more