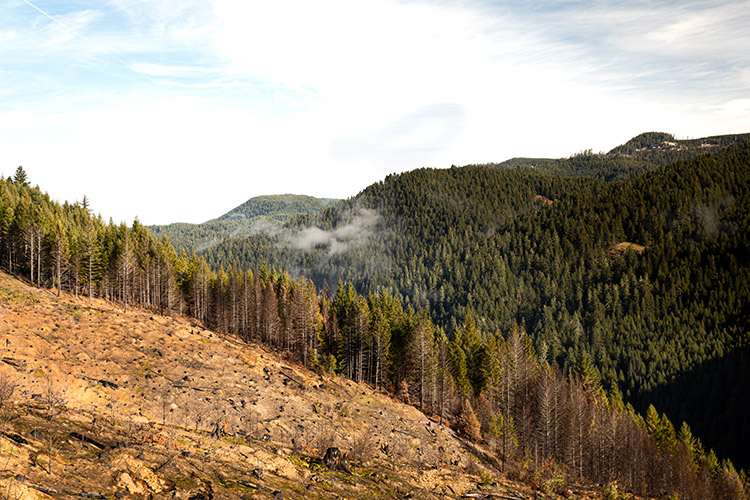 New Initiative
Computing for the Environment
A new initiative that launched this summer to address climate change by bringing together researchers from CEE, The Allen School, the College of the Environment, and the eScience Institute.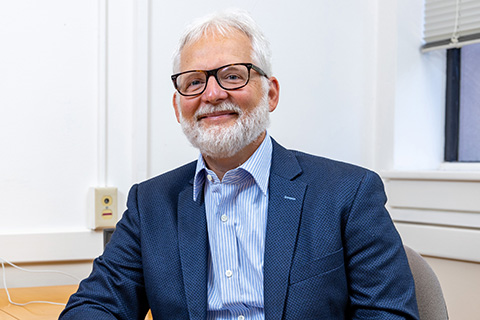 Leadership
Meet the chair: Bart Nijssen
With a variety of academic and industry experience — as well as a background in hydrology — Professor Bart Nijssen is well-prepared to take the helm of the department.
Learn more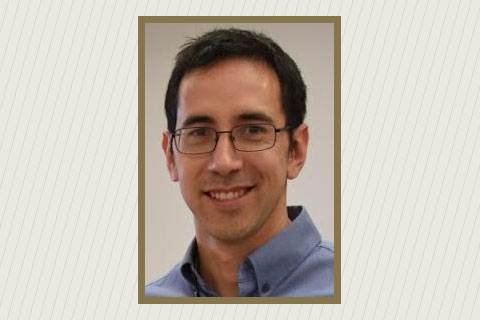 Upcoming lecture
Trends in transportation
Burges Endowed Visiting Professor Stephen Boyles, from The University of Texas at Austin, will discuss using artificial intelligence techniques to improve traffic operations on Thursday, October 20, 3:30pm.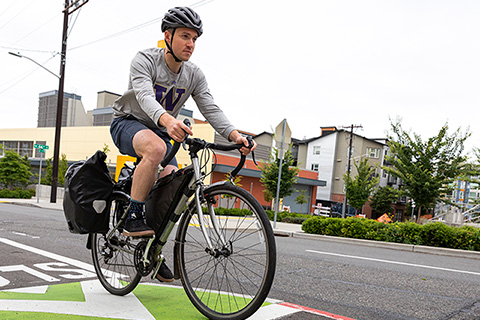 Student Experience
The Power of Pedaling
CEE graduate student Dan McCabe works to improve bicycle-powered emergency food response.
Read more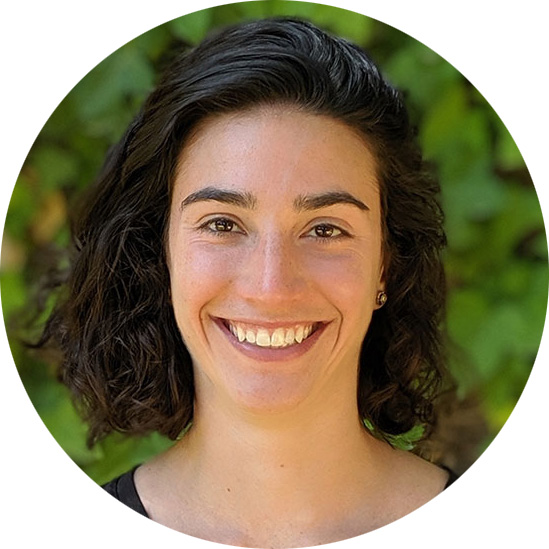 New faculty spotlight
Erica Fuhrmeister
DEOHS & CEE
Assistant Professor
"I am trying to understand the transmission of pathogens in the environment in order to take more of a preventative approach and prevent illnesses."
Related story
New faculty, new appointment
Incoming faculty member Erica Fuhrmeister will collaborate with environmental engineering researchers. She is working to understand the environmental transmission pathways of pathogens, particularly in low- and middle-income countries where lack of adequate sanitation often leads to the transfer of infectious diseases between animals and humans.
Read more