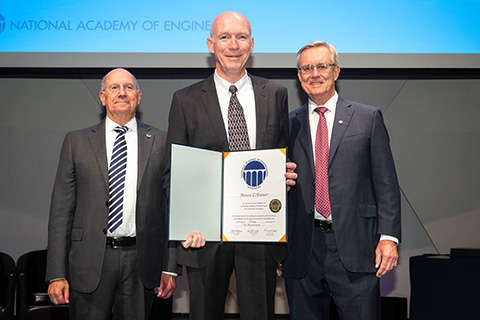 Faculty Honor
Steve Kramer NAE induction
In early October, Professor Emeritus Steve Kramer was officially inducted into the National Academy of Engineering, one of the highest professional distinctions in engineering for contributions to geotechnical earthquake engineering.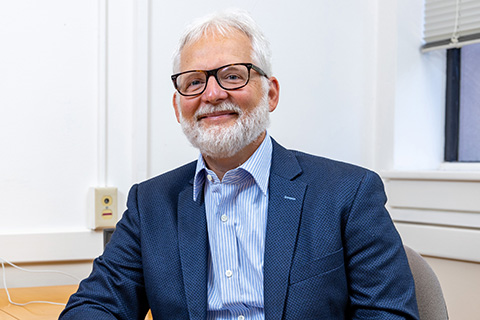 Leadership
Meet the chair: Bart Nijssen
With a variety of academic and industry experience — as well as a background in hydrology — Professor Bart Nijssen is well-prepared to take the helm of the department.
Learn more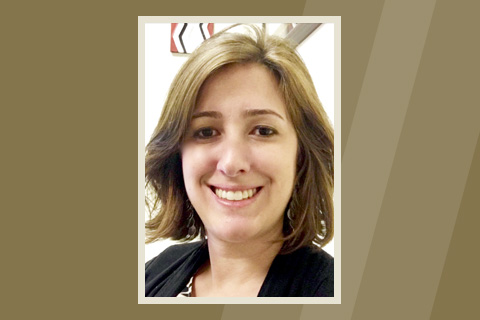 Wenk Endowed Lecture
An open energy outlook
Join us for the annual Wenk Lecture, featuring Paulina Jaramillo from Carnegie Mellon University. She will discuss achieving carbon neutrality to mitigate the worst effects of climate change on Monday, December 5, 3:30pm.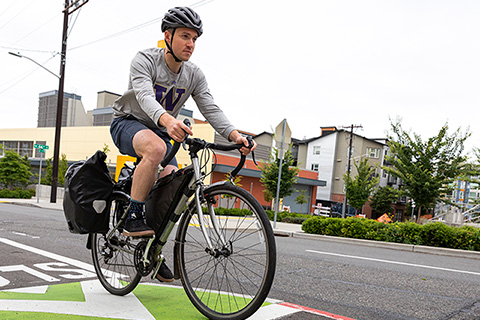 Student Experience
The Power of Pedaling
CEE graduate student Dan McCabe works to improve bicycle-powered emergency food response.
Read more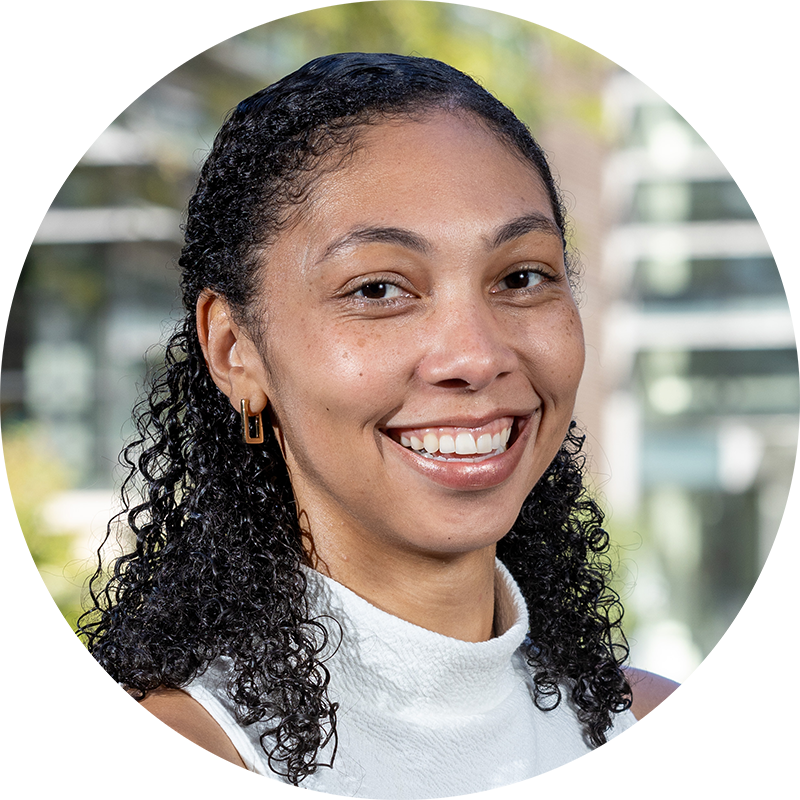 New faculty spotlight
Bethany Gordon
CEE Assistant Professor
"I'm especially excited to engage with our students and to help them explore how they can approach equity and justice in their work and as global citizens."
Related story
New faculty, new classes
Joining the CEE Department this autumn as an Assistant Professor, Bethany Gordon will be introducing two new classes to the department's course offerings: a behavioral design class in the winter and an engineering justice class in the spring.
Read more