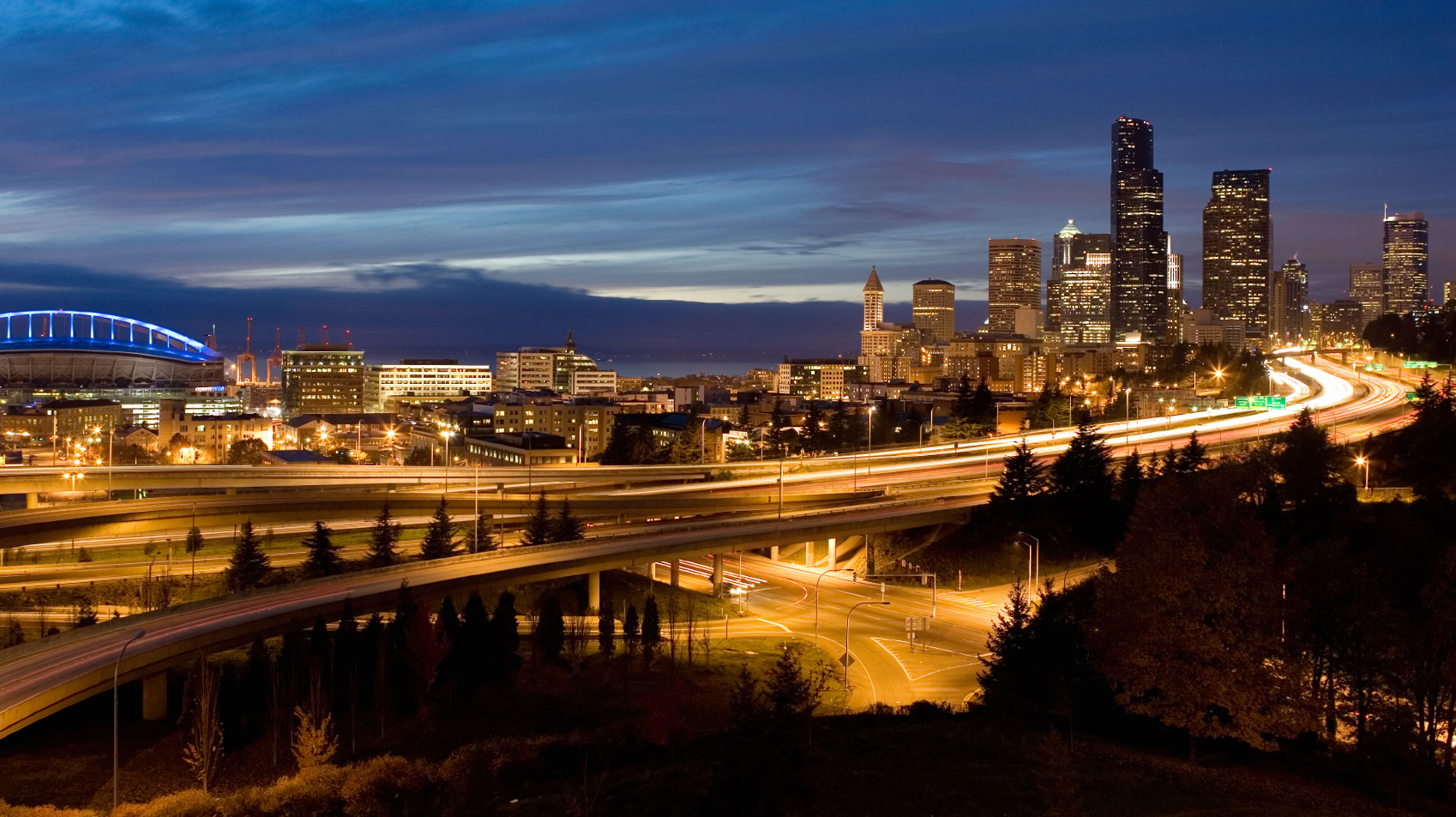 Research results
Bridging the gap
It may be impossible to predict when a magnitude 9 (M9) earthquake may strike the region, but researchers have succeeded in predicting a crucial detail: the likelihood that bridges in Western Washington will be passable following such an event.
Read more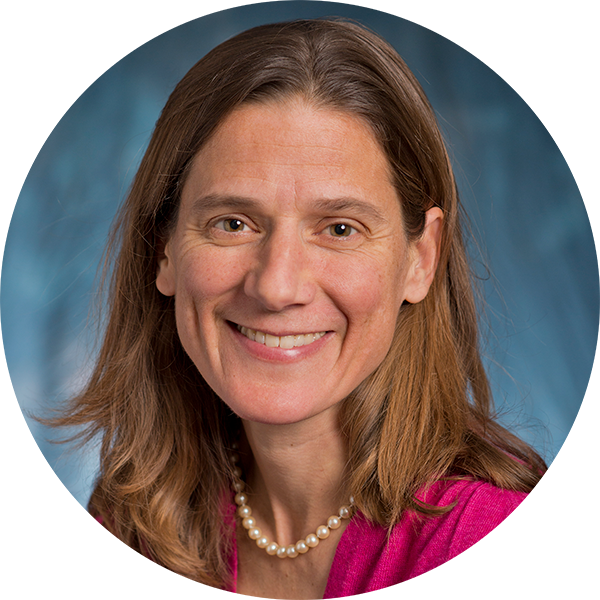 Faculty spotlight
Anne Goodchild
Professor
Transportation engineering
Fun fact: Rain or shine, morning or evening, this faculty member runs the trails of the Puget Sound.
Related story
How well do you know CEE faculty?
Learn more about one of Professor Anne Goodchild's favorite modes of transport: running! She also shares what she enjoys most about her job and why CEE is unique.
Read more