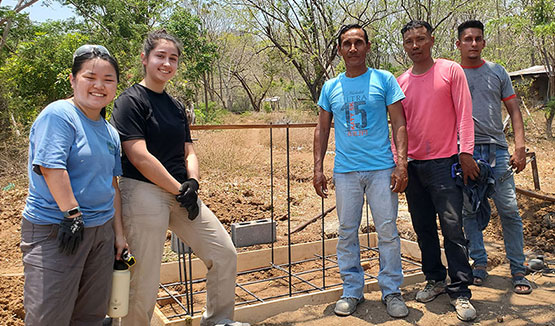 Global experience
International impact
In a Nicaraguan community, Engineers Without Borders students improve infrastructure.
Read more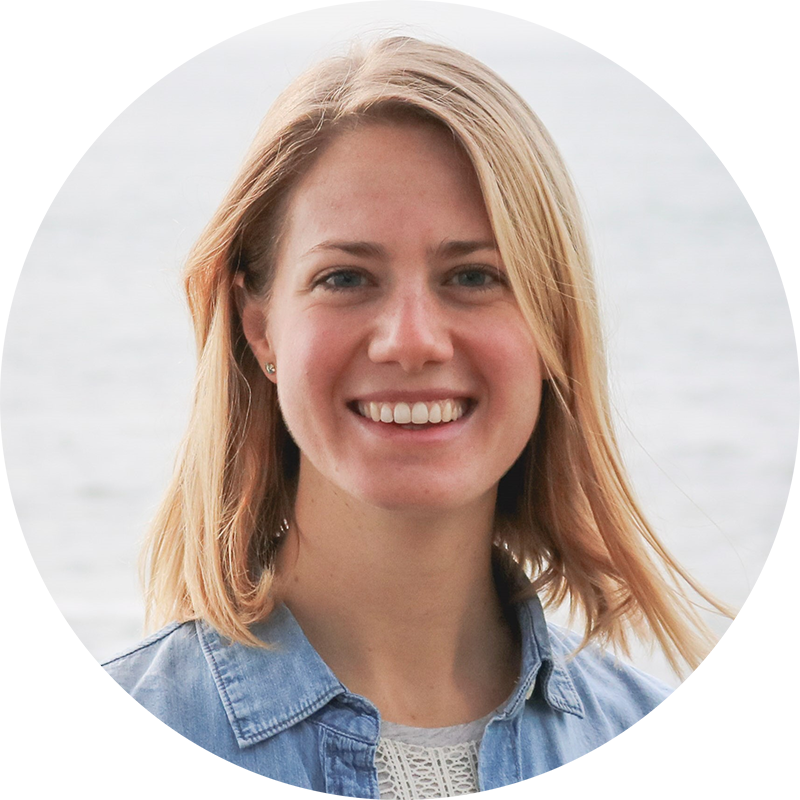 Department spotlight
Christie Hegermiller
Civil & Environmental Engineering Assistant Professor
From building miniature beaches in eighth grade to studying global ocean basins, Hegermiller's research focuses on the journey of a wave, from its wind-driven birth to its eventual interaction with coastlines.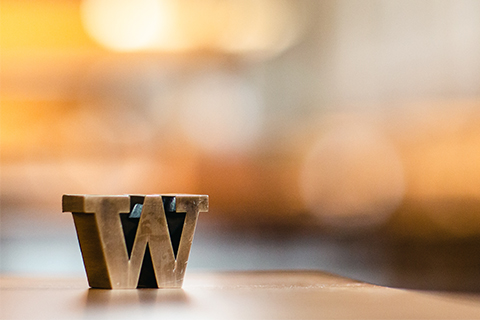 Related news
New faculty Christie Hegermiller joins the department
Hegermiller comes to the department with a passion for waves & coastal change, ready to enhance research and community collaboration in geosciences.
Read more