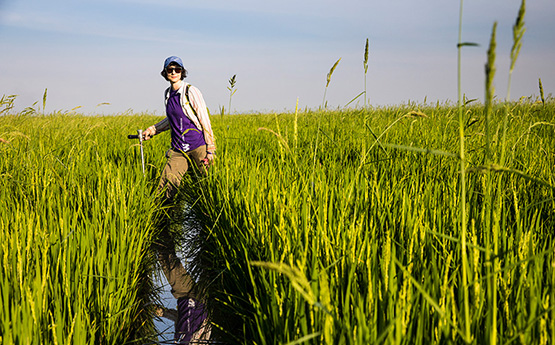 Our vision
CEE strategic plan 2023-2027
To guide the department's activities for the next five years, a strategic plan was collectively informed by students, faculty, staff, alumni, leadership and other partners. A shared vision and the steps to achieve it are now in place, positioning the department to lead the way in building a resilient and sustainable society. Through undertaking Grand Challenges, students and faculty will design solutions to support a more equitable future.
Explore the plan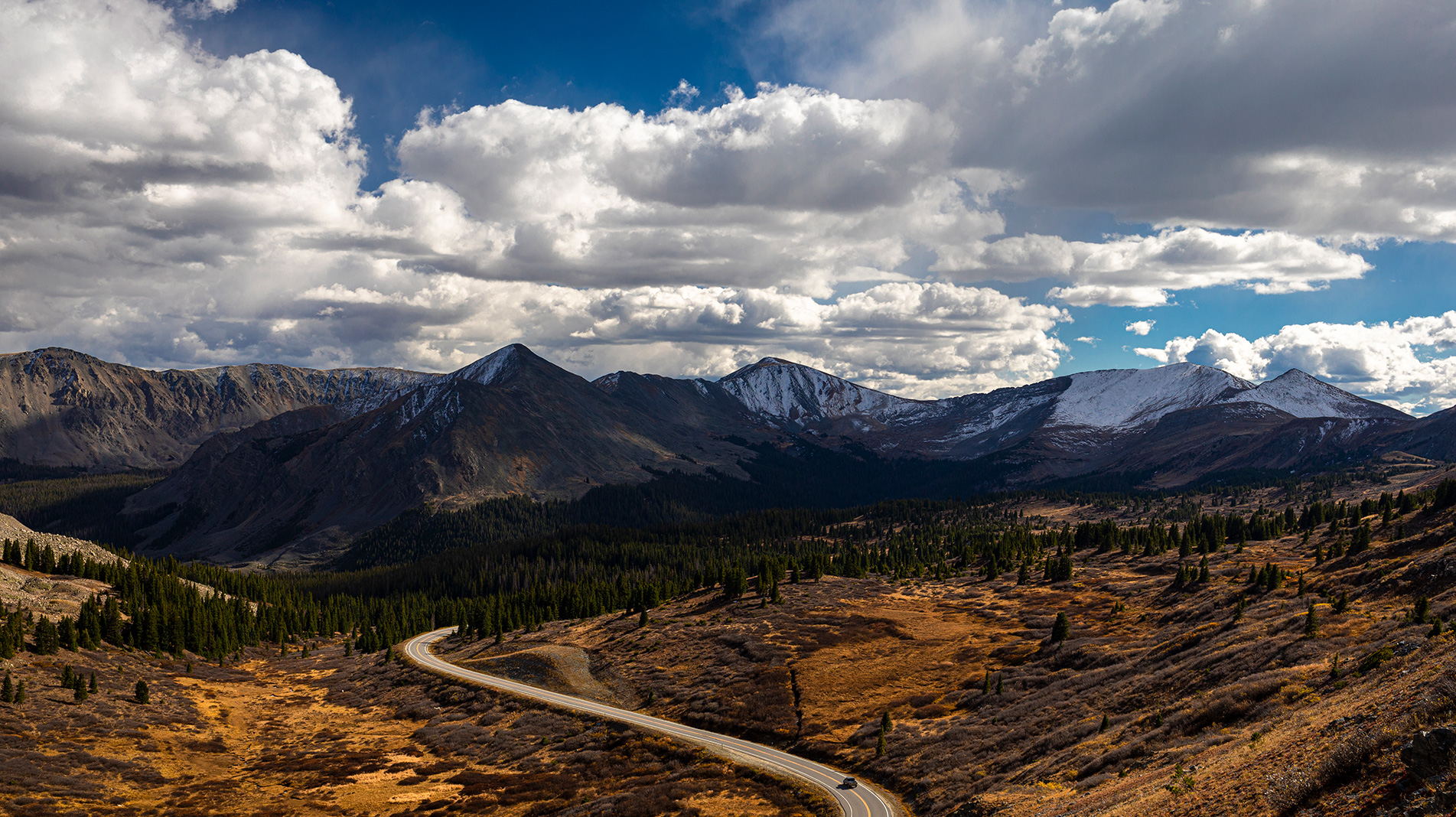 Research impact
Snow sleuths
Last fall, CEE researchers descended on a small town in Colorado's Rocky Mountains to prepare for a winter of data-gathering to improve water resources modeling by investigating missing snow.
Read more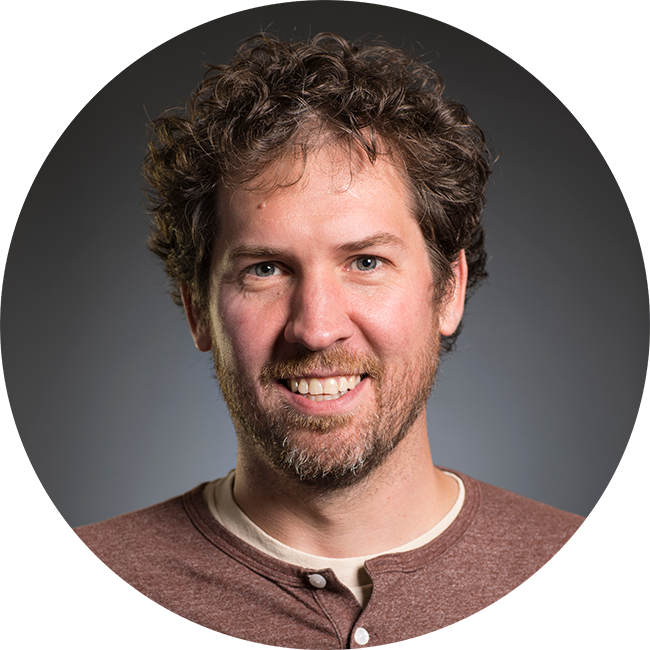 Faculty spotlight
Michael Motley
John R. Kiely Endowed Associate Professor
Structural Engineering and Mechanics
Fun fact: This faculty member has crawled on the underside of bridges and was chased by alligators in South Carolina.
Related story
How well do you know CEE faculty?
Learn more about Associate Professor Michael Motley's adventures while taking his work outdoors! He also shares what he enjoys most about his job and why CEE is unique.
Read more