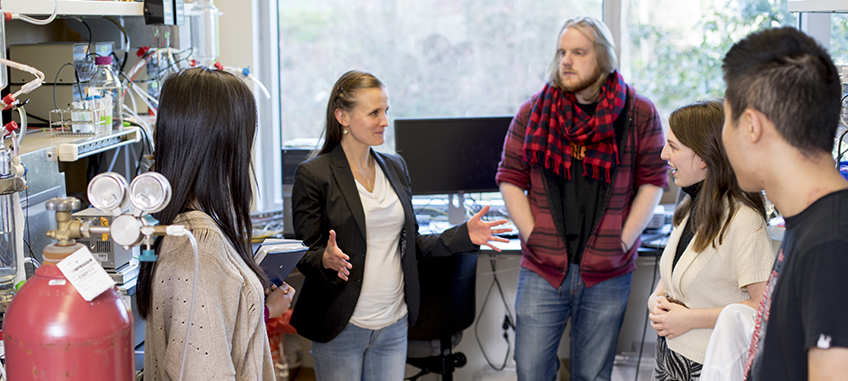 From earthquakes to water to transportation, UW CEE faculty and students address pressing issues that affect society and the daily lives of people. Due to aging national infrastructure, and the need to develop next-generation systems, civil and environmental engineers are in high demand.
In-Demand Careers
The job market for civil and environmental engineers is projected to skyrocket in coming years. While the demand for civil and environmental engineers is nationwide, the local need is also great.
Below are a few statistics about job growth in this sector:
20% increase in demand for civil engineers by 2022*
650 civil engineer positions expected to be added per year in Washington state, more than any other engineering discipline*
12% job growth for environmental engineers by 2024, more than the average for all occupations*
* Bureau of Labor Statistics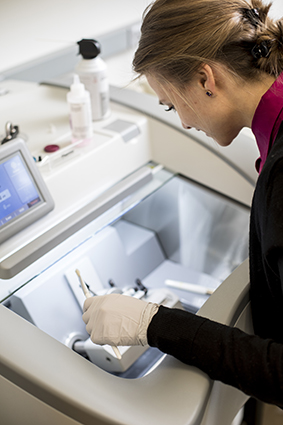 Why UW CEE?
Housed in an outstanding university, UW CEE offers one of the world's premier programs in the field. The UW College of Engineering undergraduate program is ranked #21 and CEE's graduate programs are ranked #20 for civil engineering and #25 for environmental engineering for 2021, according to U.S. News & World Report.
UW CEE offers cutting-edge curriculum for both undergraduates and graduate students pursuing a master's or Ph.D. degree. Learn more about the various programs and specialty areas:
Seattle Metropolitan Area
The UW campus is minutes from downtown Seattle, yet only an hour away from outdoor activities such as hiking, climbing and skiing. As the fourth fastest growing city in the United States, Seattle is home to a number of prominent companies and ranks second in employment of engineers as a percentage of working population, according to the Bureau of Labor Statistics. UW graduates are in demand by consulting firms and agencies in Seattle and across the country.