Civil and environmental engineers are in demand nationwide, which makes it an ideal field of study. To prepare students to practice real-world engineering, a number of resources are offered, from internships to career fairs.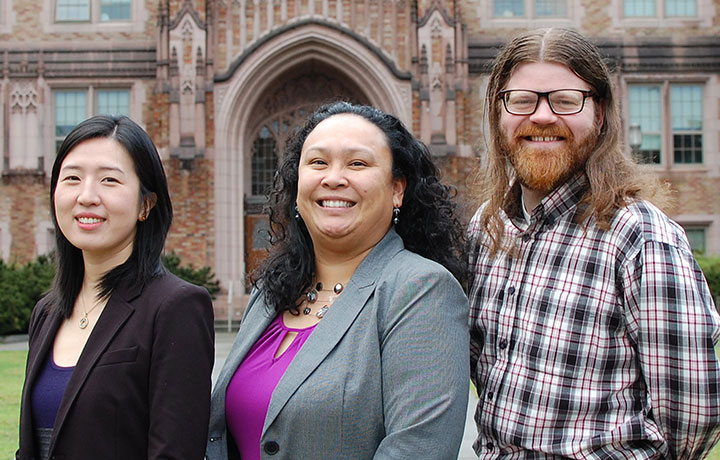 The Career Center @ Engineering
To help students navigate the path to career success, the CC@E provides a full suite of services, from resume feedback to professional development to posting the latest job opportunities.
CC@E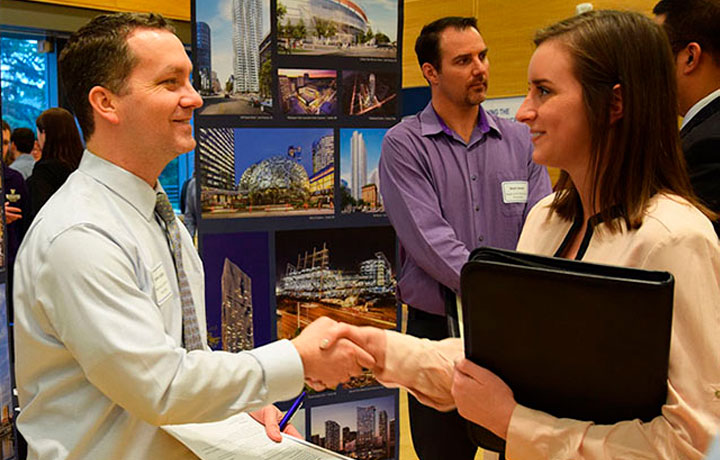 Annual CEE Career Fair
Open to all students, the annual CEE Career Fair connects students and recent graduates with employers who are interested in hiring civil and environmental engineers.
CEE Career Fair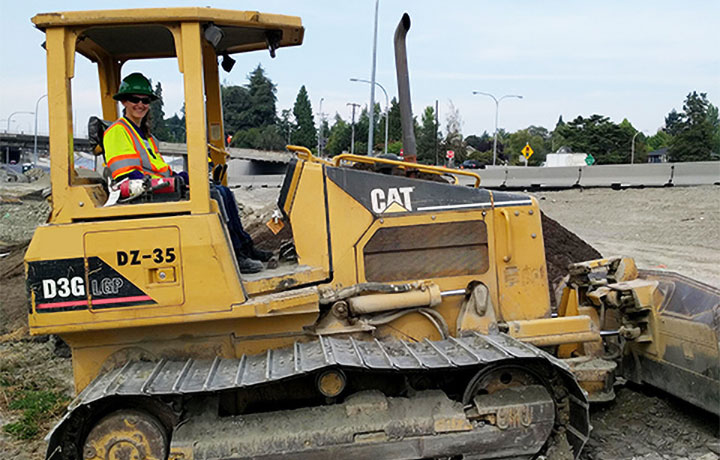 Internship opportunities
More than 85 percent of undergraduate CEE students pursue internships, working on high-profile projects that prepare them to transition from college to industry.
Internship
Student outcomes
Get a snapshot of CEE undergraduates' success following degree completion at Student Outcomes.
Job listings
Find up-to-date job postings at the following sites:
CEE employers list
Find out where UW CEE graduates are employed by viewing the CEE employers list, which lists companies that have recruited or employed CEE undergraduate and graduate students.