Learn the steps needed to prepare to graduate and get ready to celebrate! Students who graduate in the prior autumn, winter and spring quarter are invited to attend a department graduation celebration and UW Commencement Ceremony.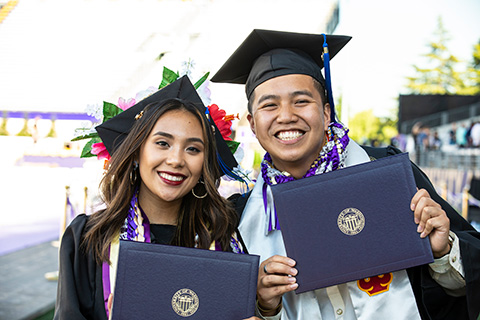 Final steps before you graduate
In order to best prepare to graduate with your degree, several action items must be completed prior to graduation.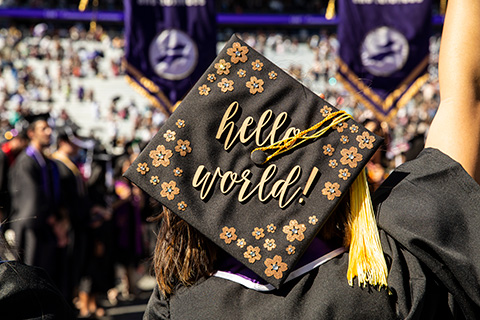 Graduation events
Students across all CEE academic programs celebrate their hard work and accomplishments at two graduation events.