Prospective Undergraduates
Why Study Civil & Environmental Engineering?
Civil and environmental engineers have an important goal: to solve problems and critical challenges of the 21st Century. From transportation to water quality to earthquake resilience, civil and environmental engineers play a crucial role in enabling livable, sustainable cities, healthy environments and strong economies. Civil and environmental engineers design, build, operate and maintain urban environments to improve people's lives. Learn how civil and environmental engineers change the world.
Rankings
The University of Washington is a world-renowned institution. Below are a few recent rankings:
Two Bachelor's Programs: BSCE and BSENVE
Housed in an outstanding university, UW CEE offers two premier undergraduate programs: Bachelor of Science in Civil Engineering (BSCE) and Bachelor of Science in Environmental Engineering (BSENVE). The BSCE program is appropriate for students interested in civil and environmental engineering from a big-picture perspective. For students who desire a specialized focus in environmental engineering, the new BSENVE program offers a specific focus on the environment. Students in both programs, which are detailed below, may participate in study abroad programs led by CEE faculty, which can count toward degree requirements.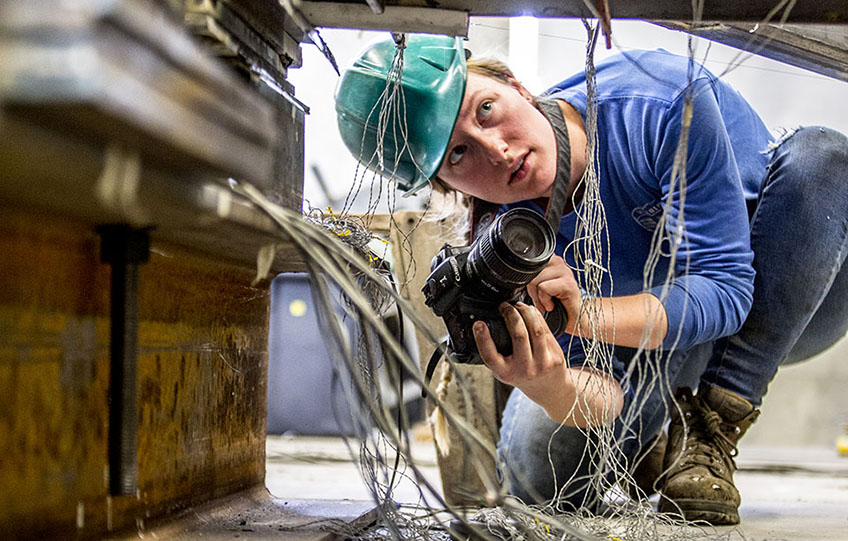 Civil engineers take on the challenges presented by our aging national infrastructure, while developing new approaches to address the needs of urban systems and communities around the globe. Their work plays a crucial role in enabling livable, sustainable cities, and strong economies.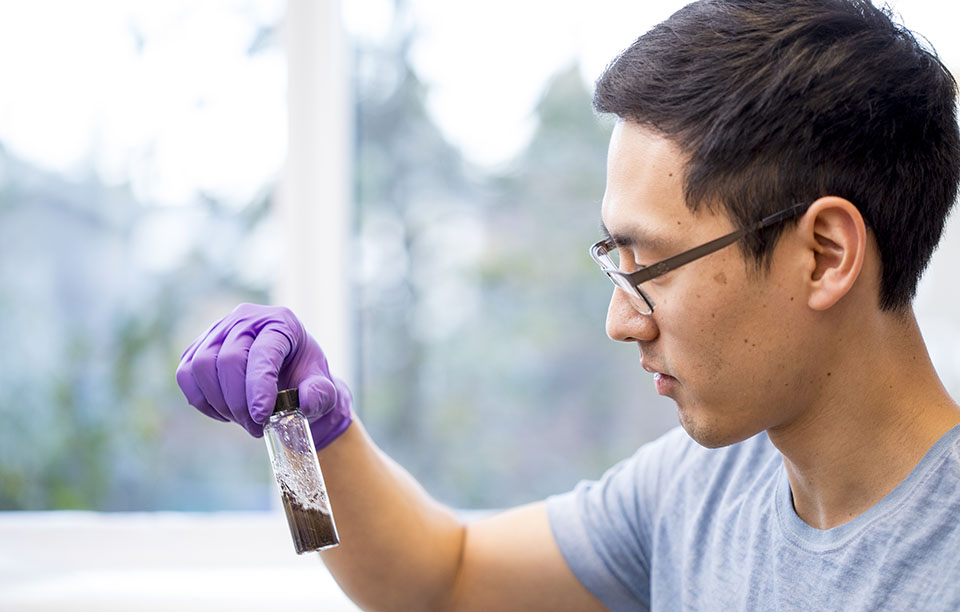 Environmental engineers work to both safeguard and improve the quality of the environment. By utilizing a combination of scientific and engineering principles, they help protect the world and its people from environmental impacts caused by natural and human activities.
Learn More
Direct to College admission assures incoming freshman students who are admitted into the College of Engineering that they can pursue an engineering degree at the UW. The changes took effect starting with the 2018 incoming freshman class.
In-person advising suspended temporarily
Effective immediately, CEE Advising is transitioning to Zoom video chat and phone delivery of all advising services. Following University and county recommendations regarding social distancing, in-person advising will be suspended until UW resumes normal class operations. Advising staff will be working remotely whenever possible. Drop-in advising is cancelled, and we will be adding extra appointment capacity to mitigate this.