Casey Madill
Environmental Engineering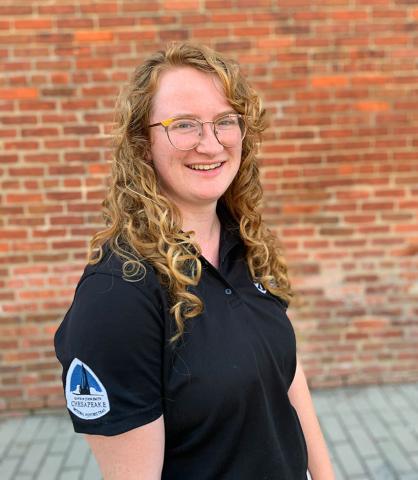 Location:
Chestertown, Md.
Occupation:
Environmental educator, Sultana Education Foundation
Area of interest:
Hydrology, coastal engineering and natural systems management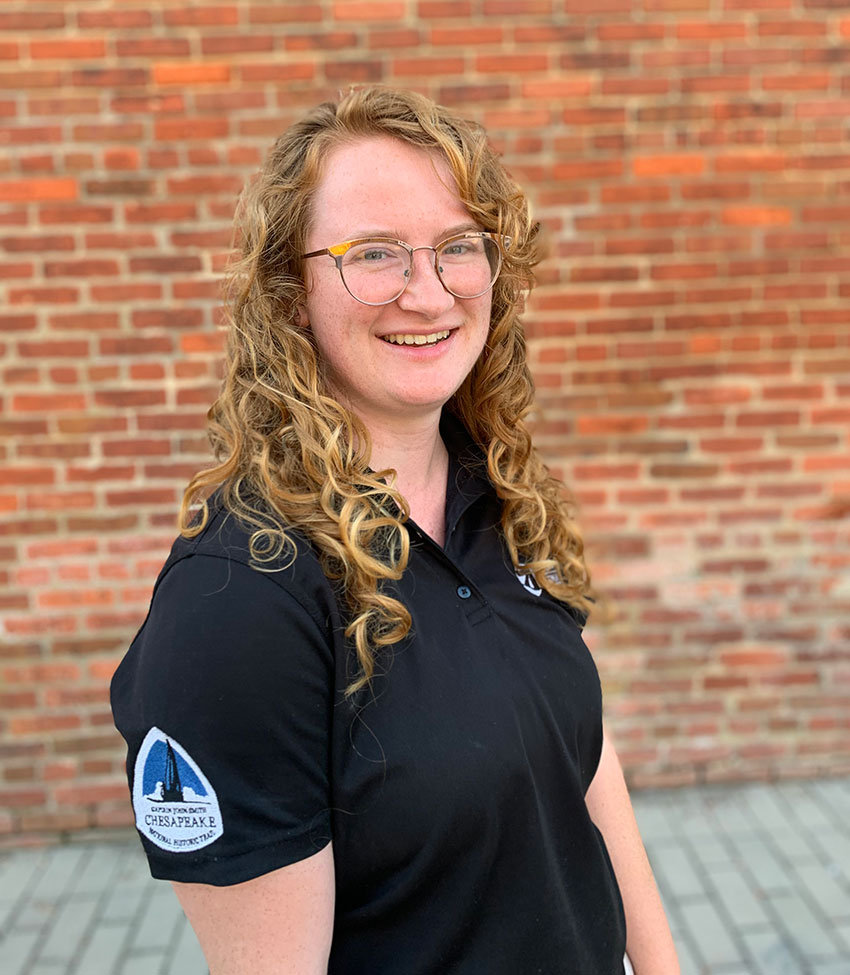 What are you working on?
I work on a tall ship in the Chesapeake Bay running field trips for 4th-6th grade students, where they learn about the history and environment of the area. I am also a deckhand, so not only do I help teach, I also help sail the ship. It's quite the task; the Sultana is a replica of a 1768 schooner in the British Royal Navy.
How did the BSENVE program prepare you for your career?
Everyone on my ship has different backgrounds and areas of interests. I have found that BSENVE has given me a unique, and very worthwhile, knowledge basis. I feel that I can bring something important to the table. Working on a ship is all about being part of a small team, and even though the topics we are teaching are not heavy engineering, having a more technical background has made me employable throughout environmental positions. And despite the fact that my career has so far been a bit out of the field, I feel very well prepared for it.
How would you describe your BSENVE program experience?
Having a small cohort with such talented and caring professors was invaluable, and I feel like I had a very unique experience amongst engineering degree programs. My experience could best be summed up by one word: supportive. I felt supported by peers, faculty and advisors throughout the program. I knew I could be successful because the people I was surrounded by believed in me.