Amber Longrie
Environmental Engineering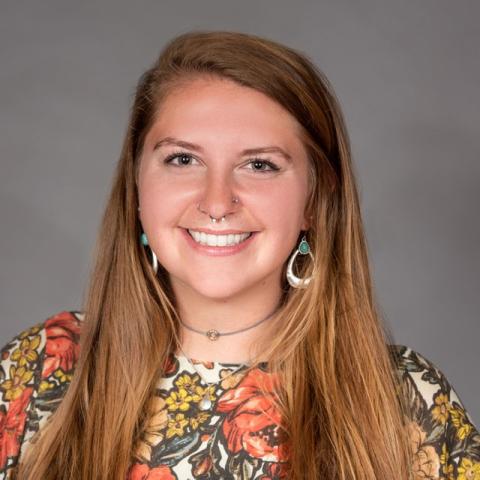 Location:
Tierra Cortada, Panama
Occupation:
Volunteer, Peace Corps
Area of interest:
Water, sanitation and hygiene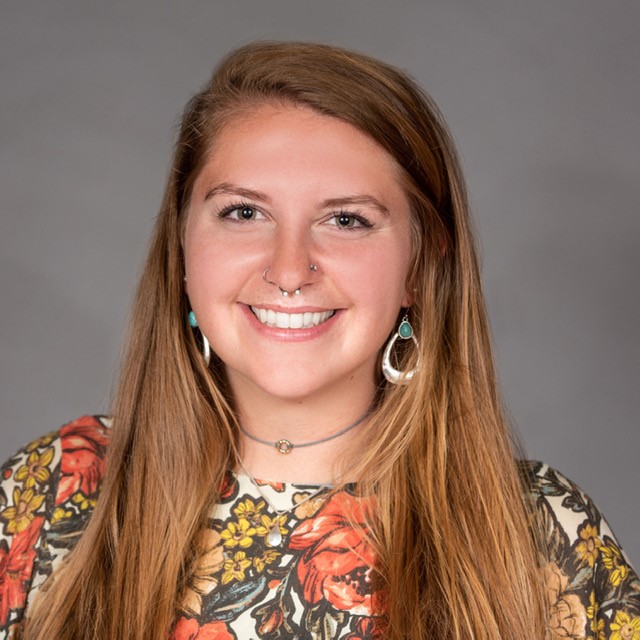 What are you working on?
I am training interested men and women in a small town of 160 people in rural Panama on topics of water, sanitation and hygiene. For technical projects, I am working with the local people on their aqueduct system and water treatment; our biggest challenge is variation in water pressure along the distribution lines of the gravity fed aqueduct system. For sanitation and hygiene, I am still assessing the community's needs, but we have been practicing making soap and treating water at the household level.
How did the BSENVE program prepare you for your career?
The program prepared me in so many ways. I would like to shout out to professor Michael Dodd for his course on Drinking Water Treatment and his guidance on various water-related projects. The skills and knowledge I learned are things I am passing along to local community members to increase their accessibility to safe drinking water. The faculty's concern for ethics and global perspectives has really influenced me to be the person I am now, serving abroad with a sensitive lens toward environmental conservation, public health and human rights.
How would you describe your BSENVE program experience?
It was the best and most memorable part of my college education. The diversity of subject matter helped me gain global perspectives and insights. The technical material strengthened my understanding of engineering fundamentals and problem-solving skills. But more importantly, the passion of the people is what will really stick with me. I was surrounded with critically thinking, engaged, supportive individuals who came together to inspire our cohort and encourage creativity.