Kateryna Gomozova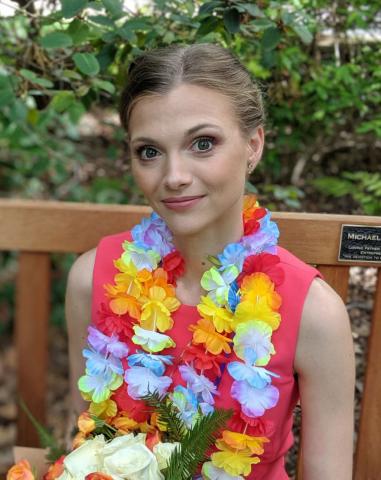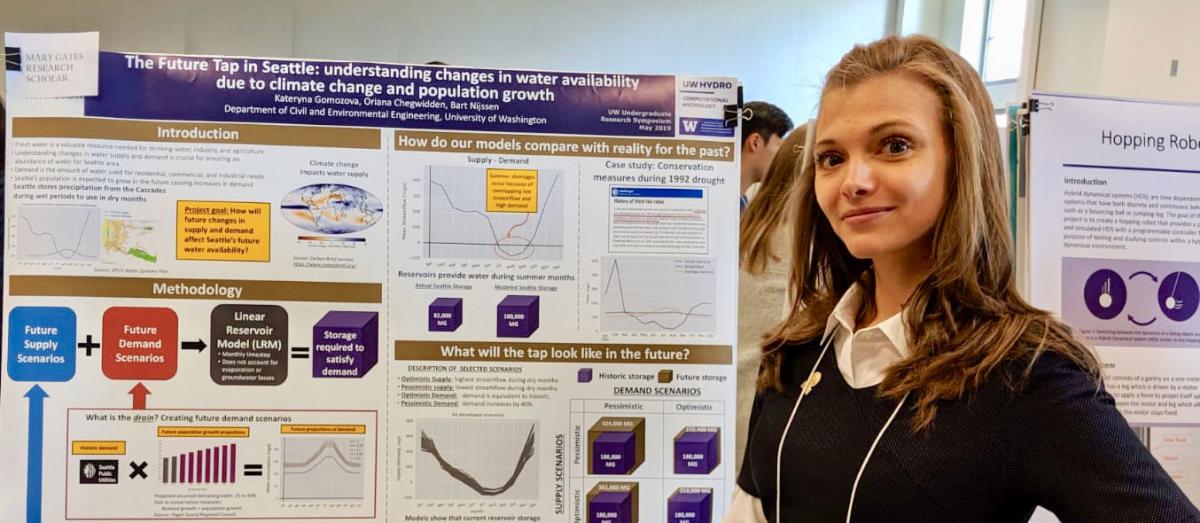 Degree:
Civil and Environmental Engineering bachelor's degree
Where are you working?:
Jacobs Engineering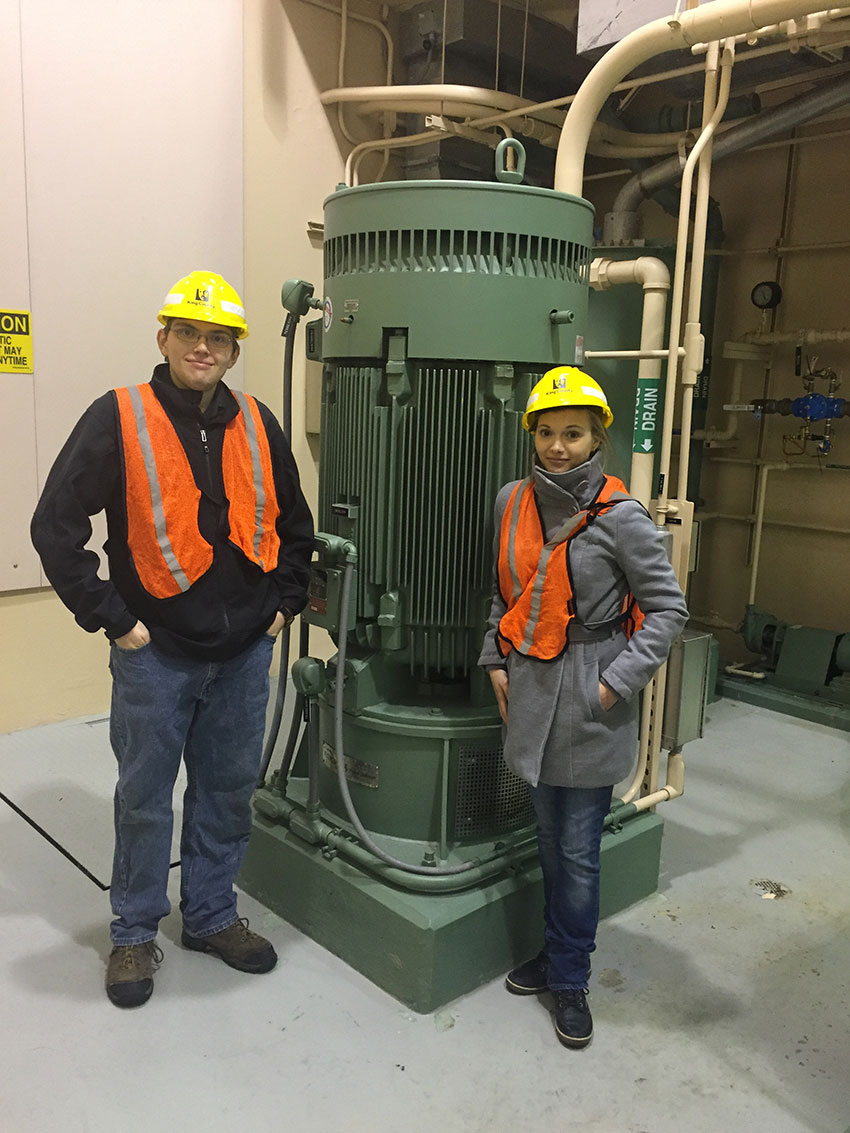 What is a typical day like?
There is no such thing as a typical day. There are a variety of tasks I perform at work: calculations, design, hydraulic modelling, CAD work, data analysis, programming, writing reports, and project management related tasks (writing scopes, developing budgets and schedules). The combination of tasks depends on the specific project and my role in the project.
What do you enjoy most about your job?
The opportunity to work on a wide range of water related projects (conveyance, drainage, treatment and water resources) which cover broad geography (local, national and international). Although most of my projects are located in the Pacific Northwest, some of them are located in different parts of the U.S. and worldwide.
What are your future career goals?
To become successful in the work I'm doing and introduce efficient solutions to existing and emerging engineering problems.
How did your UW CEE degree prepare you for your career?
I learned how to be more organized and efficient and to look at problems at different angles. I learned how to pick myself up and keep going after a failure. I obtained a great networking experience. My research for the Computational Hydrology Group helped me to learn programming, which opened many doors for me.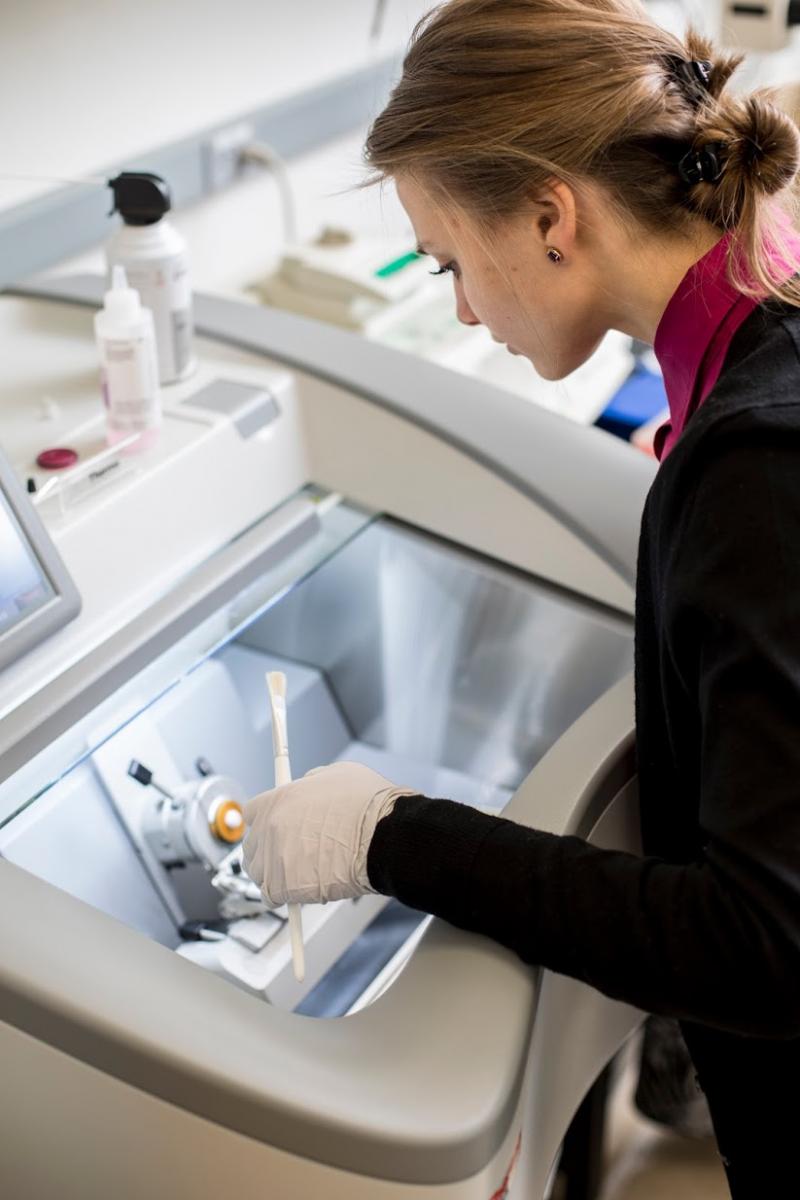 Did you have internships or other hands-on learning opportunities in school?
Research at Mari Winkler's Lab during my sophomore year; Internship at King County Wastewater Treatment Division during my sophomore and junior years; Research with the Computational Hydrology Group during my junior and senior years; and an internship at Jacobs Engineering during my senior year.
Any advice for prospective students who are considering UW CEE?
It's a great program, which can provide students with a wide range of opportunities, depending on personal and professional goals.