Master of Science in Civil Engineering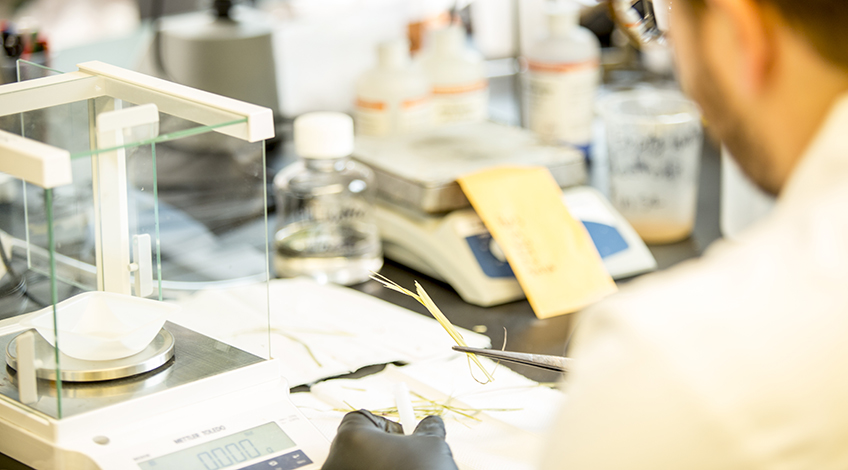 The UW Master of Science in Civil Engineering (MSCE) program prepares students to enter the workforce with advanced skills or pursue further studies in a doctoral program. The MSCE degree can increase competitiveness in the job market, advance an existing career, or serve as a gateway to a Ph.D. degree.
Master's degree students include recent undergraduates who seek a specialized focus, engineers who want to advance their career and people from other backgrounds who are looking for a new and rewarding career.
Deadline
The department admits master's students in autumn quarter. Preference will be given to applications for admission and financial support that are received by December 15, 11:59pm Pacific Standard Time. Applications received after the deadline will be considered on a space available basis.
Applicants may check the status of their application by logging into their online application and checking the status page. Applications will not be reviewed unless they are complete.
Degree Options
The master's program offers two degree options, depending on whether students want to pursue research prior to doctorate studies or professional practice. All master's students receive a Master of Science in Civil Engineering degree regardless of which track they pursue.
Non-thesis Track: This option is for students who would like to hone their expertise before entering the workforce, as well as experienced professionals who desire job advancement. Students pursuing this degree are not expected to complete a thesis. Full-time students can typically complete the non-thesis master's degree program in three or four quarters.
Research Track: This option is for students who plan to pursue Ph.D. studies or who are interested in participating in research prior to professional practice. The majority of students who pursue the research track are fully funded with research assistantships or fellowships. The research option can typically be completed in 18 months to two years, depending on the nature of the research and how long it takes to complete a required thesis. If your application is competitive, but funding is not available for research track admittance, your application will be considered for the non-thesis master's program
Six Specialty Areas
UW CEE offers master's degree programs in six specialty areas with thesis and non-thesis options. The degree title for all areas is Master of Science in Civil Engineering.
Online Master's Programs
Designed especially for working professionals, CEE offers three online master's degree programs: