Department of Civil & Environmental Engineering
2023-2027 Strategic Plan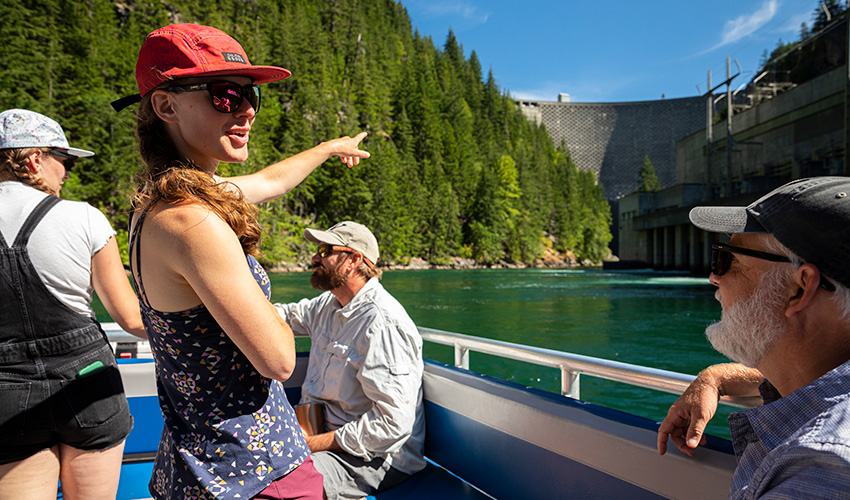 Grand Challenges: Creating a resilient and sustainable world
The UW Department of Civil & Environmental Engineering (CEE) students, faculty, staff and alumni are leading efforts to prepare for a rapidly changing world — from combating the climate crisis to designing solutions that support a more equitable and sustainable future.
We are at the forefront of interdisciplinary research, teaching, and collaboration, embracing emergent concepts, theories, and technologies to enhance the well-being of our communities as we create resilience and sustainability in the built and natural environments.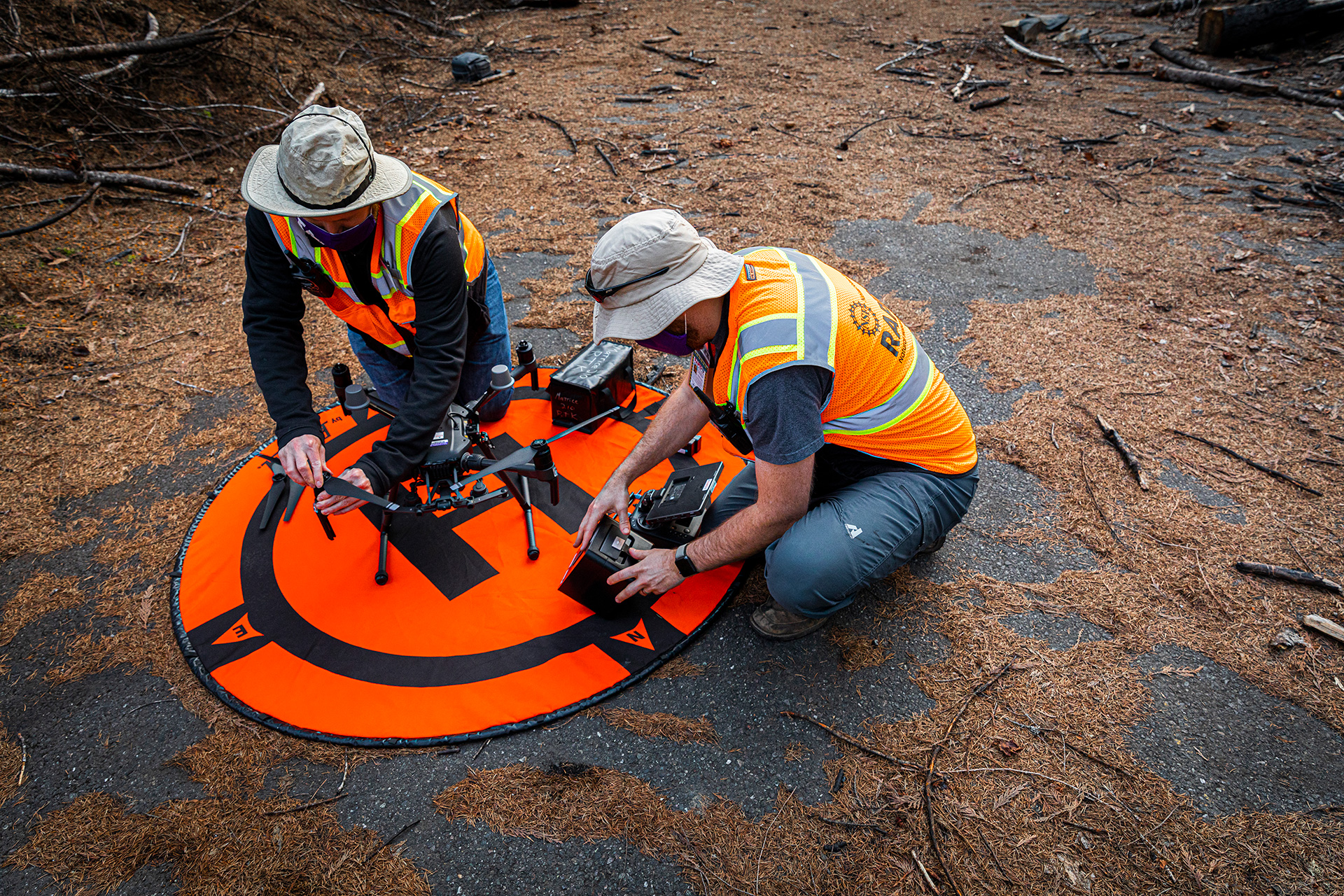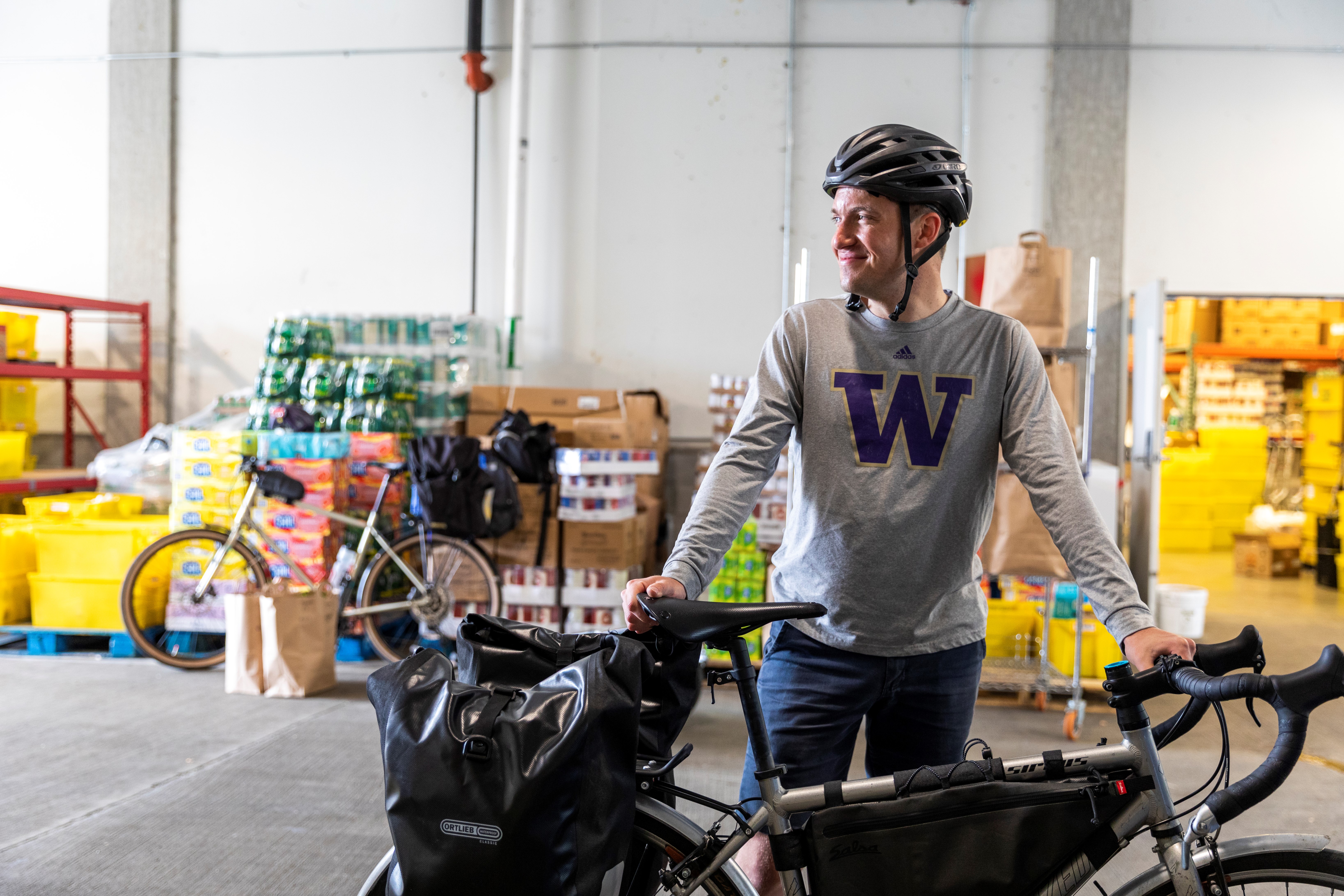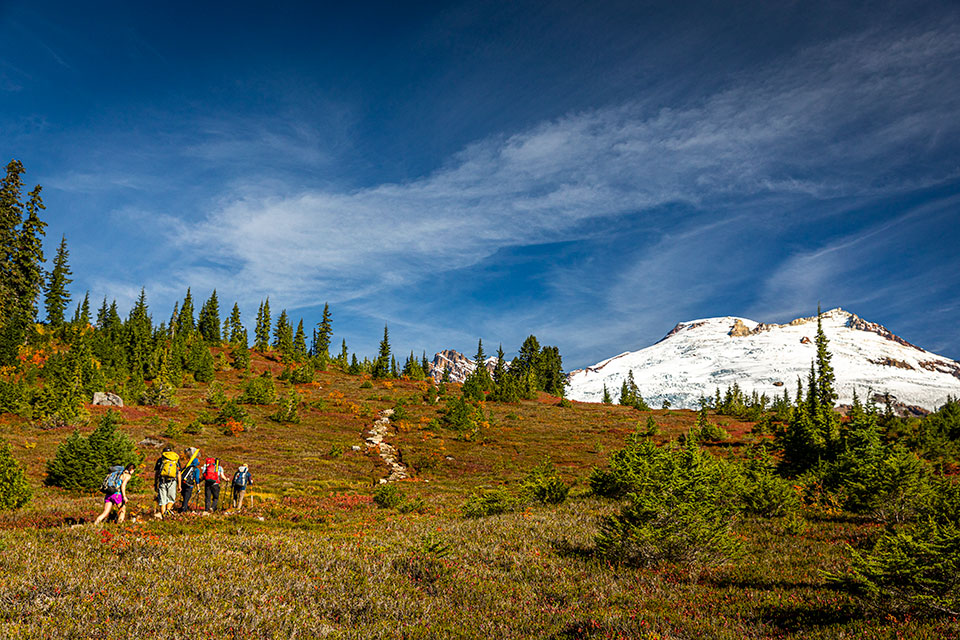 Civil and environmental engineers are uniquely positioned to make a difference
Civil and environmental engineers change the world because they build the world — from infrastructure to water quality, urban spaces, and natural disaster resilience.
Each day, we build the future by addressing our most pressing societal needs and opportunities through engineering. We refer to these needs and opportunities as our Grand Challenges.
These Grand Challenges extend far beyond the realm of engineering and offer opportunities for multidisciplinary collaboration.
UW CEE students and faculty will tackle Grand Challenges together through research and coursework, equipping students to build a more climate adaptive world through their studies and careers.
The Grand Challenges
Designing for a changing climate

Big data, adaptive design, and other emergent concepts, theories, and technologies that mitigate climate impacts, help communities adapt more quickly, and promote social and environmental justice for future generations.

Creating resilience to natural hazards

Remote sensing, machine learning, artificial intelligence, and other tools that build community resilience in the wake of increasing natural disasters.
Engineering for socioeconomic and environmental justice

A diverse, well-trained, collaborative workforce that reverses existing societal and environmental inequities and creates a more inclusive world through integrated design and engineering.

Building sustainable infrastructure

Advanced construction techniques, new materials, and transformative mobility technologies that create smart structures and operational strategies that withstand natural disasters and climatic events, from coastal to inland, rural to urban.
The department's Grand Challenges were developed by UW faculty and staff collaborating with undergraduate and graduate students, College of Engineering leadership, and UW CEE alumni.