December 10, 2020
Two endowed lectures were held virtually this fall. Enjoy the Wenk and Evans lecture videos.
Wenk Lecture
Dr. Elizabeth Hausler presented a talk titled "Resilient Housing: At the Nexus of Climate Justice, Technology and Finance." A global expert on resilient building and post-disaster reconstruction, Hausler is the founder and CEO of Build Change, an organization that helps prevent the loss of life in earthquakes and typhoons by designing disaster-resistant houses and schools in emerging nations.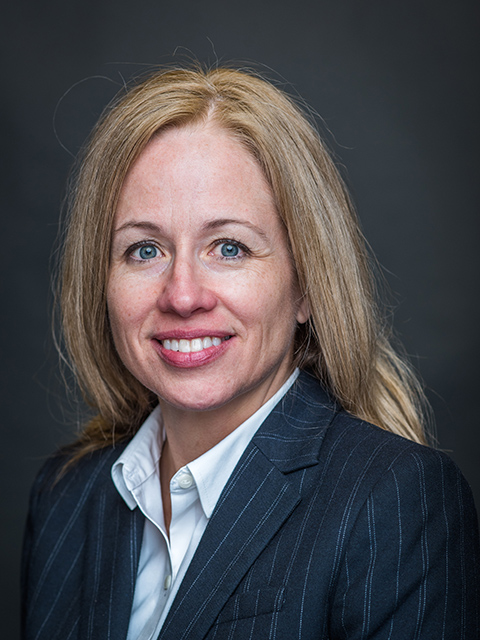 Evans Lecture
CEE alumnus Jay Lund (Ph.D. '86), a professor at the University of California, Davis, presented a talk titled "The Success of Societies: Engineering's Role." Lund reflected on how engineering is successful or unsuccessful within a social context, how infrastructure supports public health and prosperity, and current and future challenges.