November 30, 2017
Fall 2017
Enabling an engineering first: Light rail on a floating bridge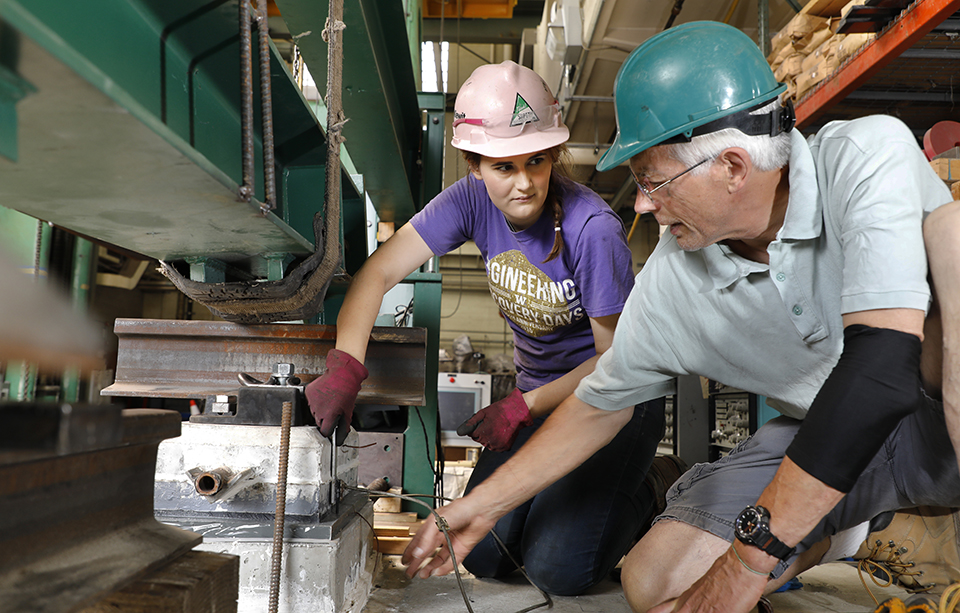 Light rail will cross a floating bridge for the first time in the world when construction is completed on Sound Transit's East Link Extension Project in 2023. The engineering feat is possible thanks to the work of UW CEE researchers, led by professor John Stanton, who have collaborated with Sound Transit officials and Parsons Brinckerhoff consultants for the past five years. The researchers have been primarily involved in testing various prototypes that have never before been implemented. Read more.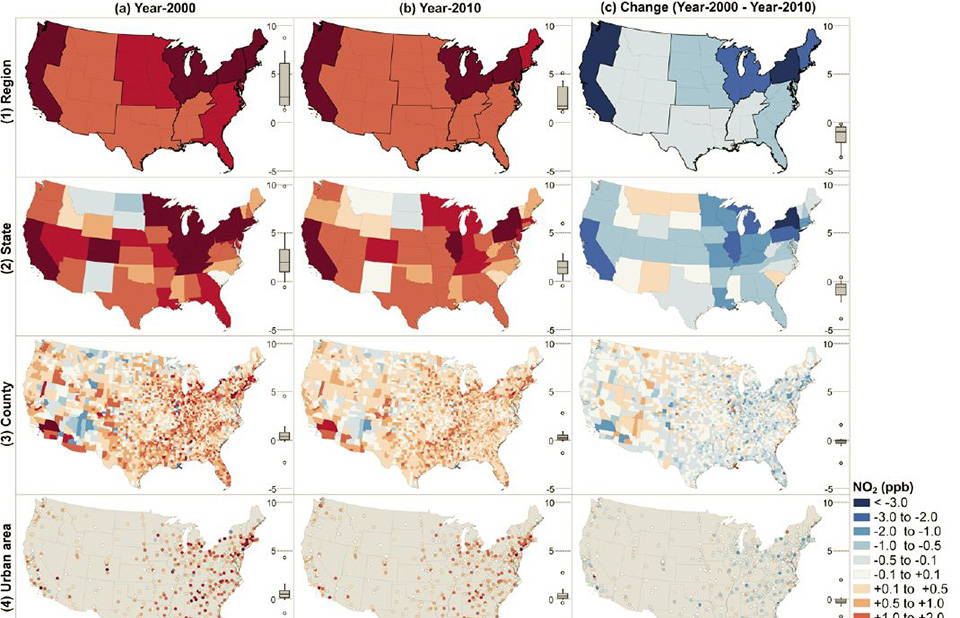 People of color still exposed to more air pollution
Air pollution exposure for minority groups is still a big problem, according to a new nationwide study conducted by a team of researchers led by professor Julian Marshall. The study found that during a 10-year period, little progress was made in reducing disparities between whites and people of color when it comes to being exposed to harmful air pollution emitted by vehicles. However, the study did uncover that average exposure to nitrogen dioxide decreased across all races and income levels. Read more.
Drone delivery sometimes greener than trucks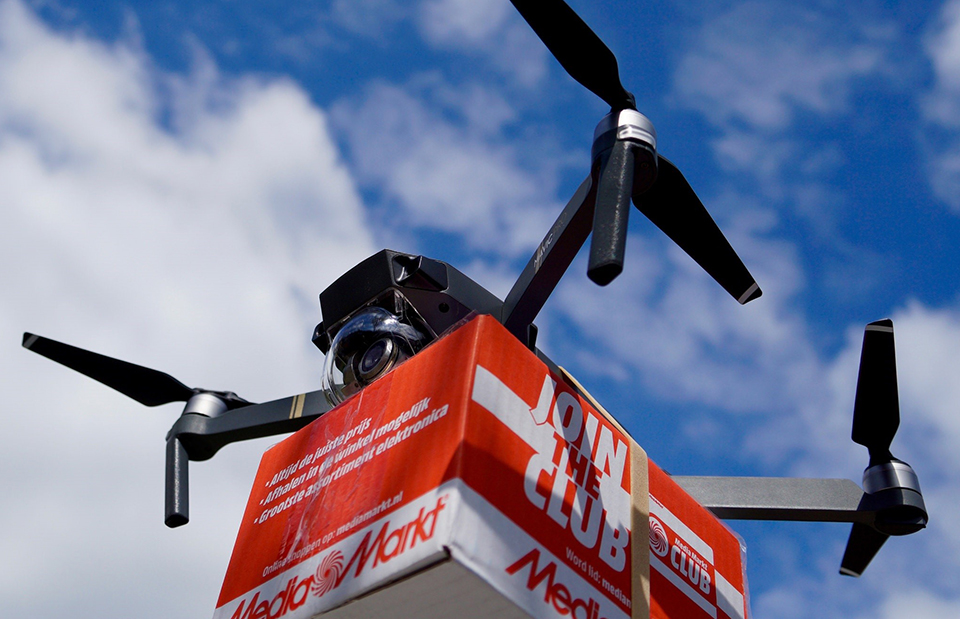 Delivering items by drone may be better for the environment than trucks in some instances, according to new research led by professor Anne Goodchild. But this is only true when packages are lightweight, distances are short and there are few recipients on a delivery route. Currently, little research exists that examines the environmental impacts of drone delivery. Although the Federal Aviation Administration has recently created legal space for experimenting with drone deliveries, commercial operations are still regulated in the United States. Read more.
Creating seismically resilient, sustainable buildings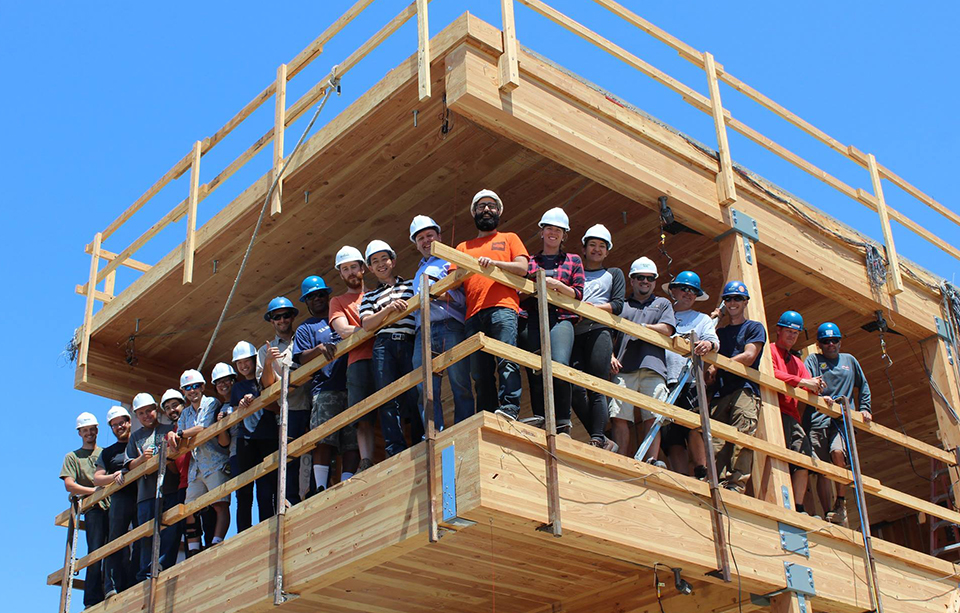 Researchers are one step closer to proving that high rises crafted from a new type of sustainable timber, paired with a rocking wall system, are seismically resilient. This may one day inform the next generation of buildings constructed in earthquake zones. Researchers from across the country, including associate professor Jeffrey Berman and graduate student Sarah Wichman, found no significant damage after a two-story structure underwent 14 earthquake simulations at the world's largest earthquake simulator at the University of California, San Diego. Read more.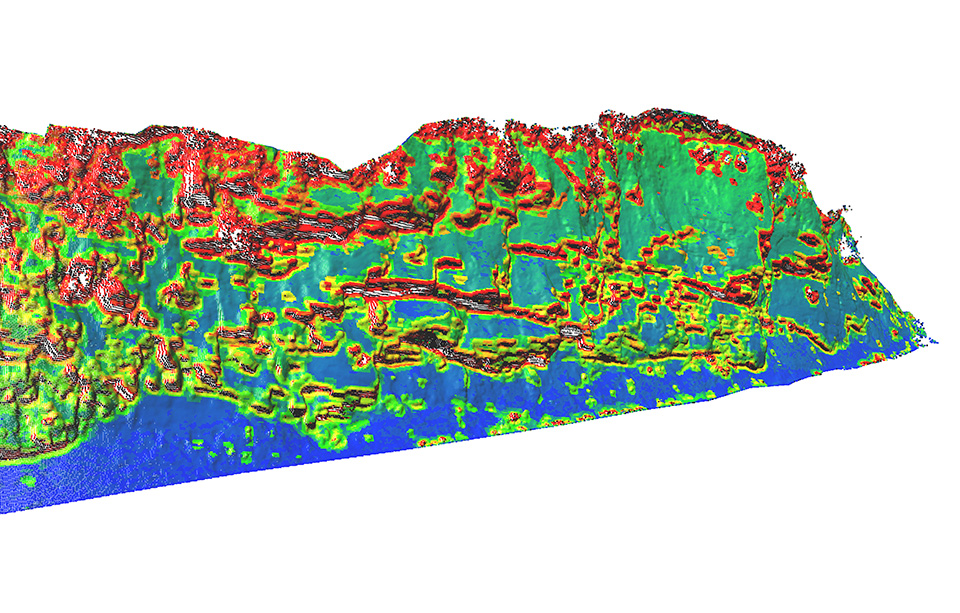 New technology assesses rockfall hazards on roadways
The ability to more accurately and quickly identify rockfall hazards on roadways is now possible, thanks to technology developed by a team of researchers including professor Joe Wartman and alumna Lisa Dunham, MSCE '15. The technology ultimately has the potential to save the lives of people driving through mountainous terrain. The new technology, called the Rockfall Activity Index, utilizes LIDAR technology to map large areas in a short amount of time and utilizes computer analysis to identify and rank hazards. Read more.