Julian Yamaura honored with student teaching award

May 9, 2017
"Whatever subject I'm teaching, I have to be engaged and excited about it myself."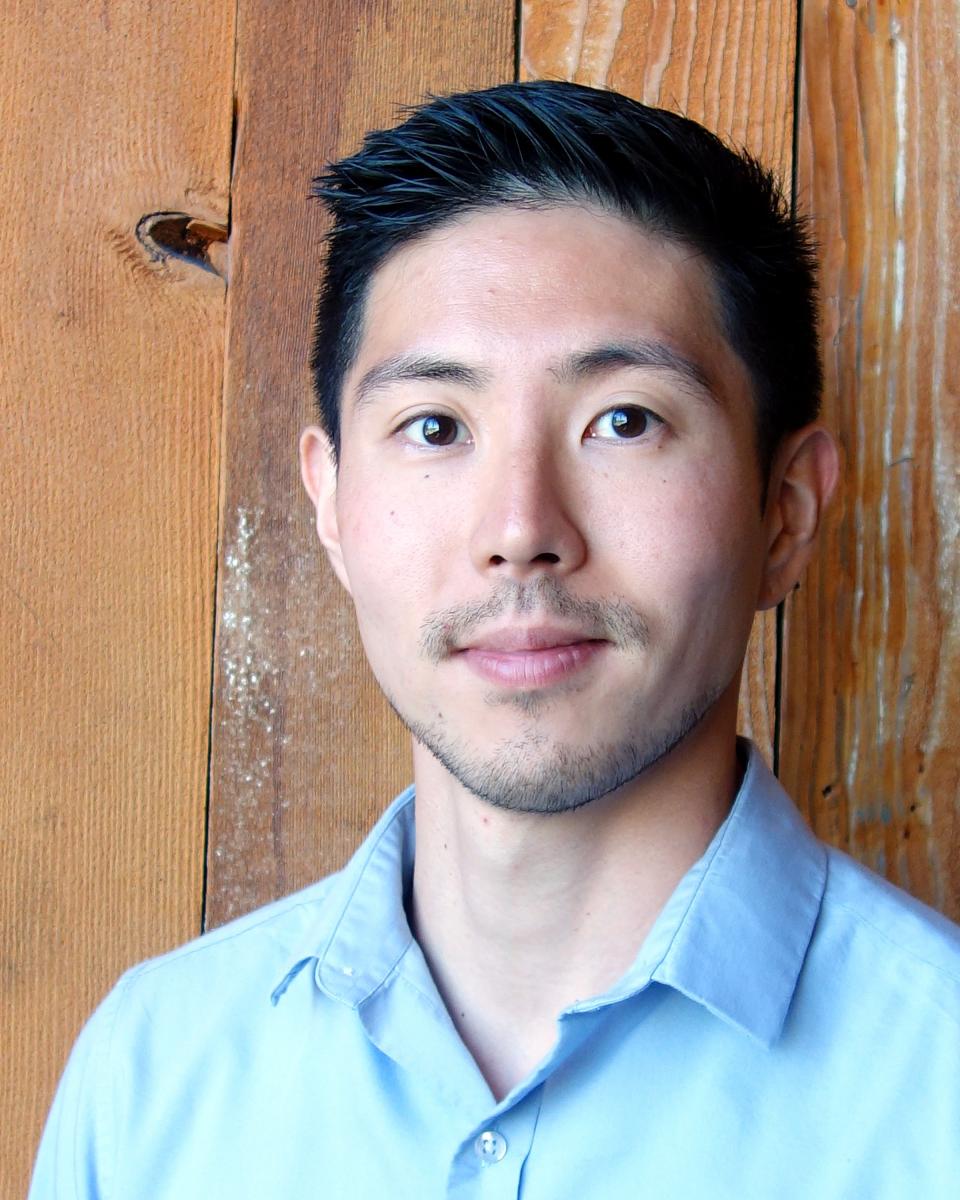 Because excitement is contagious, Julian Yamaura has developed a foolproof teaching strategy. By sharing his own enthusiasm about the subject matter, he sparks excitement in students.
"Whatever subject I'm teaching, I have to be engaged and excited about it myself," said Yamaura, a Ph.D. student who earned his bachelor's and master's degrees in UW CEE. "If the instructor is not inspired by their content, the students will most likely not be engaged as well."
Yamaura's commitment to inspiring the next generation of engineers hasn't gone unnoticed. In recognition of his efforts, he has been honored with the UW College of Engineering Student Teaching Award, which Yamaura will accept at a May 25 ceremony.
His dedication to teaching has led Yamaura to assume a significant role in instructing undergraduate courses. Faculty, in fact, say they have to restrain themselves from asking Yamaura to teach even more classes because they realize he needs to also focus on his own studies.
"In our department it is extremely unusual to have a graduate student teach a class as the sole instructor, but he is more than up to the task," said associate professor Steve Muench in a nomination letter.
Yamaura serves as a primary instructor for one of eight required junior curriculum courses, which typically has 50-70 students enrolled. In addition to lectures, Yamaura plans and supervises lab sessions. Students consistently give him high scores in course evaluations for "instructor's contribution." He also serves as a teaching assistant multiple times per year for various courses.
To engage students, Yamaura incorporates videos and guest lecturers into class sessions, as well as personal stories from working in the construction engineering field for more than five years. In addition to helping students in the classroom, Yamaura also takes the time to help students secure summer internships and keeps his door open to assist with schoolwork and mentoring.
"I'm really fortunate to be able to teach construction engineering subjects to the next generation of engineers," Yamaura said. "I try to build strong relationships with the students and make sure that they are set up to succeed."
While teaching guitar lessons after graduating high school, Yamaura's interest in teaching was first sparked. The experience taught him how to help people through frustrating and difficult barriers. He also has learned from faculty members Steve Muench and Joe Mahoney, who he said not only engaged him while he was an undergraduate student but taught him the importance of mentoring others.
Like any good student, Yamaura says he is still honing his teaching skills by consulting student evaluations at the end of every course.
"Every quarter, the students help me become a better instructor by providing me their honest feedback, whether it is good or bad," Yamaura said.
Classroom Kudos:
A few excerpts from student nomination letters are below:
"I would say he was the best TA I had in all of my time at UW. He never failed to instill his passion in the subject matter with me. He would get so excited about the mix design, which would in turn spark my excitement to learn and try it out on my own. I can only speak from my experience, but I always felt that he went out of his way to make sure I had all of my questions answered during the lab. He would find groups that might have a struggling participant, and he would take one-on-one time to explain concepts to them (which happened to me once or twice)."
"I have never met another TA who is so devoted to his work, as evidenced by the fact that I have run into Julian demolding students' concrete on a university holiday so that the concrete would be able to cure for the next lab session. I have never had a TA make me feel as respected as Julian Yamaura has. He treats each of his students as a peer. He does not make us inferior for not having the knowledge he does and instead relates to us about the struggles of being a student. He acknowledges that we have many more concerns than just passing one of our classes, and Julian is willing to help his students in any way he can."