Wave Glider gathers data in Antarctica

September 21, 2017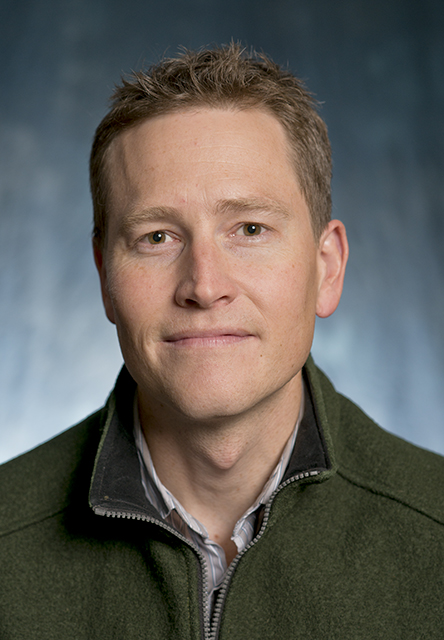 Associate professor Jim Thomson
The southern ocean near Antarctica has historically been perilous for oceanographers to study, although the turbulent waters contain valuable data that can be used to assess the Earth's climate. Now, however, oceanographers have a new way to capture this information.
For the first time, a robotic surfboard called a Wave Glider was sent on a pilot mission to cross a 500-mile channel off the tip of South America called Drake Passage. Designed to operate in harsh conditions, the Wave Glider can stay at sea for months, collecting weather and ocean data.
The Wave Glider's first trip is detailed in a recent paper in Oceanography magazine by lead author and associate professor Jim Thomson, who is a Principal Oceanographer at the University of Washington's Applied Physics Lab.
Read the full release by UW News.