May 18, 2018
Image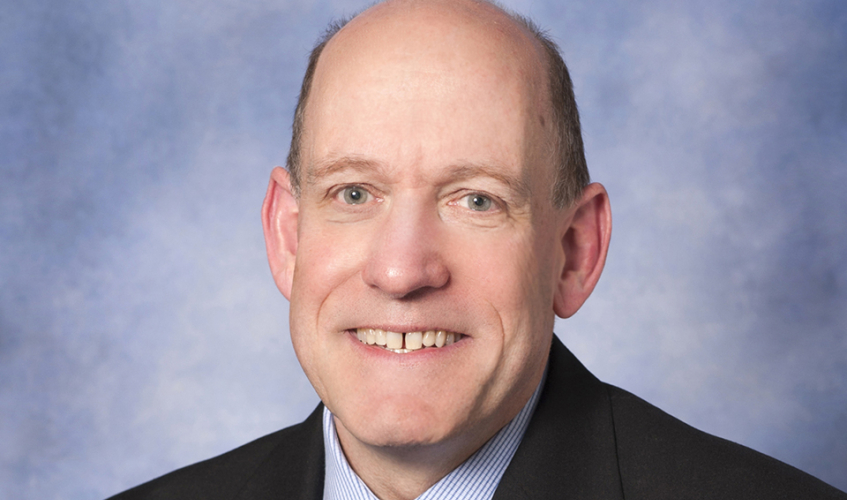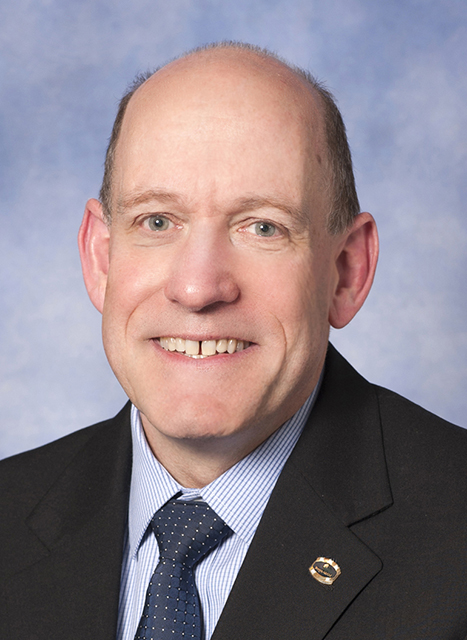 The UW CEE community is pleased to welcome alumnus Lee Marsh (Ph.D. '91) as the keynote speaker at the department's graduation celebration on Sunday, June 10. Marsh is the president/CEO of BergerABAM, a 250-person civil/structural infrastructure consulting firm with offices in the Seattle, Portland, San Diego and Houston areas.
During his tenure at BergerABAM, Marsh has served as the chief seismic specialist for building, bridge, transit, marine and special-structure projects. He has engineered highly specialized material-handling cranes used by the U.S. Army Corps of Engineers for major infrastructure projects and for nuclear-waste storage, including the doomed reactor in Chernobyl.
Marsh also guided the design development of major U.S. Navy projects at Bremerton and Bangor, Wash., including one of the largest building-on-a-pier facilities anywhere in the world. Prior to joining the firm in 1994, Marsh was a structural engineer at the Oak Ridge National Laboratory and served on the faculty at Washington State University.
A developer of bridge seismic design procedures since his days as a UW doctoral candidate, Marsh assisted the AASHTO seismic technical committee with developing Guide Specifications for LRFD Seismic Design of Bridges. He also serves on the Transportation Research Board's seismic, geoseismic and accelerated bridge construction committees. He has authored various documents on performance-based seismic design and accelerated bridge construction, several in collaboration with UW CEE faculty and researchers.