By Brooke Fisher
December 10, 2018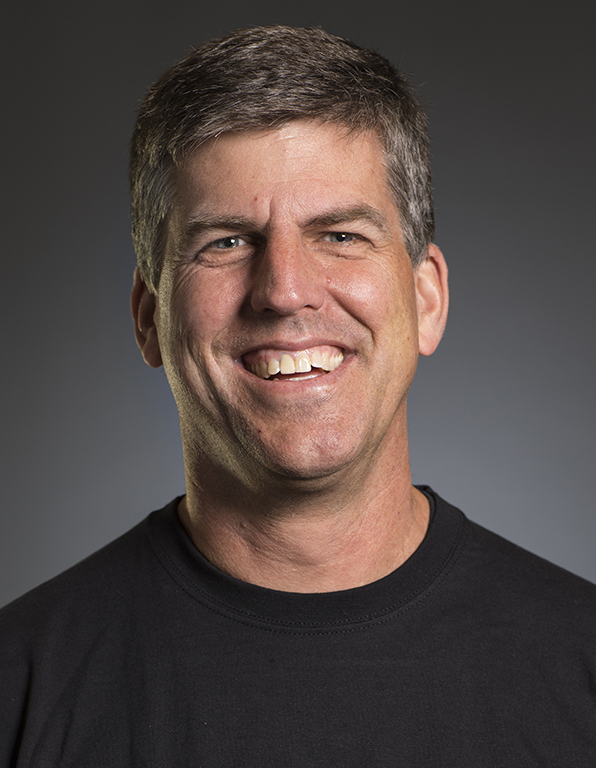 It may be obvious by now, but professor Steve Muench believes in the value of study abroad programs. In addition to leading the Engineering Rome program, Muench was recently appointed director of the Valle Scholarship and Scandinavian Exchange Program.
Muench is the third director of the program, which enables the exchange of graduate students between UW and schools in Nordic countries. He succeeds the program's previous director, the late professor emeritus Scott Rutherford.
"Steve brings significant experience with study abroad, demonstrated commitment to enhancing the student experience, and lots of energy and ideas for continuing the success of the Valle Program," said department chair Laura Lowes.
Since the program was established in 1980, more than 730 scholarships have been awarded. The mission of the program is to promote and fund the exchange of students, expertise and building practices between the UW and Nordic countries and prepare participants for lifelong learning, leadership and service.
"It's an honor to come full circle with the Valle program. In 1997-1998, I received a Valle scholarship, which allowed me to pursue my master's degree here at UW," Muench said. "Now, 20 years later, I have a chance to pay it forward through service as the new director."
The program was founded by Norwegian immigrant Henrik Valle, a respected leader in Seattle's construction industry. After immigrating to the U.S. in 1925, Henrik worked his way up to own the Peder P. Gjerde Construction Company, which he renamed the Henrik Valle Company. Henrik established the scholarship program in order to provide meaningful scholar exchanges with his Scandinavian homeland.
The program is open to graduate students enrolled in the Civil & Environmental Engineering and Built Environments (architecture and urban planning) programs.