June 11, 2018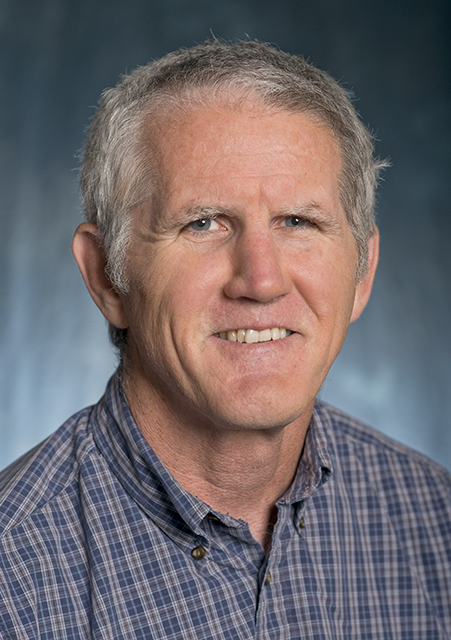 It all comes down to experience. The department's new associate chair, professor Michael Brett, plans to draw on 21 years of academic experience to ensure that students have an exceptional student experience.
As the department's new associate chair for educational affairs, Brett is assisting CEE department chair Laura Lowes with various administrative projects pertaining to enhancing the undergraduate and graduate programs.
"My goal is to give both undergraduates and graduate students the best educational experience we can," Brett said. "I want them to feel like we enable them to achieve their personal and professional goals."
To help inform future enhancements, Brett is going straight to the source for input: current students. He is currently coordinating a focus group comprised of professional master's program students, who he hopes will share their impressions of the program and offer ideas for improvement.
"The students are close to it; they know why they came here and have valuable perspectives," Brett said.
Facilitating communication across all student groups is important, said Brett, who is also exploring ways to integrate freshmen and sophomore students into the department at an earlier point to "learn what this place is about, what the CEE community is about."
"The educational culture in CEE is very collaborative, the students work in teams and help each other on assignments. This is an ideal atmosphere for many students," Brett said.
Overall, Brett's focus is on providing a quality student experience. In addition to enhancing courses and communications, he hopes to educate students on the topic of engineering ethics and is considering ways to bring in more perspectives from professional engineers who can talk about day-to-day challenges in the field.