March 11, 2019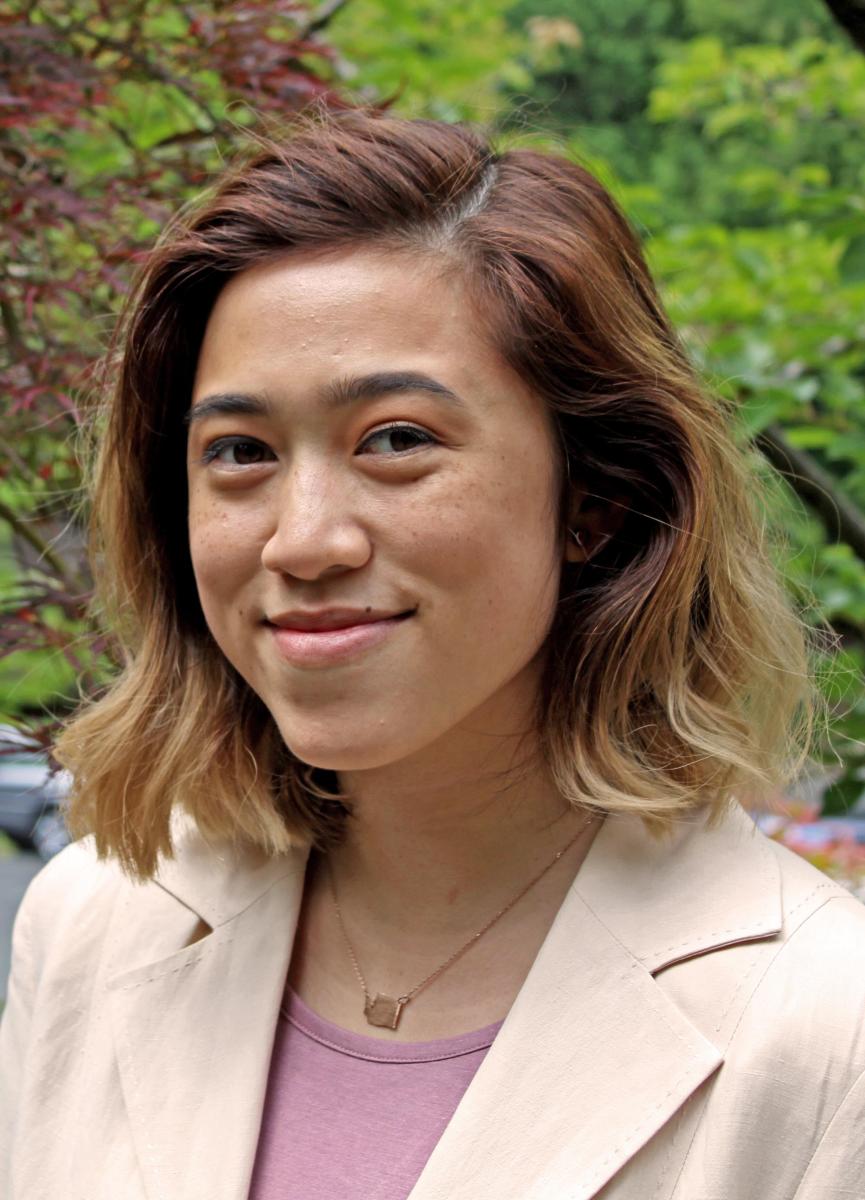 When visiting her grandparents' home in the Philippines as a child, CEE senior Sara Lucero was acutely aware of how water can impact infrastructure, especially during typhoon season.
"Something that left a lasting impression on me growing up was visiting my grandparents' home and seeing a family portrait that had water lines across the faces, signifying every time the house was flooded and how high the water was," Lucero said.
With the goal of one day designing more resilient infrastructure for people affected by tropical storms, Lucero was selected as one of the American Society of Civil Engineers' (ASCE) 2019 New Faces of Civil Engineering. Every year, ASCE recognizes 10 students who represent the future of the profession and are "drawn to the profession by a desire to help others and protect the planet."
The only student in Washington state selected for the honor, Lucero is vice-president of the student chapter of ASCE and also works as a research assistant in CEE's Watershed Dynamics Research Group.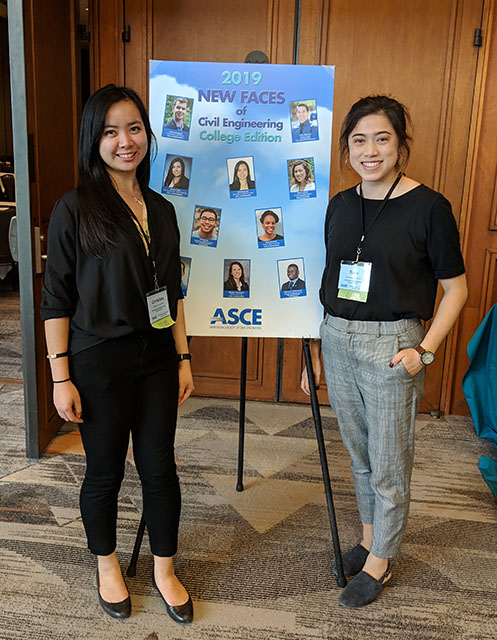 Growing up in Vancouver, Wash., Lucero's passion for water began to take shape in the fifth grade. During a class project, she met watershed hydrologists for the first time and learned how to conduct basic water quality monitoring. After monitoring the water monthly during the school year to assess seasonal changes, at the age of 11 Lucero presented the data at the Watershed Congress in Vancouver.
"I instantly knew I loved field work and hydrology in general, so it became my dream to be a hydrologist," Lucero said.
After graduation, Lucero plans to work as an engineering consultant in the Seattle area prior to pursuing a master's degree in hydrology and hydrodynamics. She aspires to learn how to engineer sustainable drainage systems that keep people safe while also reducing impacts on the watershed.
"I have always loved the problem-solving aspect of engineering and I'm excited to apply it in my career," Lucero said. "It is an incredibly diverse field that makes a lasting impact on others."