September 6, 2019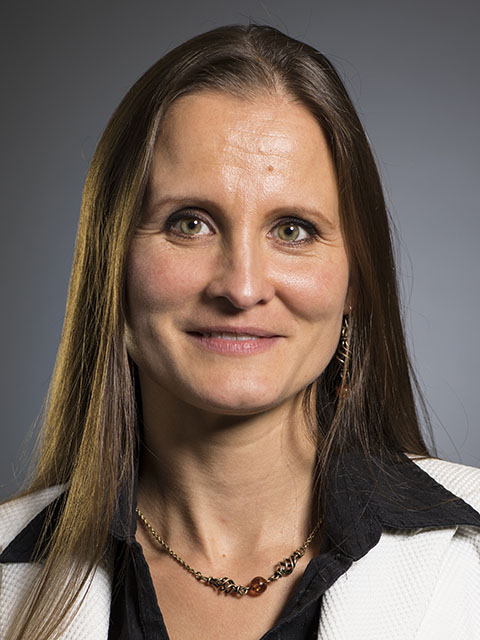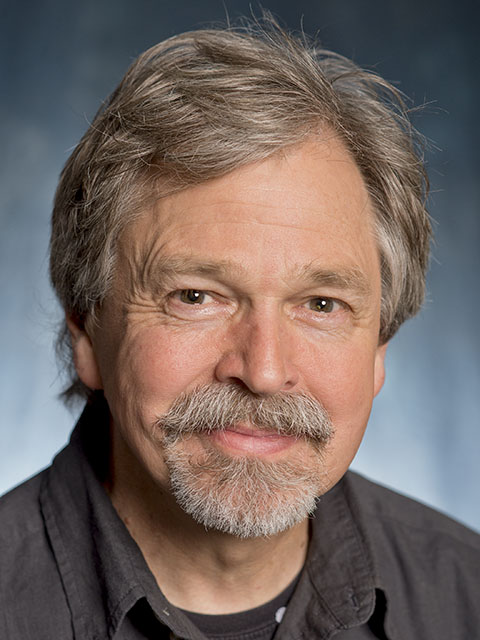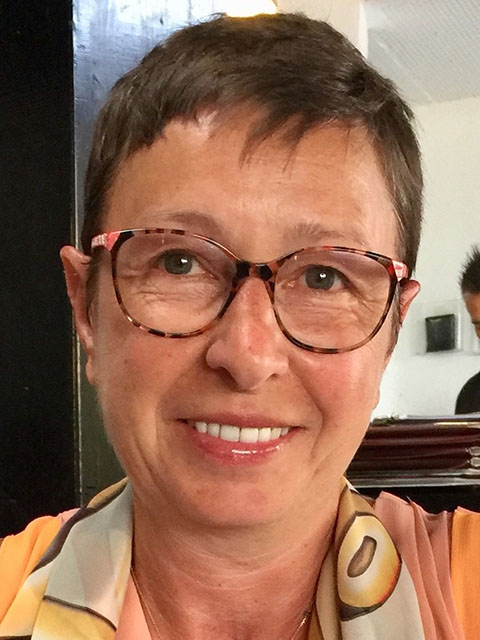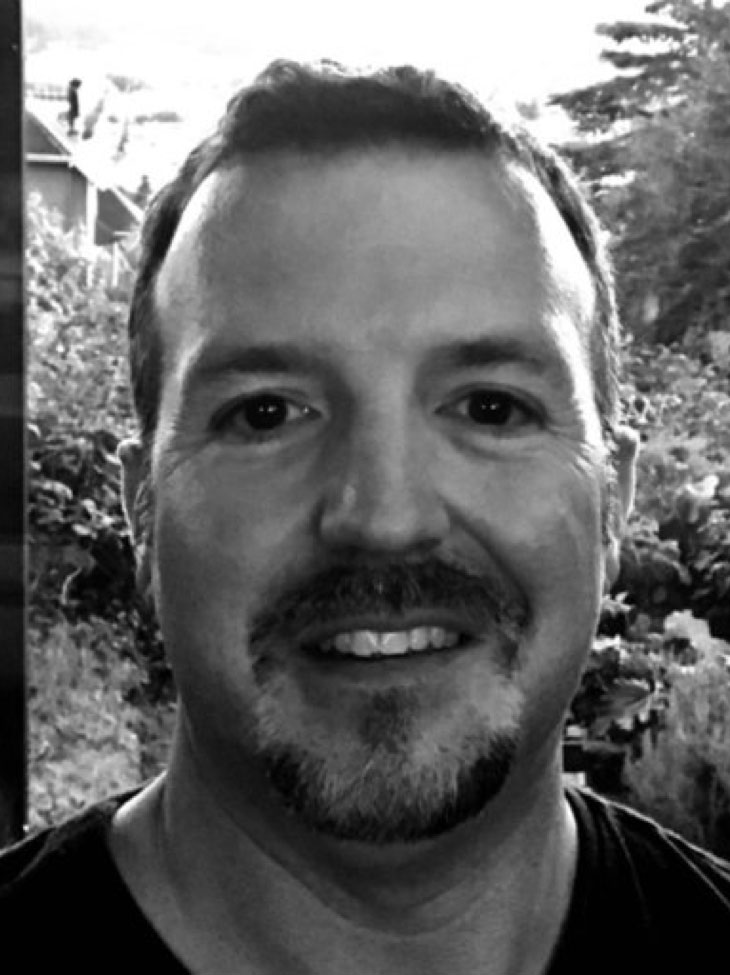 Sometimes the smallest things in life inform the big ones. In support of a new approach to climate change modeling, a team of CEE-led researchers has been awarded a $3.3 million grant from the U.S. Department of Energy's Genomic Science Program to investigate how micro scale processes influence global scale climate change.
The project is one of 25 genomics research projects to receive a combined $64 million in funding over three years. The collective research is expected to shed light on the critical role of microbes in shaping the Earth's environment.
The interdisciplinary project will be led by principal investigator and assistant professor Mari Winkler, in collaboration with co-investigators professor emeritus David Stahl and chemical engineering scientist Ludmila Chistoserdova. Also involved are CEE postdoc Samuel Bryson, Chongle Pan at University of Oklahoma and Xavier Mayali at Lawrence Livermore National Laboratory.
With the goal of advancing climate change modeling, the researchers will explore how climate change stressors such as sea level rise and drought events alter the microbial emission or absorption of greenhouse gases in wetlands. To do so, the researchers will use a new method for bridging different biological scales.
"There are no studies that utilize well-controlled bioreactor units to study the impact of salt water intrusion and oxygen exposure on microbial greenhouse gas emissions," Winkler said.
Controlled bioreactor units will allow the researchers to more precisely study the impact of stressors on microbial communities. By modeling how microbial functions change under stress, the researchers hope to inform the development of more robust global scale models to better predict the impact of climate change on greenhouse gas emissions.
"The outcome can be used for climate modelling, to understand how micro scale processes influence global scale processes," Winkler said.