October 16, 2019
There's a first time for everything, including an award. Assistant professor Jessica Kaminsky is the inaugural recipient of the Engineering Project Organization Society's (EPOS) 2019 Levitt Young Scholar Award. The award recognizes pre-tenure scholars who have made notable contributions to project organization within the construction engineering field.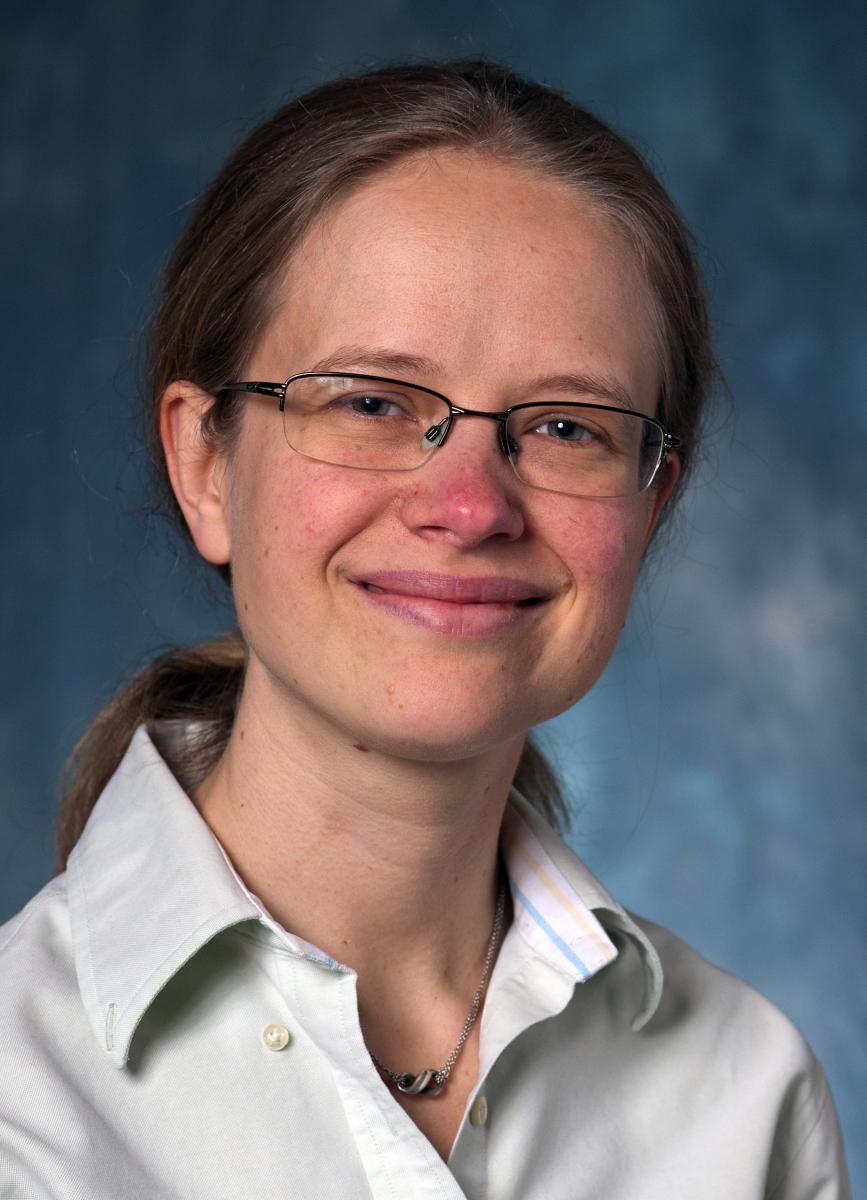 "This award is an honor and was a lovely surprise. It is particularly meaningful for me as I have admired Ray Levitt's work for many years," Kaminsky says. "Engineering research that seeks to make our communities more economically, environmentally and socially sustainable is a thriving field that is making a difference in the world. The EPOS society is full of researchers who are doing fascinating and cutting-edge work."
Founded in 2019, the award is named after Stanford University engineering professor Raymond Levitt, who was known for pushing disciplinary boundaries to ensure that organizational and social science was integrated with infrastructure projects.
An increasingly important component of the construction engineering field, project organization entails the development and adoption of tools and theories to help design the governance and organizational structure of civil infrastructure projects, with the goal of alleviating challenges faced by project stakeholders.
"Jessica was awarded this based upon her contributions to engineering project organizations domain through her important research on legitimacy, cross-cultural/institutional differences, and population movement and impacts on infrastructure," says EPOS awards committee member Amy Javernick-Will, professor at the University of Colorado at Boulder.
Kaminsky conducts research on infrastructure for developing communities, with a particular interest in creating sustainable living environments and exploring contexts that lead to changes in basic infrastructure. Recent interests include advocating for better migrant care and educating the public about sanitation issues around the world. For example, a recent study from Kaminsky's research group linked school sanitation infrastructure to school enrollment.
"Over 20% of schools worldwide don't have any kind of sanitation infrastructure, or toilets, at all. Using new data, we were able to show quantitatively for the first time that there are significant associations between having quality toilets and keeping kids in school. It's pretty wonderful to be able to understand ways in which good civil infrastructure can support common social goals like achieving universal education," Kaminsky says.