December 3, 2019
The 2019 UW College of Engineering fall lecture series "The Future of Food" featured CEE faculty members who shared their expertise on how to improve the safety and sustainability of the food system. Enjoy the following videos at ce.washington.edu/news/video.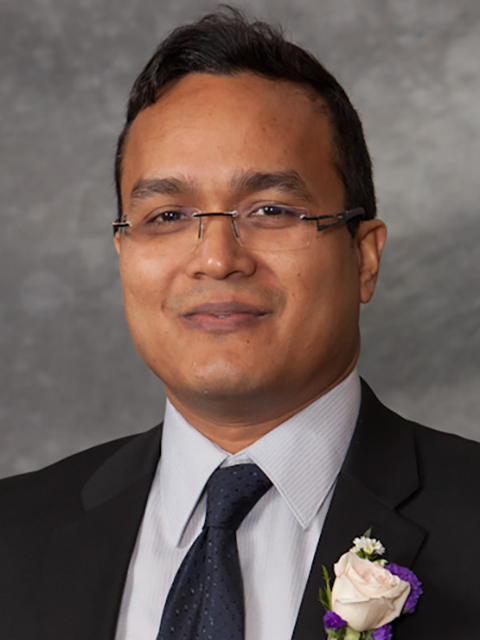 Growing More with Less: Smart Tech Solutions to Feed the World
Professor Faisal Hossain is utilizing global weather models and satellite data to develop technology to help farmers in Asia increase crop yield through sustainable water management.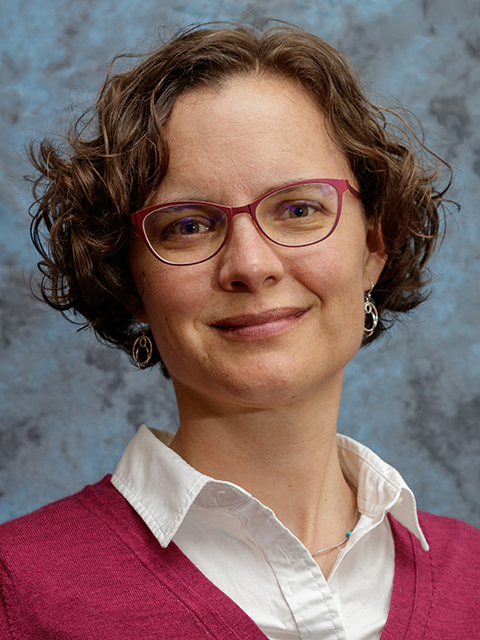 Human and Ecosystem Health: Arsenic in Food, Water, Plants and Animals
An arsenic expert, associate professor Rebecca Neumann is advancing knowledge of how arsenic in local and global settings affects food and water quality, and the health of ecosystems.