November 25, 2019
First environmental engineering bachelor's degree students graduate
Although it may feel like just yesterday that the new Bachelor of Science in Environmental Engineering (BSENVE) program launched, it's actually been more than two years. That's long enough for the first cohort of 17 students to graduate! Below is a sampling of recent graduates who explain how the program prepared them for their future.
Amber Longrie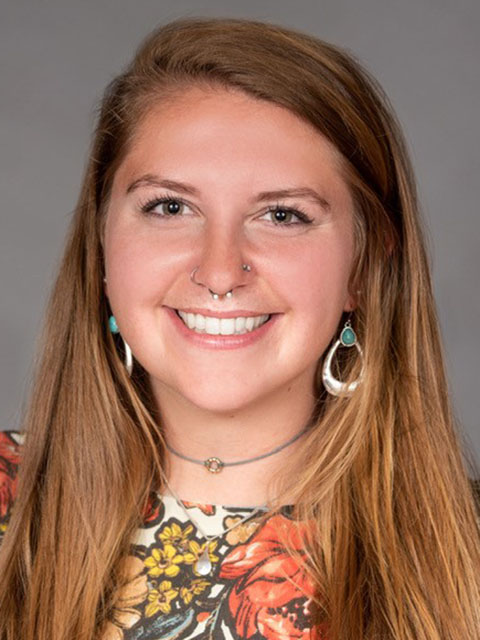 Location: Tierra Cortada, Panama
Occupation: Volunteer, Peace Corps
Area of interest: Water, sanitation and hygiene
What are you working on?
I am training interested men and women in a small town of 160 people in rural Panama on topics of water, sanitation and hygiene. For technical projects, I am working with the local people on their aqueduct system and water treatment; our biggest challenge is variation in water pressure along the distribution lines of the gravity fed aqueduct system. For sanitation and hygiene, I am still assessing the community's needs, but we have been practicing making soap and treating water at the household level.

How did the BSENVE program prepare you for your career?
The program prepared me in so many ways. I would like to shout out to professor Michael Dodd for his course on Drinking Water Treatment and his guidance on various water-related projects. The skills and knowledge I learned are things I am passing along to local community members to increase their accessibility to safe drinking water. The faculty's concern for ethics and global perspectives has really influenced me to be the person I am now, serving abroad with a sensitive lens toward environmental conservation, public health and human rights.

How would you describe your BSENVE program experience?
It was the best and most memorable part of my college education. The diversity of subject matter helped me gain global perspectives and insights. The technical material strengthened my understanding of engineering fundamentals and problem-solving skills. But more importantly, the passion of the people is what will really stick with me. I was surrounded with critically thinking, engaged, supportive individuals who came together to inspire our cohort and encourage creativity.
Casey Madill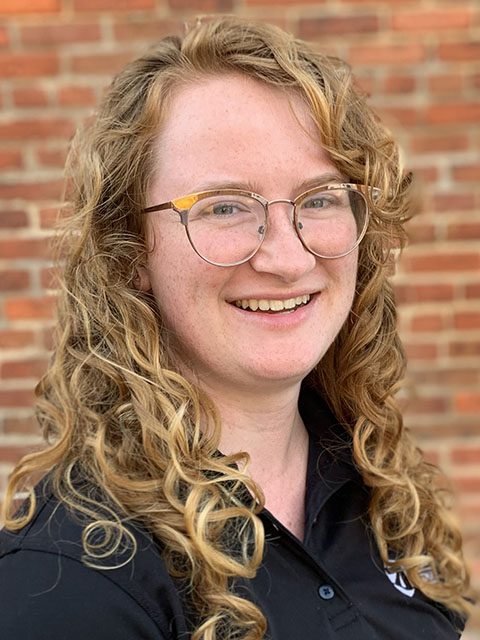 Location: Chestertown, Md.
Occupation: Environmental educator, Sultana Education Foundation
Area of interest: Hydrology, coastal engineering and natural systems management

What are you working on?
I work on a tall ship in the Chesapeake Bay running field trips for 4th-6th grade students, where they learn about the history and environment of the area. I am also a deckhand, so not only do I help teach, I also help sail the ship. It's quite the task; the Sultana is a replica of a 1768 schooner in the British Royal Navy.

How did the BSENVE program prepare you for your career?
Everyone on my ship has different backgrounds and areas of interests. I have found that BSENVE has given me a unique, and very worthwhile, knowledge basis. I feel that I can bring something important to the table. Working on a ship is all about being part of a small team, and even though the topics we are teaching are not heavy engineering, having a more technical background has made me employable throughout environmental positions. And despite the fact that my career has so far been a bit out of the field, I feel very well prepared for it.

How would you describe your BSENVE program experience?
Having a small cohort with such talented and caring professors was invaluable, and I feel like I had a very unique experience amongst engineering degree programs. My experience could best be summed up by one word: supportive. I felt supported by peers, faculty and advisors throughout the program. I knew I could be successful because the people I was surrounded by believed in me.
Tyler Oshiro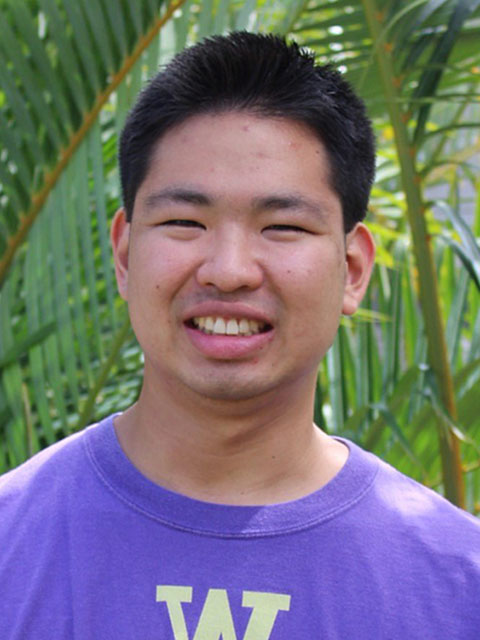 Location: Palo Alto, Calif.
Occupation: Master's degree student, Stanford University
Area of interest: Water and wastewater management
What projects have you worked on?
I just finished my third summer internship with Brown and Caldwell in their Honolulu, Hawaii office. I worked primarily on water and wastewater management projects and planning studies. Some examples include well pump design, reclaimed water system planning and assessing the impacts of sea level rise on nearshore sewer systems and treatment facilities.
How did the BSENVE program prepare you for graduate school?
It allowed me to focus on environmental-related subjects I was passionate about with smaller class sizes and closer connections with students and professors. I'm confident that the depth and rigor of the courses will be an asset to me in my graduate studies, allowing me to build upon the strong foundation I developed. I appreciate that the professors designed classes to teach invaluable engineering skills such as report writing, oral presentations, data analysis and peer-reviewed journal comprehension.
How would you describe your BSENVE program experience?
It connected me with a cohort of like-minded students who became project partners, mentors and close friends. The curriculum was challenging, but we willingly helped each other to learn and overcome any difficulties we faced. Not only that, but the constant support from the faculty and staff was greatly appreciated. They were genuinely invested in preparing us as engineers, while also making conscious adjustments to the program to address our feedback.
Alex Ratcliff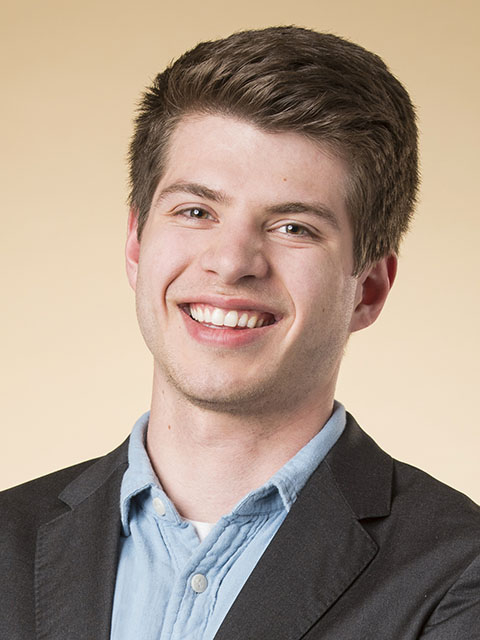 Location: Seattle, Wash.
Occupation: Mechanical engineer, PAE Consulting Engineers
Area of interest: Sustainability and environmentalism
What are you working on?
I design mechanical and plumbing systems for buildings, using various calculations and code requirements to produce energy efficient and resilient building systems. PAE is the mechanical subcontractor on several UW projects; I've had the opportunity to work on the Population Health facility, Kincaid Hall, Health Sciences Education building, and the new Foster School of Business building. The Seattle office works out of the Bullitt Center, which is one of the greenest commercial office buildings in the world. To work on sustainable infrastructure from inside the building that represents the epitome of our work is in itself incredibly valuable and inspirational.
How did the BSENVE program prepare you for your career?
The environmental engineering program gave me a broad and holistic understanding of environmental processes. Understanding the impact that small changes can have on a macroscale has proven invaluable in speaking to other engineers outside of my company. Because of the exposure to diverse topics in the degree program, I can speak the languages of civil engineers, structural engineers, architects and contractors.
How would you describe your BSENVE program experience?
Working with the faculty, staff and my peers to develop the curriculum was an enriching experience. Although it was challenging being the "guinea pigs" for the program, I'm incredibly proud of what we accomplished and am excited to see how the program progresses over the years.