SeaTac Airport air pollution path identified

January 21, 2020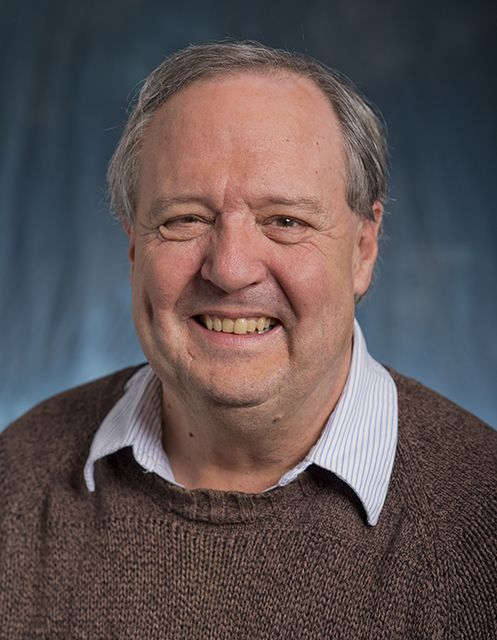 The community surrounding Seattle-Tacoma International Airport, which is the eighth busiest airport in the U.S., has long wondered if air pollution caused by aircraft is reaching nearby residential areas. Thanks to a team of UW researchers, including CEE professor Tim Larson, new findings have officially landed.
"There are elevated ultrafine particle levels in the residential neighborhoods up to 10 km downwind of the airport," Larson says. "The health consequences of these potential exposures to aircraft ultrafine particles are poorly understood at the moment."
This is the first time at SeaTac Airport that researchers have identified a distinct type of ultrafine particle pollution associated with aircraft. Being able to detect air pollution originating from jets has long been problematic, due to difficultly distinguishing ultrafine particle pollution originating from various sources, such as roadway traffic on freeways near the airport. Ultrafine particles, which are less than 0.1 micron in diameter, are readily inhaled and can penetrate across traditional membrane barriers in the body, according to separate health-related studies.
The research is the culmination of the Mobile ObserVations of Ultrafine Particles (MOV-UP) study funded by the Washington State Legislature. The study was requested by the Highline Forum, a community organization that actively monitors issues such as airport noise and pollution. Leading up to the study, members of the community group approached Larson and associate professor Edmund Seto from the Department of Environmental and Occupational Health Sciences, asking the faculty to share their insight from studies previously conducted at Los Angeles International Airport (LAX) that successfully distinguished pollution sources for ultrafine particles found downwind of the airport.
During the LAX studies, the researchers analyzed the ratio and composition of different types of ultrafine particles using samples collected from both mobile and fixed monitoring sites. They found that air pollution from roadway particles are larger in size and have higher concentrations of black carbon when compared to aircraft emissions, which are smaller and have lower black carbon concentrations.
For the SeaTac Airport study, the researchers had to further refine their methodology. Unlike LAX, where the terrain is primarily flat and wind typically blows from only one direction, the SeaTac Airport has unique terrain and wind patterns.
"The question was complicated by the fact that this area has more variable terrain heights and wind patterns than in LA and the takeoff and landing directions here change with prevailing wind direction," Larson says. "However, we were still able to define a footprint here that changes with aircraft landing direction."
To address these variables, the researchers set-up two mobile monitoring platforms, both north and south of the airport, in addition to fixed monitoring locations. They also tracked the direction of flights and other details using data from the Federal Aviation Administration. Similar to the LAX studies, the researchers were able to identify unique "fingerprints" for the two types of ultrafine particles, and successfully mapped the corresponding "footprints' of each type of air pollution.