January 27, 2020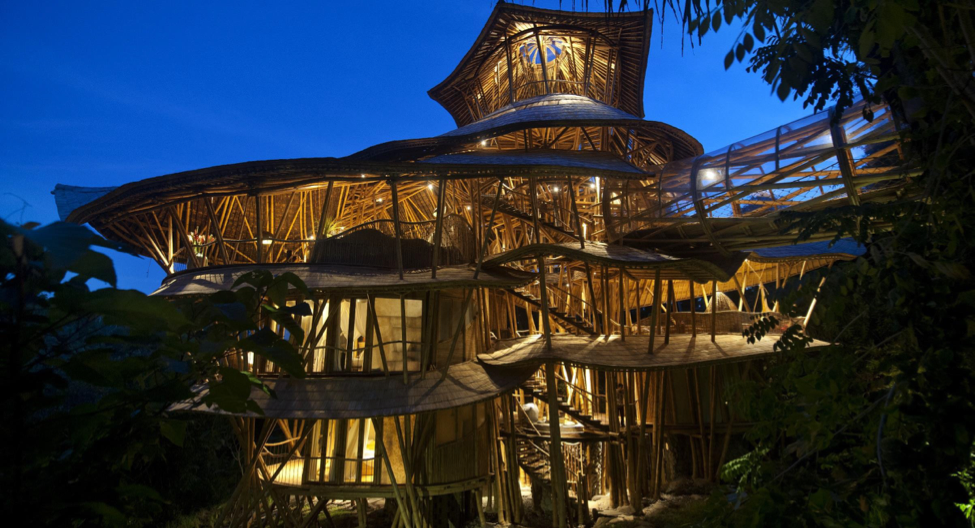 It's possible to learn about sustainable building materials in a classroom setting. But now, it's also possible to learn about this important topic while immersed in a bamboo "Green Village" in Indonesia, where villas are constructed almost entirely from bamboo.
Global Innovation Fund
Cross-college, cross-continent research collaborations and global Husky Experiences are supported by the Global Innovation Fund. Learn more and apply.
In addition to residing in a Green Village for a week, students in the new Engineering Indonesia: Green Building in the Global South (GBiGS) study abroad program will also participate in a bamboo construction workshop, where they will gain hands-on experience with this rapidly renewable material.
"I will co-teach this part of the class with local community-based experts who build bamboo buildings," says program director, assistant professor Amy Kim. "These experts have skills that are gained over a lifetime and passed down through generations."
This is just one opportunity that awaits students participating in the GBiGS study abroad program, which kicks-off this fall. Students will learn about a variety of topics related to sustainable engineering design and infrastructure in the context of Southeast Asia. Funded with support from the UW Global Innovation Fund and the UW Southeast Asia Center, the program will be undertaken in partnership with the University of Indonesia and Bandung Institute of Technology as well as industry partners in Indonesia.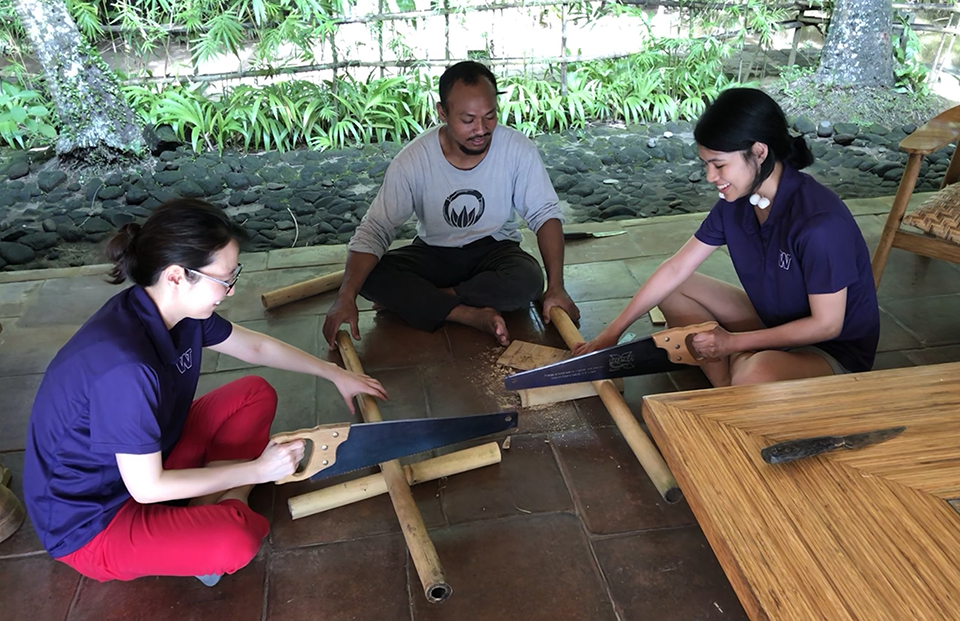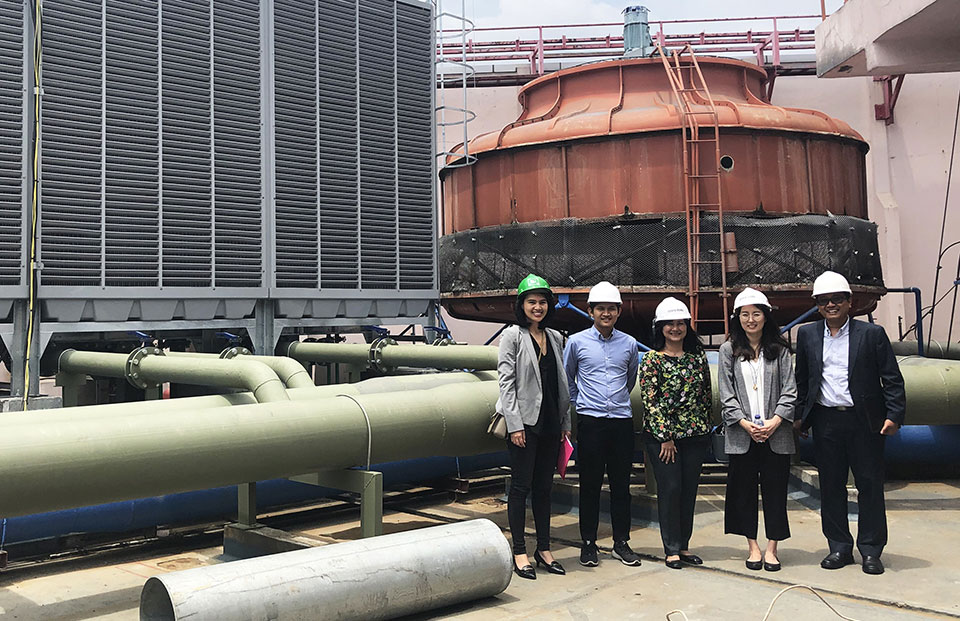 "The students will engage with people from the government, private sector partners, NGOs and researchers from different backgrounds (civil, environmental, social science, electrical, mechanical, business, real estate and more) who are passionate about sustainable development and are contributing in different ways," says Ph.D. student Lysandra Medal, who was involved in planning the program and will serve as the teaching assistant. "We want to provide an opportunity for students to explore and discover their interests in sustainability."
Open to both undergraduate and graduate students, participants will spend three weeks in Indonesia, splitting their time between Jakarta and Bali. Students will learn about a variety of sustainable development topics such as transportation, renewable energy systems and emerging trends in green and healthy building rating systems, as well as how culture influences environmental sustainability practices.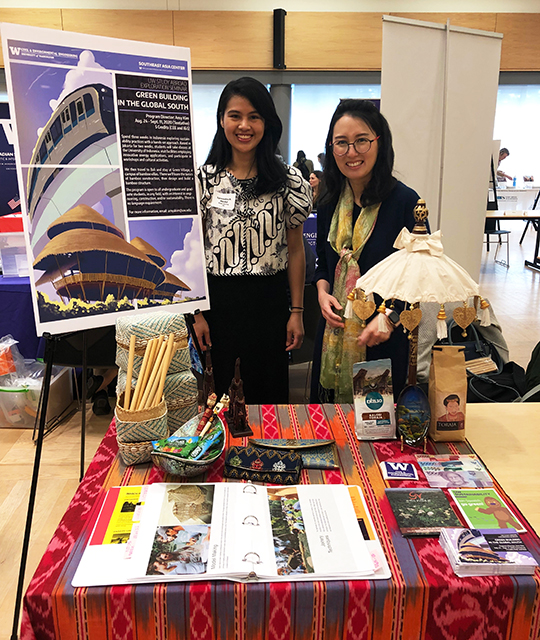 "Through this course, my goal is to build students' intercultural competency," says Kim. "For example, through exposure to local policymaking and practices around energy production, we can learn about sustainable building practices."
The study abroad program builds on Kim's expertise teaching an on-campus course, Sustainability in Building Infrastructure, which focuses on how to plan, design, construct, and manage sustainable building infrastructure.
"This course will expand that to experiential learning by critically thinking about culturally relevant energy systems," Kim says.
As the fourth most populous nation, Indonesia was selected as the destination for the program due to unique challenges that the growing country faces. As a resource-rich country with electricity and fuel costs subsidized by the government, Indonesia has become one of Southeast Asia's largest energy consumers. In addition to the challenge of conserving energy, the country also faces unique challenges in providing modern energy infrastructure throughout the country, due to aging and inadequate infrastructure.
"Indonesia has experienced fast gross domestic product growth and is considered the next Asian giant," Kim says. "These reasons make pursuing sustainability opportunities in Indonesia prudent."
Apply!
The program is open to students in any field who have an interest in engineering, construction or environmentally sustainable development. The deadline for applications is February 15, 2020. Learn more.