March 2, 2020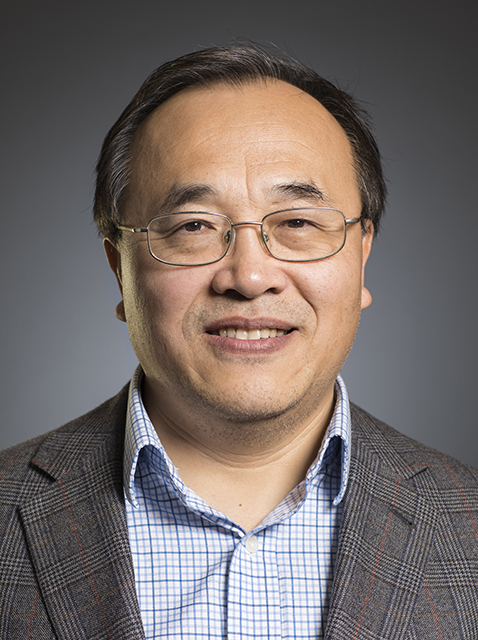 CEE professor Yinhai Wang has been elected a fellow of the American Society of Civil Engineers (ASCE). Bestowed to members based on professional accomplishments, the honor is reserved for a small percentage of ASCE members.
"ASCE Fellows have made celebrated contributions and developed creative solutions that change lives around the world. It is a prestigious honor held by 3% of ASCE members," according to ASCE.
A transportation engineering professor, Wang has taken on many leadership roles over the years. He is the founding director of UW's Smart Transportation Applications and Research (STAR) Lab, which provides students with resources to work on real-world transportation problems. He also serves as director of the Pacific Northwest Transportation Consortium (PacTrans), a Regional University Transportation Center administered by the United States Department of Transportation that headquarters transportation research and education in the Pacific Northwest. Wang's research interests include traffic sensing, big-data analytics, traffic operations and simulation, smart urban mobility and transportation safety. He has published more than 120 peer reviewed journal articles.
Actively involved in ASCE, Wang was the 2018-2019 president of Transportation & Development Institute (T&DI). Under his leadership, T&DI completed restructuring all technical committees, launched an "engineering smart x for smart cities" task force for standard development and initiated a new council to focus on education and workforce development. He also founded the ASCE Connected and Autonomous Vehicle Impact Committee in 2017 and co-chaired the 2018 ASCE International Conference on Transportation and Development.