June 8, 2020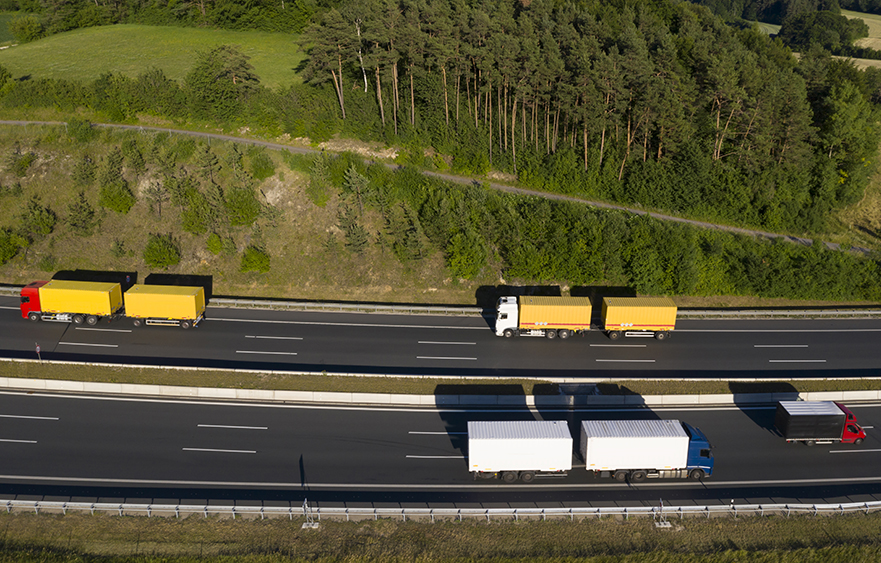 As the central transportation research engine in the Pacific Northwest, PacTrans has awarded three $10,000 matching grants to support research investigating how social distancing measures are changing almost every aspect of transportation.
"PacTrans leadership believes we can learn from the pandemic and is committed to supporting the best efforts to draw lessons from these trying times," says PacTrans' associate director for research, professor Jeff Ban.
A call for proposals was issued by PacTrans in mid-March, which was open to all faculty at consortium partner universities in the Pacific Northwest, including Alaska, Idaho, Oregon and Washington. The three institutions selected to receive grants are the UW, University of Idaho and Oregon State University.
From the UW, associate professor Don MacKenzie will analyze the long-term impacts of COVID-19 disruption on travel patterns; researchers from Oregon State University will study freight network resiliency, specifically analysis of truck drivers and support services in the Pacific Northwest under pandemic distress; and University of Idaho researchers will track, map and model mobility changes and business recovery amid COVID-19 in the Pacific Northwest. The selected projects are set to begin in June and deliverables are due within a year.