June 29, 2020
It's never too late to live out a post-college dream. For alumnus John Dracup (BSCE '56), that entails working in developing countries to provide clean water, coupled with a more recent undertaking: authoring a book on the topic.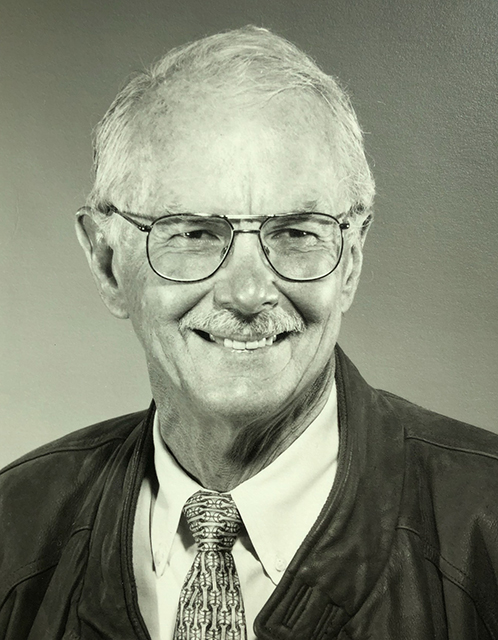 "I would have joined the Peace Corps if it had been an agency in 1956 when I graduated from UW CEE," says Dracup, professor emeritus at the University of California, Berkeley. "I have always wanted to provide clean water to those with limited or no access to clean water."
During the past decade, Dracup's involvement in Rotary International finally allowed him to gain hands-on experience working in developing countries and inspired him to author Clean Water for Developing Countries. Intended to assist non-governmental organizations with selecting the best method for providing clean and safe water, the book draws upon Dracup's experience working on clean water projects in Kenya, Peru, Guatemala and Honduras, and more than 50 years of teaching and research expertise in water resources engineering and hydrology.
Utilizing case studies, Dracup emphasizes the importance of matching the need for water, such as for an orphanage or entire village, with the appropriate method of delivery. Since the majority of people impacted by unsafe water live in isolated, rural areas of the developing world, the book also covers other important considerations such as water quality, cost, sustainability and cultural differences.
"It is a unique book," Dracup says. "There are no other books on the market that are like it."
Dracup became involved with Rotary International in 2009. He recalls the satisfaction he experienced working on his first clean water project in Kenya, where he helped construct a water system on a small island with a population of 8,000 people comprised of fishermen and their families. Visiting the island on six different occasions, Dracup worked with fellow Rotarians to design a water filtration system, which was completed after three years of fundraising and construction.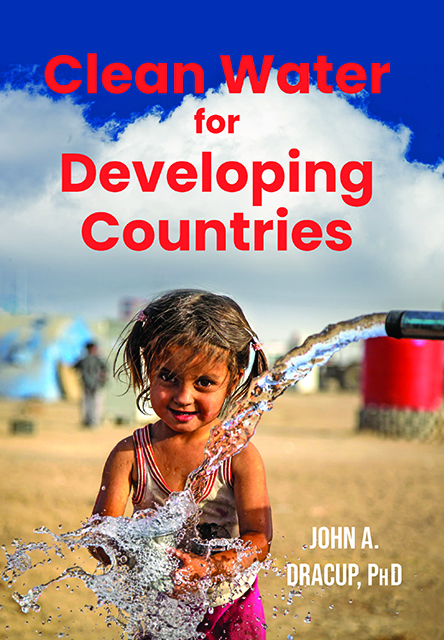 "On the day the clean water system began operation, hundreds of islanders came to the kiosks and filled their 20-liter jerry cans with water. They left with smiles on their faces," Dracup says. "Now after seven years, the system is still operating and the health of the islanders has greatly improved."
After receiving his bachelor's degree at the UW, Dracup earned a master's degree at the Massachusetts Institute of Technology followed by a Ph.D. at the University of California, Berkeley. He taught water resource engineering and hydrology at both the University of California, Los Angeles and the University of California, Berkeley. In his research, he focused on the optimization of large-scale water resource systems and the impact of climate change on hydrologic variables.
All profits from the sale of the book will support the Rotary Foundation or other NGOs that are working to provide clean water to developing countries. Learn more: www.cleanwaterbook.com.