February 9, 2021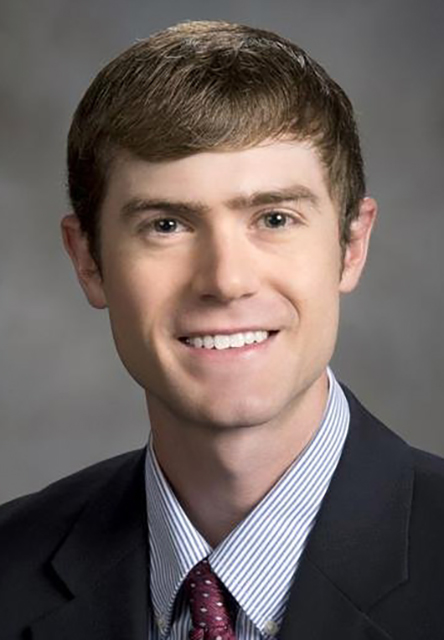 CEE assistant professor Brett Maurer is the recipient of a 2021 United States Universities Council on Geotechnical Education and Research (USUCGER) Early Career Researcher Award. The award recognizes researchers who have made significant and innovative contributions to the field of geotechnical engineering, and their potential for future research contributions. 
"The award is ultimately a recognition of professors who taught and mentored me in the past; of collaborative colleagues who support my research and development; and of the talented UW graduate students I'm fortunate to currently work with," says Maurer, who joined CEE in 2017.  
The overarching theme of Maurer's research is developing models and software to study soil liquefaction, which can cause major damage during earthquakes when soil beneath buildings loses strength and behaves like a liquid. Maurer is also investigating liquefaction that has occurred in the past, called paleoliquefaction, as historic occurrences may contain valuable information and insight.
To develop better models for predicting soil liquefaction, Maurer worked to expand the amount of data available for model development and testing, as only a few hundred datapoints had been compiled during the past 50 years. In a recently published paper, Maurer and one of his graduate students presented 15,000 new datapoints.
"This grows the field data available to study liquefaction by about 50 times," Maurer says. "We anticipate this will have a significant impact on the earthquake engineering profession."
Utilizing the expanded dataset, Maurer's research group has been exploring liquefaction models informed by machine- and deep-learning algorithms, which could one day be used to quickly predict earthquake impacts across a large region. Maurer is also working to develop new analysis techniques to apply to paleoliquefaction sites in the Pacific Northwest.
"By studying liquefaction induced by notable ancient earthquakes, such as the 1700 Cascadia Subduction Zone earthquake, we can potentially extract useful information impossible to obtain any other way, such as the intensity of ground shaking," Maurer says.