February 24, 2021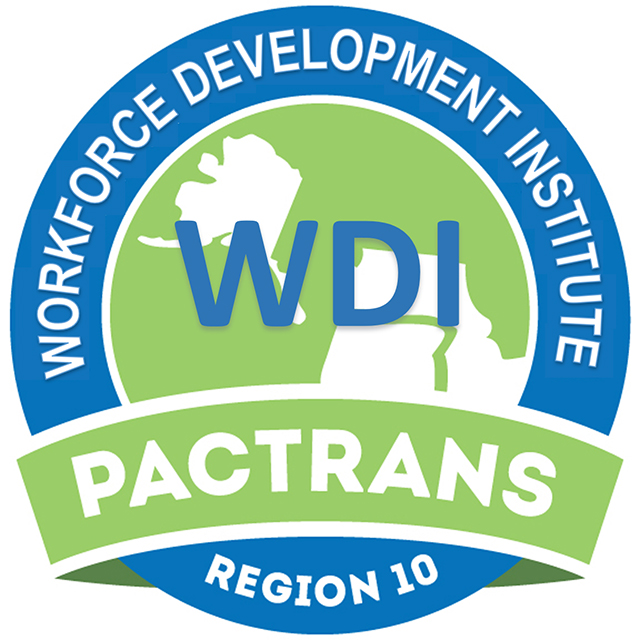 It may have been a long journey, but after five years of planning the Pacific Northwest Transportation Consortium (PacTrans) has officially launched the Workforce Development Institute (WDI). The training program will help meet both current and future transportation education needs in the workforce throughout the Pacific Northwest.
"There are a lot of new technologies in the transportation field, such as connected and autonomous vehicles, and mobility as a service, and we also have a lot of workforce needs due to upcoming retirements," said professor Yinhai Wang, who directs PacTrans, a regional university transportation center that is administered by the U.S. Department of Transportation.
With support from regional transportation agencies, including Washington State Department of Transportation (WSDOT), the WDI offers short-term trainings for transportation agency employees as well as students and professionals seeking transportation engineering jobs. The first training, which started on February 23, was developed in collaboration with WSDOT to help practicing engineers better understand recent updates and modifications to the Manual on Uniform Traffic Control Devices, which defines standards for designing and installing traffic signs, signals and road markings.
In addition to offering education and training on the latest technologies, the program will also help offset an upcoming workforce gap that is anticipated in coming years. According to Wang, a report published by the Transportation Research Board predicts about 50% of the existing transportation workforce is likely to retire in 5-10 years, from planners to engineers to safety specialists – and there are fewer people joining the industry than those retiring. The WDI will help bridge this gap by helping to educate people who are interested in joining the field and providing training to advance in the industry.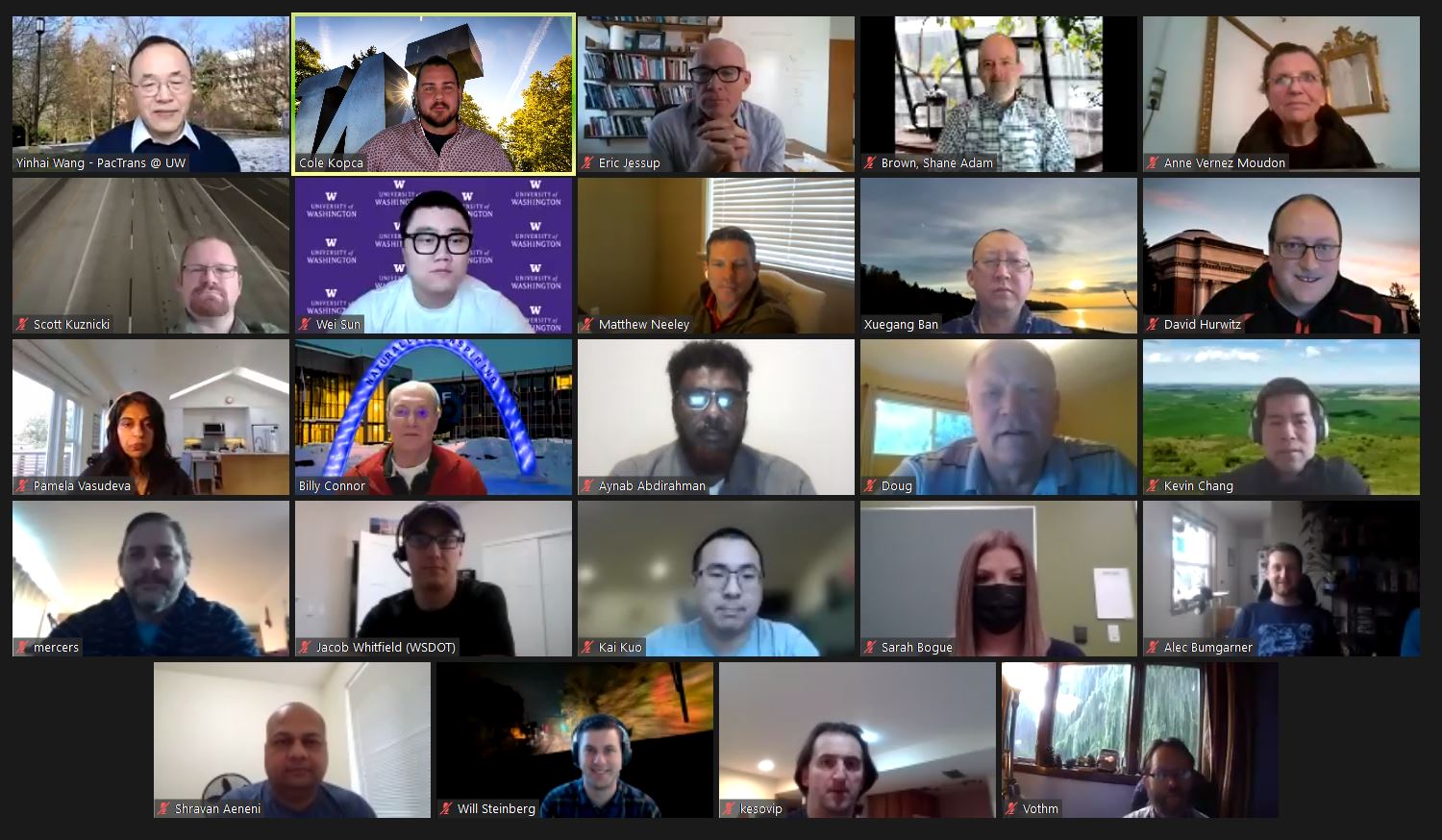 "This training was seen as a need for our traffic engineers, as there will be a gap in technical expertise within our agency as people transition into retirement," said Matt Neeley, WSDOT traffic systems and planning engineer. "One of the goals of our agency is to help our employees grow."

Courses are taught by both professors and practitioners from companies and agencies. The PacTrans consortium universities in Washington, Idaho, Oregon and Alaska will continue to work together with regional departments of transportation and other agencies to develop additional courses. Down the road, the WDI will also include K-12 outreach to educate youth about employment in the transportation industry.
"The WDI has several more courses in the works including human factors in transportation engineering, transportation data analysis and tools, project management, GIS for transportation, and pedestrian safety planning, design, and operations," said PacTrans assistant director Cole Kopca. "PacTrans continually endeavors to find innovative ways to help our industry and agency partners address their workforce development and continuing educational needs."