March 15, 2021
For associate professor Jessica Kaminsky, construction engineering is about more than building infrastructure — it's also about building equity throughout the world. In recognition of her advancements in this area, Kaminsky has been awarded the 2021 Daniel W. Halpin Award for Scholarship in Construction, bestowed by the American Society of Civil Engineers (ASCE).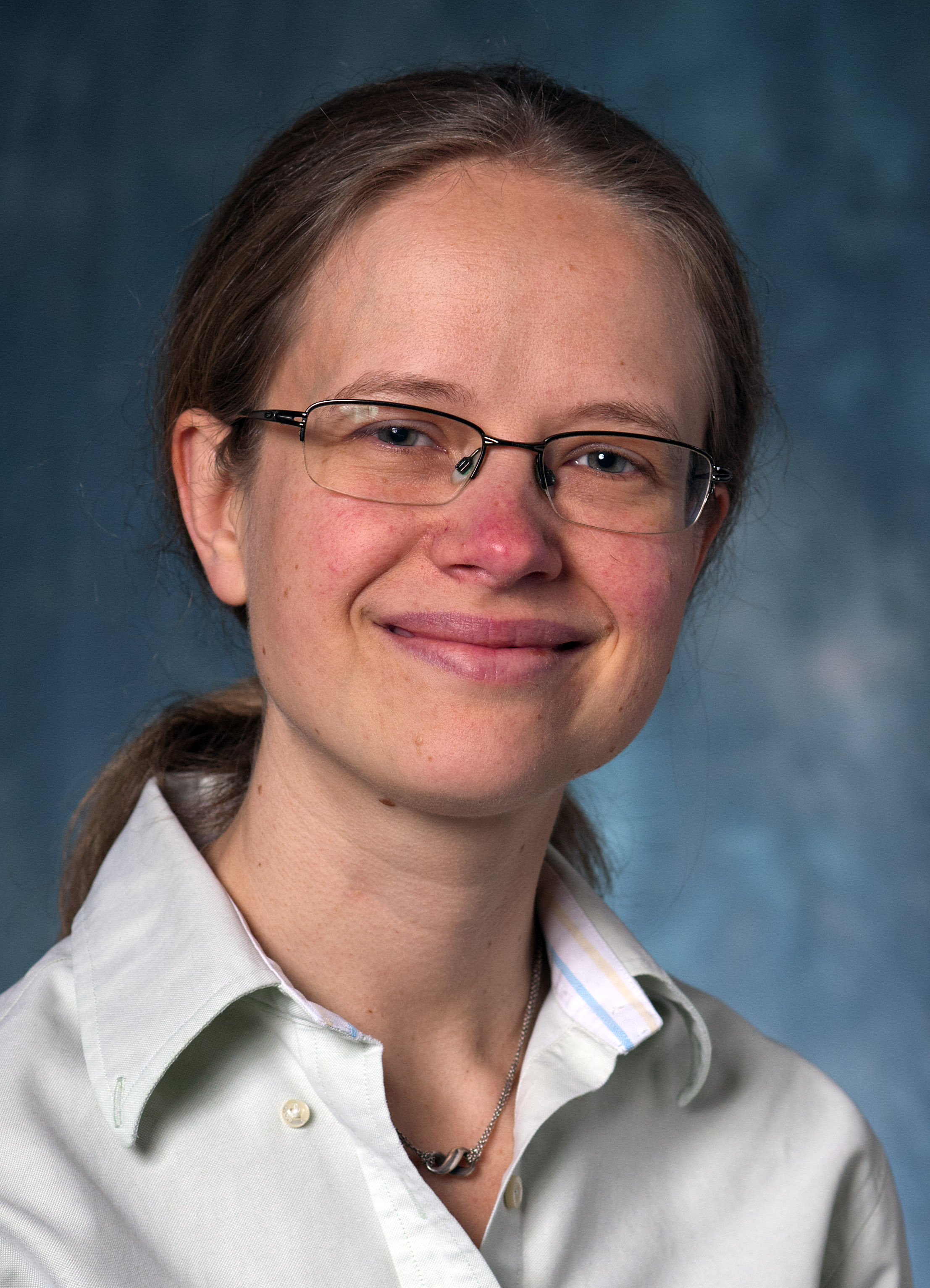 "Winning this award is an incredible honor," Kaminsky says. "I firmly believe that at its core, Civil and Environmental Engineering is about collaboratively creating a world where all people are able to lead lives they value."
According to ASCE, Kaminsky received the honor for "outstanding scholarship in construction engineering and management, through groundbreaking research in the pursuit of equity for vulnerable populations around the globe through the construction of socially sustainable civil infrastructure."
Kaminsky conducts research on infrastructure for developing communities, with a particular interest in creating sustainable living environments and exploring contexts that lead to changes in basic infrastructure. The practical goal of her research is to make basic civil infrastructure better serve all the world's people. Her research projects range from wastewater infrastructure during refugee crises to transportation equity to sanitation issues around the world.
"As a profession, we can design and construct infrastructure that supports positive social change – quite literally, building equity and social justice into the physical structures that support our society," Kaminsky says. "This is engineering at its very best, and I am humbled to have ASCE recognize my work as one of many possible examples of this shared disciplinary aspiration."