June 15, 2021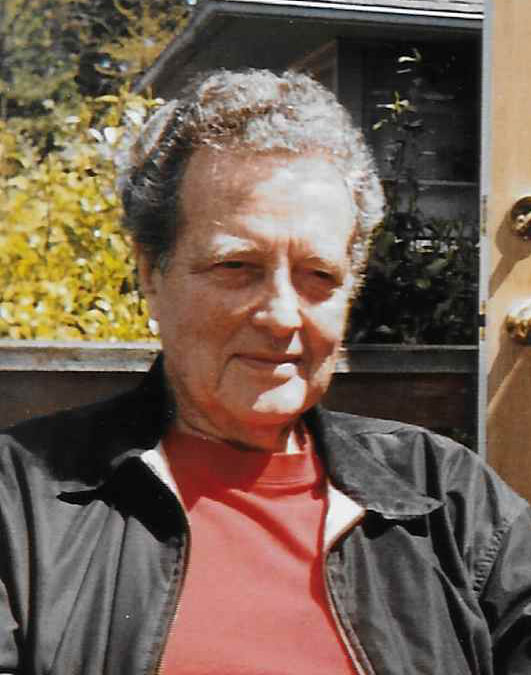 Mentoring students wasn't something that the late CEE Professor Emeritus Richard Bogan confined to the UW campus. He regularly invited student officers from Associated Students of University of Washington (ASUW) to his home for dinner with his family of seven.
"We had the ASUW officers of the student chapter over to our house once a month, all year long, for dinner," remembers Bogan's wife, Susan. "Richard was passionate about his students; he cared about them and walked the extra mile with them."
Bogan, who worked as a UW CEE professor for 45 years, passed away in December 2020 at the age of 94. Raised in Seattle, Bogan served in the United States Army Air Corps during World War II. He then earned a bachelor's degree from the UW in 1949, followed by his master's and doctoral degrees in civil and sanitary engineering from Massachusetts Institute of Technology.
Throughout his career, Bogan's teaching and research specialties were water and waste treatment and solid waste disposal. He worked on pioneering programs to address water pollution in the 1950s and was involved in several notable projects locally and nationally, from investigating radioactive waste problems at the Hanford Site in Washington to wastewater handling for vehicles in space. In the early 1970s, Bogan took a two-year leave of absence from the UW to work for the National Science Foundation. Over the years, his work was published in many journals.
After retiring in 1995, Bogan enjoyed a variety of activities, from earning his private pilot's license to fishing at his family's vacation home in Montana. He also enjoyed hosting large family gatherings and giving back to the community. Together with his wife, he organized and coached little league baseball at the Montlake Community Center for 12 years.