December 13, 2021

Since 2012, the Pacific Northwest Transportation Consortium (PacTrans) has headquartered transportation research and initiatives for Washington, Oregon, Idaho and Alaska as the University Transportation Center for Federal Region 10. The center's mission to develop data-driven solutions that address mobility challenges throughout the region wouldn't be possible without financial support from the U.S. Department of Transportation (USDOT). Below is a summary of what a $14.35 million USDOT Fixing America's Surface Transportation Act grant has helped make possible.
Research impact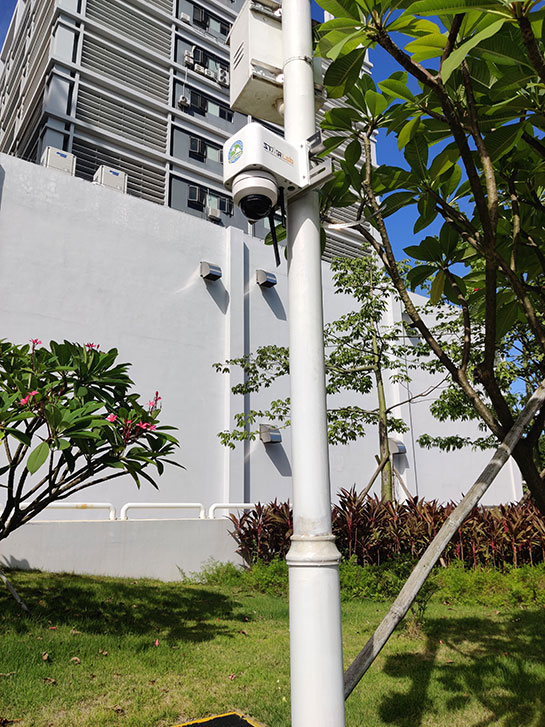 During the past six years, PacTrans has funded 122 research projects. More than 15 different colleges and departments within PacTrans' consortium of five research partners were involved in the research: University of Washington, Oregon State University, University of Idaho, Washington State University and University of Alaska Fairbanks, and education partners Gonzaga University and Boise State University. The projects have led to the development of new theories, methods and technologies that are summarized in 136 peer reviewed journal publications, 221 conference papers and presentations, and 24 book chapters and edited manuscripts.
Technology transfer
PacTrans has funded 21 technology transfer projects, enabling researchers to collaborate with external industry and agency partners to put their findings and initiatives into practice. A few highlights include:
Technology to assess rockfall hazards on roadways has been implemented at two state departments of transportation.
Mobile technology for sensing traffic has been evaluated in numerous pilot studies and is currently in the process of patenting.
A machine learning-enabled platform that utilizes crowdsourcing for collecting sidewalk accessibility data has been implemented in pilot studies worldwide.
Student education
Throughout the Pacific Northwest, PacTrans is the largest supplier of transportation professionals to the workforce. This is a result of equipping more than 1,000 students with hands-on transportation experience. In addition to funding 24 PacTrans graduate fellows and three PacTrans undergraduate research fellows, more than 800 students have received financial support to present research at conferences, workshops and symposia. Consortium partners have also worked with agency and industry partners to create internship programs that provide students with real-world experience.
"PacTrans has been working hard to serve as Region 10's research engine, technology showcase, education leader and collaboration platform," says PacTrans Director and CEE Professor Yinhai Wang. "With everyone's support and dedication, we've made significant contributions to solving the region's transportation challenges."