January 27, 2022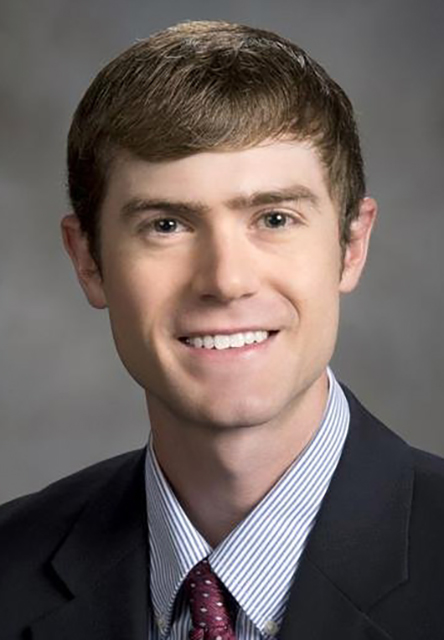 Assistant Professor Brett Maurer has received the 2022 Arthur Casagrande Professional Development Award from ASCE. The annual award is bestowed by the American Society of Civil Engineers' (ASCE) Geo-Institute to honor outstanding geotechnical engineers under the age of 36.
The award recognizes Maurer's accomplishments in teaching and research in geotechnical earthquake engineering. The overarching theme of Maurer's research is developing models and software to study soil liquefaction, which can cause major damage during earthquakes when soil beneath buildings loses strength and behaves like a liquid. Maurer is also investigating liquefaction that has occurred in the past, called paleoliquefaction, as historic occurrences may contain valuable information and insight.
To develop better models for predicting soil liquefaction, Maurer has expanded the amount of data available for model development and testing, as only a few hundred datapoints had been compiled during the past 50 years. In a recent paper, Maurer and one of his graduate students presented 15,000 new datapoints, which "grows the field data available to study liquefaction by about 50 times," Maurer says.
Utilizing the expanded dataset, Maurer's research group has been exploring liquefaction models informed by machine- and deep-learning algorithms, which could one day be used to quickly predict earthquake impacts across a large region. Maurer is also working to develop new analysis techniques to apply to paleoliquefaction sites in the Pacific Northwest. By studying liquefaction induced by notable ancient earthquakes, Maurer hopes to extract critical information, such as the intensity of ground motions.
The award will be presented at the 2022 ASCE Geo-Congress conference in Charlotte, NC in March 2022.