May 10, 2022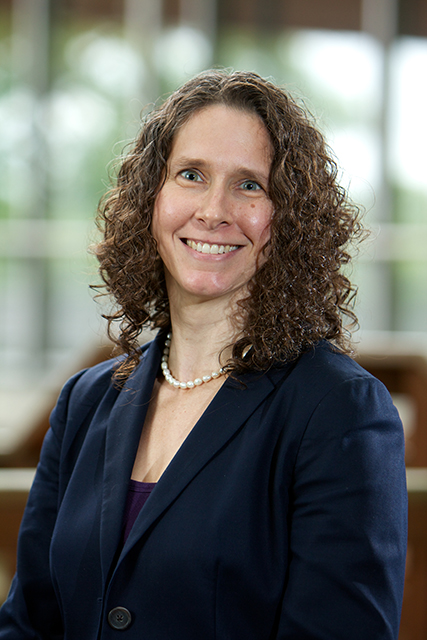 Behind every success is a great team. This rings true with the news that the team at the Miami Herald has received the 2022 Pulitzer Prize in Breaking News Reporting. The award honors the media team's investigation into the partial collapse of Champlain Towers South, for which CEE Professor Dawn Lehman was a key technical contributor.
"The team at the Miami Herald was first rate. Not only did I contribute my technical knowledge, but I co-authored one of the articles. Working with them, especially investigative reporter Sarah Blaskey, was one of the best experiences of my professional life," says Lehman.
Shortly after the partial collapse of the 12-story beachfront condominium in the Miami suburb of Surfside, Florida, which occurred in June 2021, Lehman began providing expert commentary to various news outlets, including the Miami Herald, a media outlet based in the Miami metropolitan area. Over the course of many months following the tragedy, the Miami Herald produced multiple in-depth stories about the partial collapse, relying on expert insight from Lehman. In addition to studying photographs, videos, drawings, reports and permits to investigate the tragedy, Lehman also employed techniques to the forensic investigation that she typically uses for post-earthquake evaluation. This included the use of an advanced, validated nonlinear modeling approach to investigate different collapse scenarios. While it is still unknown what caused the collapse, Lehman helped readers understand possible causes, identified structural vulnerabilities and discussed various partial-collapse scenarios.