May 23, 2022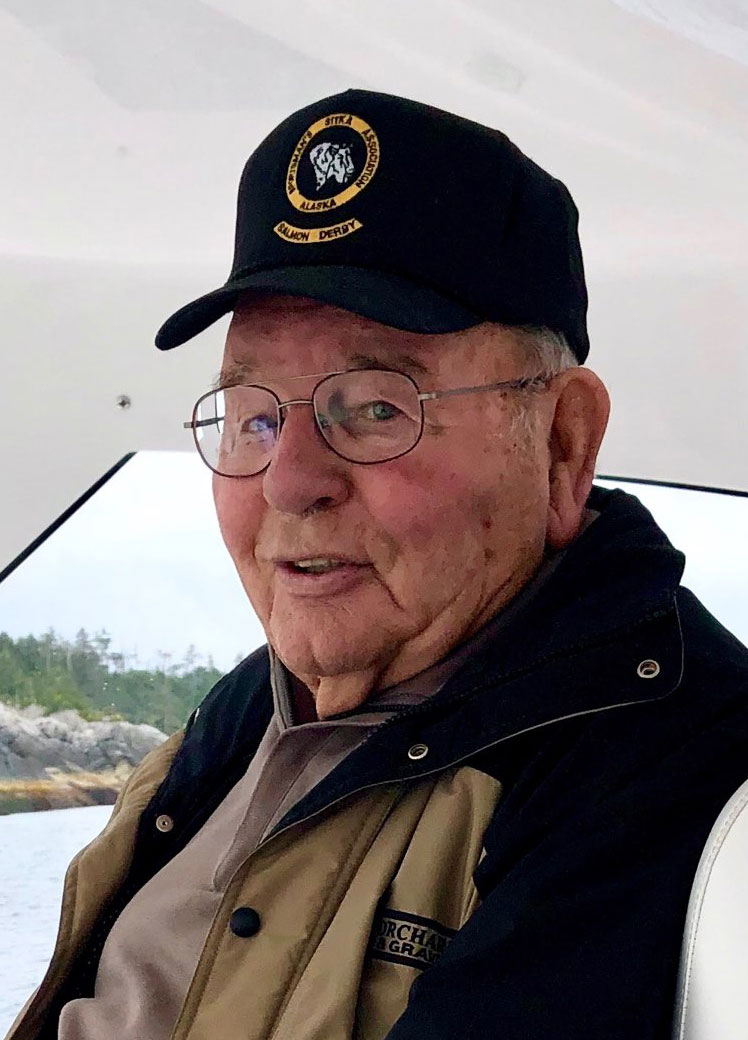 Alumnus Frank Miles (BSCE '60, MSCE '61) was clearly ahead of his time. More than a decade before the Concrete Canoe Team was founded in 1975, he was already experimenting with making concrete buoyant.
"He built a concrete boat and waterskied behind it for his master's thesis," says Lisa Kittilsby about her father. "His thesis was regarding lightweight concrete and he built the boat to show just how light-weight it could be."
At the age of 81, Miles passed away in December 2019. To honor his legacy — and his successful career building one of the largest construction materials businesses in the Pacific Northwest — his family established the Frank Miles Endowed Memorial Student Support Fund. They also gifted $30,000 to the Concrete Canoe Team for workspace improvements.
"When he passed away, we were thinking of ways to remember him and decided to support civil engineering. My dad earned a bachelor's and master's degree and was always proud of that," says Kittilsby.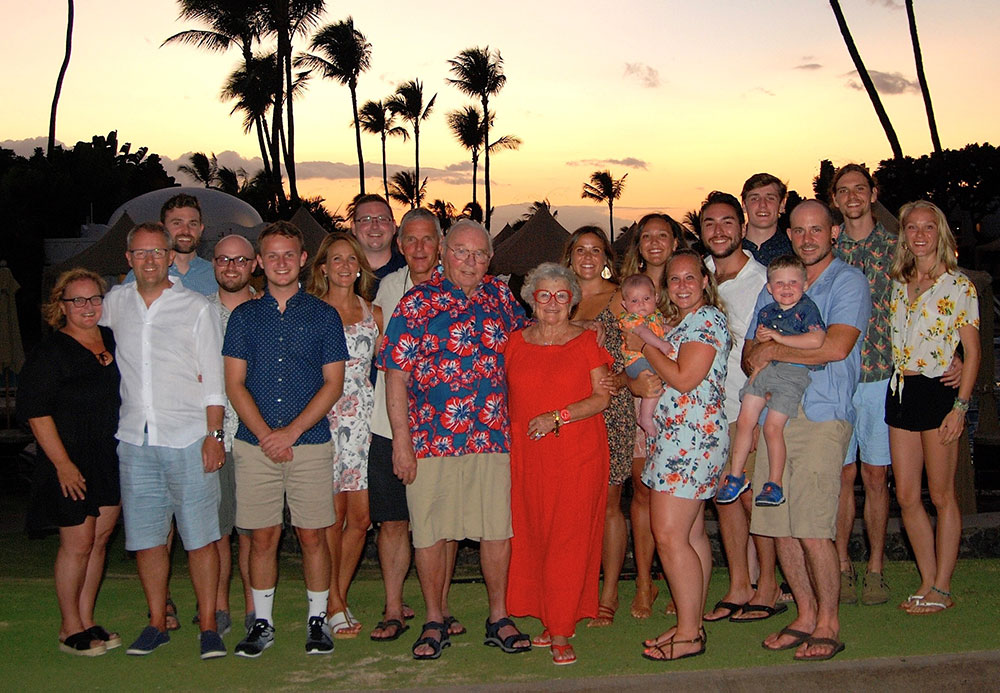 After graduating, Miles took over the family business. Although he had hoped to teach engineering at the UW, due to the sudden passing of his father he decided to help his mother run the business, which he grew from six employees to 900. Headquartered in Puyallup, the Miles Sand & Gravel Company is still family owned and operated, now by the fourth generation of family. The business specializes in supplying construction materials such as sand, gravel, concrete and asphalt.
"In his retirement years, my dad loved to see the projects we got to pour concrete on, such as the new Amazon buildings," Kittilsby says.
After retiring, Miles relocated with his wife, Jeanie, to Sitka, Alaska. Entertaining and hosting family and friends brought him much joy. In addition to his two children, Lisa and Walt, he had nine grandchildren and two great-grandchildren. Miles also spent much of his retirement fishing and boating in Costa Rica and Alaska — a lifelong love that can be traced back to his time at the UW.
"He used to tell us a story, which we thought was hysterical, about how he lived across Lake Union from the UW and rowed a boat to campus every day from a houseboat he rented," Kittilsby says.
Help support students
Consider donating to the Frank Miles Endowed Memorial Student Support Fund.