By Brooke Fisher
May 23, 2022
Incoming DEOHS faculty member Erica Fuhrmeister will work closely with the environmental engineering group.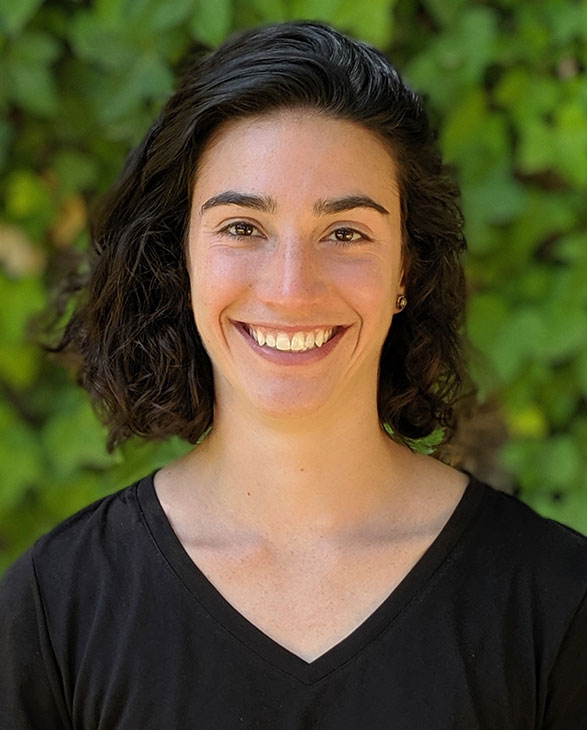 It must be her engineering mindset, but incoming Department of Environmental and Occupational Health Sciences (DEOHS) Assistant Professor Erica Fuhrmeister saw an opportunity to create a new type of interdisciplinary appointment — one that will enable her to work closely with the CEE department.
Fuhrmeister comes to the UW following postdoctoral work at the University of California, Berkeley, where she also received her Ph.D. in environmental engineering. With DEOHS as her home department, she will work at the intersection of public health and environmental engineering.
Joining the UW in June 2022, Fuhrmeister will also assume a 0% tenure track appointment in CEE. This type of appointment will make her more prominent within the department and will facilitate a closer working relationship than most adjunct faculty. In addition to engaging and collaborating with environmental engineering faculty members, Fuhrmeister is also interested in advising CEE master's and Ph.D. students.
"The connection to engineering was really important to me. I didn't want to just have an affiliation, I wanted to be involved in the engineering community," Fuhrmeister says. "It's important to me to be visible to engineering students — my background is in engineering, and it's what I'm familiar with."
On the recent research front, Fuhrmeister is working to understand the environmental transmission pathways of pathogens, particularly in low- and middle-income countries where lack of adequate sanitation often leads to the transfer of infectious diseases between animals and humans. A related topic that she is investigating is antimicrobial resistance, as the increased use of antibiotics in the past century has made it more difficult to treat infections. During her postdoctoral work, she researched the transmission of antibiotic resistance genes between humans, animals and the environment in Nairobi, Kenya.
"I am trying to understand the transmission of pathogens in the environment in order to take more of a preventative approach and prevent illnesses," Fuhrmeister says. "The focus on pathogen infection is the clinical side, but what I care about is preventing infections from ever happening. This means stopping pathogens from being transmitted in the first place."