May 24, 2022
Maybe it's a construction mindset, but when recent graduate Judy Khalamwa (MSCE '22) wanted to further her career, she decided to start with a solid foundation — and enrolled in UW CEE's online Master of Science in Construction Engineering (MSCE) program. Not only did Khalamwa want to advance in her field, she also hoped to make her work more meaningful.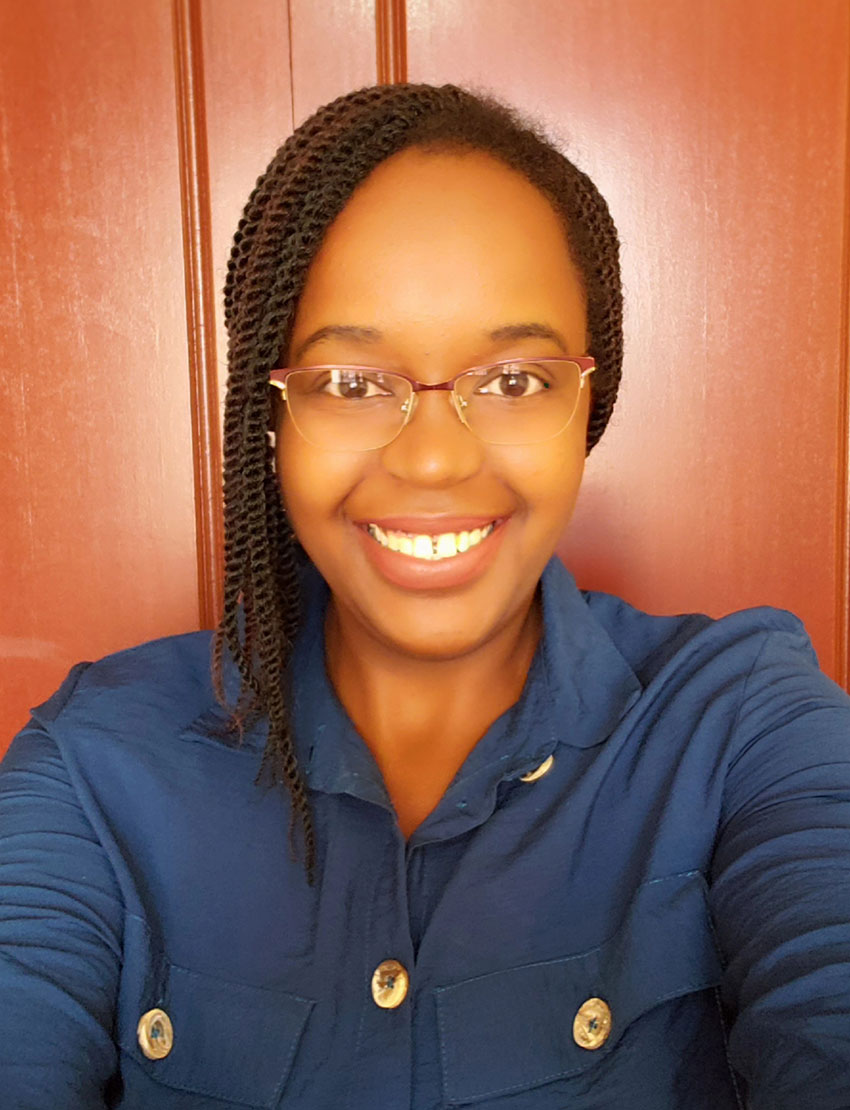 "I wanted to be better equipped professionally, more productive and a better problem-solver, and to develop skills to help me align my career path with my Ikigai, the Japanese concept of someone's life purpose," says Khalamwa.
The online-only program was appealing to Khalamwa, as she not only resides in Nairobi, Kenya, but works as a project engineer for an intergovernmental international institution that focuses on peacekeeping operations.
"I had a great experience at UW and hope my work in the future reflects the positive gains I made here," Khalamwa says.
Below, Khalamwa shares more about her experience in the MSCE program and what she hopes to achieve with her degree.
Why did you choose UW?
I needed a school to help me restructure how I thought about problems, as well as more technical knowledge. That's why I selected a master's degree in civil engineering at UW. I initially shortlisted UW because it's respected in innovation and technology. I like that the university is creative, inclusive and practical. In addition, UW CEE offered a great course online, which meant I could continue to work and pay for my degree, which was an important financial consideration.
What was the online format like?
It was great. There was an 11-hour time zone difference, so I was initially concerned about lessons and other timelines, but the program was structured to accommodate this. Lectures were recorded and there were other methods in place to enable students to learn at their own pace. It was an innovative, flexible and adaptable learning environment. The professors were understanding and flexible when unexpected problems arose due to my schedule.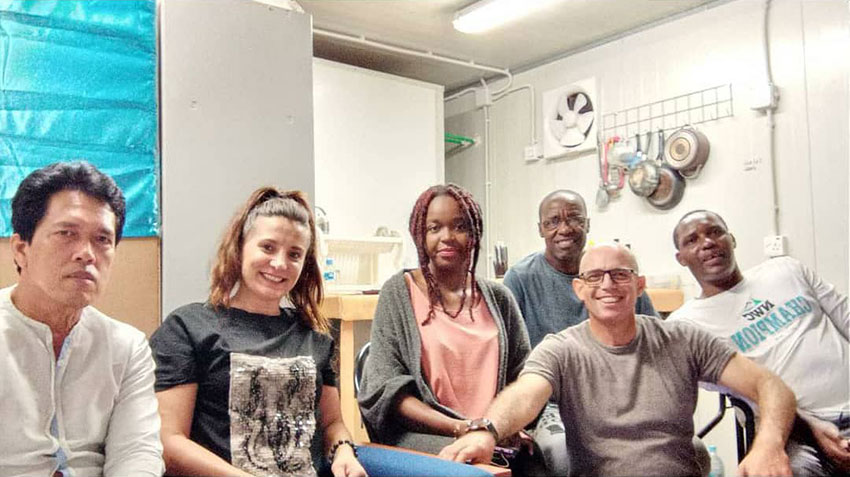 What new skills did you learn in the program?
I got more than I expected. Technically, I learned about the operations, construction design and installation of various infrastructure (energy, pavement, temporary structures and utility systems). I also gained skills in the environmental management of construction sites to help reduce environmental impact. Additionally, I learned about financial management, procurement and how to improve operations and productivity. I also studied construction law, and while the law is specific to the U.S. legal system there are more similarities than differences. The program also provided me with more than valuable technical skills – I can now reframe how I approach problems and know how to create solutions that are practical. The program changed how I approach both my work and personal problems.
What are the next steps in your career?
I'll be working the same job, but aligning my work with my life purpose or "Ikigai." For me, this means creating affordable, functional, creative and sustainable spaces for different groups of people to live, work and recreate. I will grow my career more toward what I'm good at and love to do, and will strive to have a positive impact on society.
What types of projects have you worked on?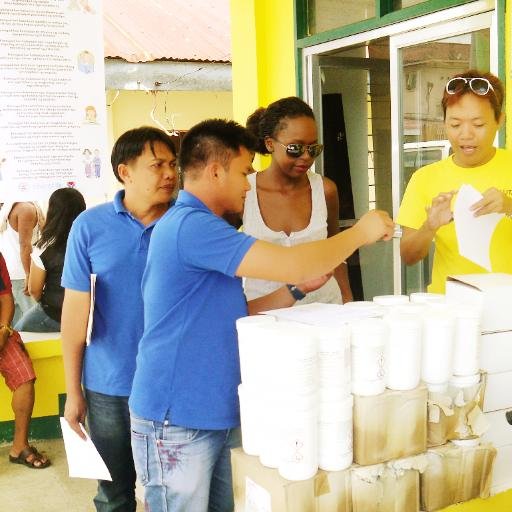 I specialize in infrastructure projects, both large and small, and enjoy getting creative when responding to problems. In South Sudan, some of the projects require security escorts to carry out the work. When we have projects outside the camp, such as the construction of supply routes or flood control networks, security units protect the civilians or military personnel carrying out work in the field.
The following four projects have been the most diverse and interesting so far.
Constructing the new Australian High Commission
Located in Nairobi, Kenya, the Australian High Commission provides Visa and immigration services to residents in Africa. This was the most demanding project I've worked on and it was a great learning experience. We constructed several structures and implemented several technology systems that were very new to me and the market. The project's quality, schedule, site processes and operational demands required a lot of dedication, planning and skills to meet the requirements of the designers and client.
Maintaining roads and a runway
In South Sudan, I worked on projects such as maintaining roads and an airport runway, as well as constructing and maintaining infrastructure for peace keeping mission camps. While these projects were not technically demanding, learning to coordinate and deliver work with and for multi-cultural civilians, police and military units as well as working in a bureaucracy was insightful. I learned how to be flexible and solve problems while facing resource constraints.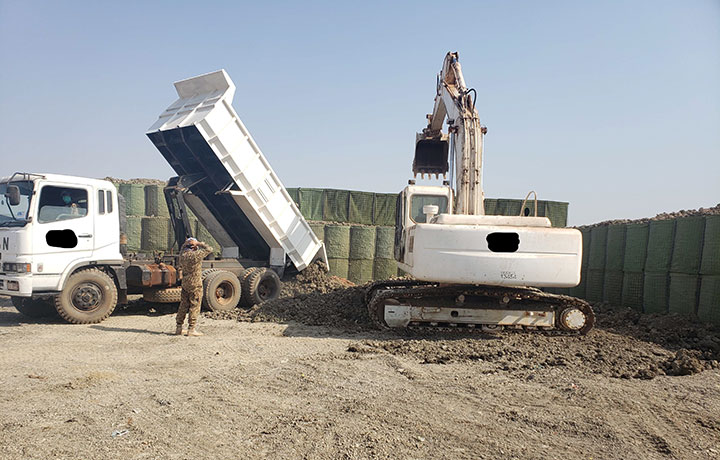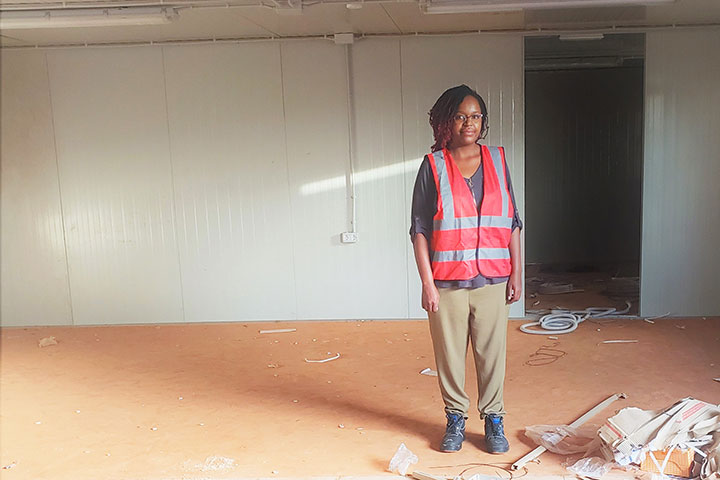 Building low-income homes
As a volunteer with All Hands and Hearts, I helped build low-income wooden houses for the affected community in Tacloban, Philippines, after homes were destroyed by Hurricane Haiyan. At different times I was a carpenter, storekeeper and welder. I bent and tied re-bars, welding and other steel work, and dug foundations in areas with high water tables. Being a carpenter was the work I enjoyed the most to date. This was my first experience being physically involved in a project, rather than the administrative side. Being active in the work gave me a different appreciation for it. I also found it more rewarding than supervising.
Constructing animal feed plants
In Nairobi, Kenya, I worked on constructing animal feed plants, to process Black Soldier Fly insect larvae that decompose organic waste collected from a slum in Nairobi called Mukuru. The project was novel, with a handful of enterprises implementing the same concept globally at the time. Therefore, the entire project, the structures and the equipment being designed were brand-new to this process. It was my first time on a team that required high levels of creativity, technical skills and carried high risks. I was involved with different contractors and consultants and realized how little I knew and how much I had to learn.