August 25, 2022
It's full speed ahead for Amelia Regan. After retiring from a 25-year career in academia, Regan is bringing her expertise and energy to a new role — as Director of the Supply Chain Transportation and Logistics (SCTL) master's program and Associate Teaching Professor in UW CEE.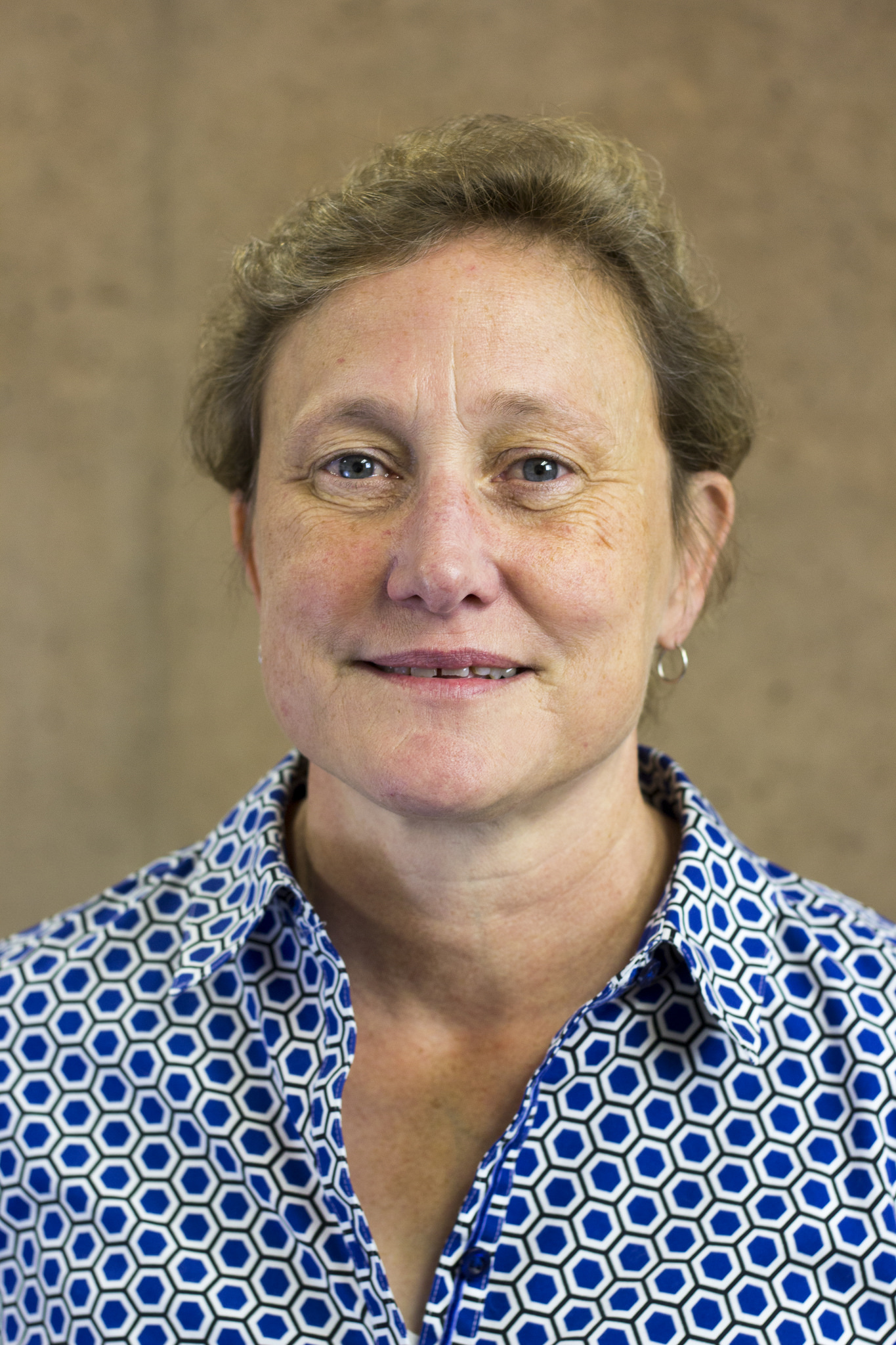 "I'm super excited about this job," says Regan. "I'll be teaching what I love most — trucks and trains and buses."
For two and a half decades, Regan taught and conducted research at The University of California, Irvine (UCI) where she retired as Professor Emeritus from the Bren School of Information and Computer Sciences. Although she started her career in the civil engineering department, Regan eventually transitioned to computer science, which was her primary appointment for the past 17 years.
"It was a better fit for research at the time," says Regan, whose interests range from freight transportation to vehicular communication to technologies to improve the safety of pedestrians. "But now I'm glad to be going home, back to civil engineering."
The field of transportation, especially freight vehicles, fascinated Regan from a young age. Curious to understand the inner workings of trucks, especially diesel engines, she spent a year attending diesel mechanics classes at the local vocational/technical school prior to college. After completing a bachelor's degree in Systems Engineering at the University of Pennsylvania, Regan worked on large-scale network modeling of the North American freight rail system at the Association of American Railroads. She then joined United Parcel Service, where she helped develop their first generation automated routing and scheduling systems.
As the daughter and sister of professors — her father taught English, her mother taught psychology and business, and her twin was an English Professor and later an academic librarian — Regan decided to eventually pursue graduate studies. She earned a master's degree in applied mathematics at The Johns Hopkins University, followed by a master's and Ph.D in civil engineering from the University of Texas.
During her time at UCI, Regan gained valuable leadership experience. She served as associate dean or acting associate dean on two occasions, for both the Bren School of Information and Computer Sciences and the university's Division of Undergraduate Education. Regan also was the founding director of the Master of Computer Science program and served as director of the Transportation Science master's and Ph.D. programs.
Regan is looking forward to continuing the success of the SCTL master's program, which prepares students for leadership roles in managing global supply chains. The SCTL master's program is unique, Regan says, in both its caliber and structure. Affiliated with the SCTL Center, which is an innovative public-private partnership that oversees research on the urban goods delivery system, the master's program leverages the expertise of industry and government institutions.
"It's very unusual to have a program like this inside civil engineering," Regan says. "It's a high-quality academic program, with a lot of input from supply chain management professionals."