December 5, 2022
Remembering department supporter, alumnus William Conner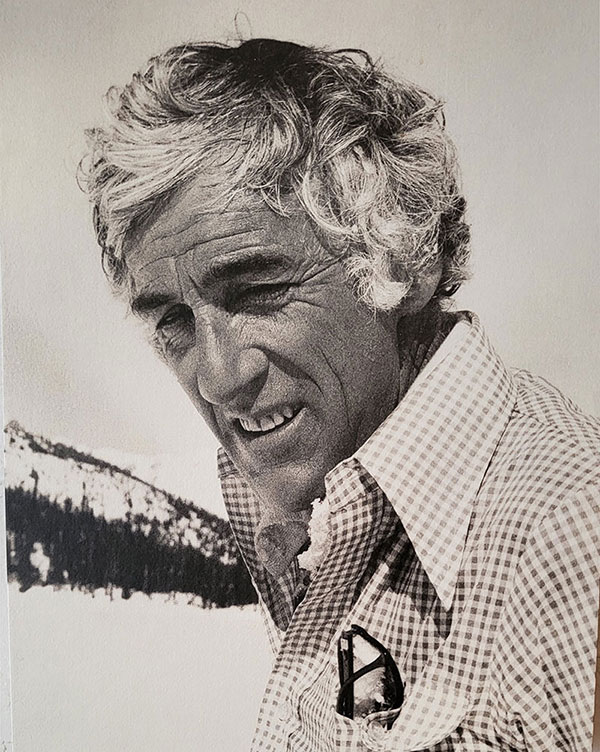 During his lifetime, William Conner (BSCE '53) built many things. In addition to being known as a leader in the home building industry, he also fostered support for students and faculty through philanthropic gifts.
At the age of 90, Conner passed away in January 2022. Over the years, he and his wife, Marilyn, were strong supporters of Civil & Environmental Engineering and the College of Engineering. To provide financial assistance to graduate students, they established the William M. and Marilyn M. Conner Endowed Fellowship in 1992. Several years later, they founded the William M. and Marilyn M. Conner Endowed Professorship in 2006, with the goal of enhancing the department's ability to attract and retain distinguished faculty through increased financial support of research activities. They have also supported undergraduates through significant investment in the College's new Interdisciplinary Engineering Building, scheduled for completion in 2024.
After graduating with his bachelor's degree, Conner worked for heavy construction firms in various locations, from Utah to New Mexico to Colorado. He then returned to Seattle and joined his brother, John, in founding Conner Construction Company in 1959. The company specializes in building homes, condominiums and apartments and restores historic hotels. Conner became sole owner of Conner Development Company in 1973, and served as president for many years. The company is still family-owned today.
Throughout his career, Conner was a trailblazer in the home building industry. His company received numerous awards for innovative and environmental designs, such as the first "Earth Sense" sustainable homes, which they introduced before the concept became widely used throughout the industry. To maximize living space within urban settings, the company also introduced the "Zero Lot Line" concept in the Seattle area, when a residential structure is built close to the edge of a property line.
Conner served as president of the Seattle Master Builders and the Building Industry Association of Washington and was board chair of the Washington Policy Center and the Freedom Foundation. He was also president of The Conner Group, a brokerage firm dedicated to selling the company's homes and neighborhoods.
Outside of work, Conner and his wife enjoyed spending winters at a cabin they built near Snoqualmie Pass. A skiing enthusiast, Conner enjoyed the sport until well into his 80s, spending many ski seasons in Sun Valley, Idaho. He is survived by his wife, three children and many grandchildren.