January 26, 2023
Fun fact: Rain or shine, morning or evening, this faculty member frequently runs the trails of the Puget Sound.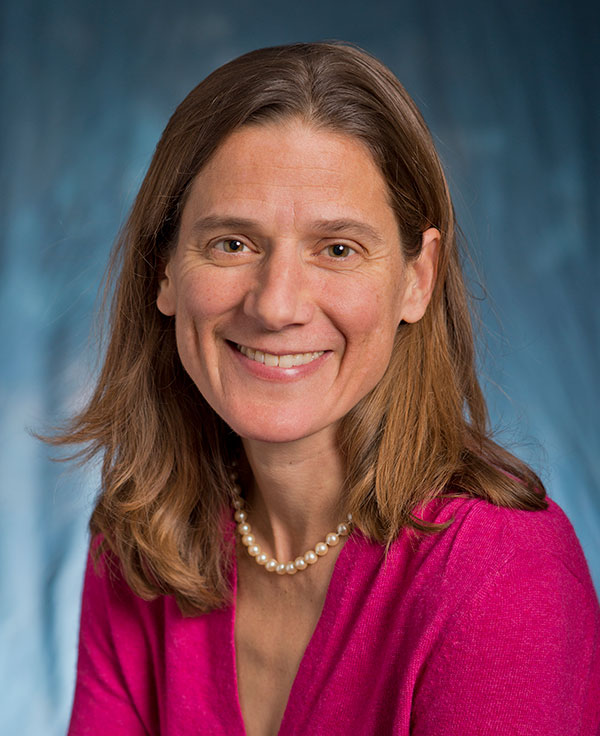 Can you tell us more about your running hobby?
I regularly run in organized races and running events. I enjoy the opportunity to connect and compete with other runners. I also find it motivating to set a goal I can work toward. My favorite events are trail runs, as opposed to road running. We have endless, amazing opportunities here in the PNW. Ultramarathons, relays, and shorter events in beautiful, varied, and challenging terrain. Running is a way I stay mentally and physically fit, connect and build relationships with friends, and enjoy our beautiful part of the world. Around Seattle I also enjoy plogging — which is when you run and pick up trash at the same time. It feels like a win–win; I benefit, but so does the neighborhood.
What do you enjoy most about your job?
I like the variety. I really enjoy teaching and interacting with students, but I also enjoy the challenge of needing to convey material to those with a broad range of backgrounds and objectives professionally. I have sought out these communication challenges and found the experience strengthens my research and teaching in return. I am also grateful for the opportunity to continue to learn and explore through research and engagement with industry; research topics and priorities evolve over time and this keeps my work new and engaging.
What makes CEE unique?
The focus on learning, service, and growth. It is such a privilege to spend my time working on problems that really matter, and to teach and learn in a community that has chosen to spend their time working on important shared challenges.