May 15, 2023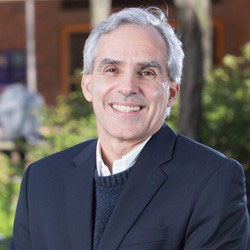 Pedro Arduino, Professor, is the recipient of the 2023 Academic Engineer of the Year Award by the Puget Sound Engineering Council (PSEC), which honors his career as a geotechnical engineering educator and researcher. A pioneer in computational geomechanics, Arduino has advanced models used to examine soils subjected to earthquake ground motions, which has furthered the study of soil-structure interaction as well as granular soils subject to complex loading conditions. He is also a dedicated teacher and mentor to engineering students.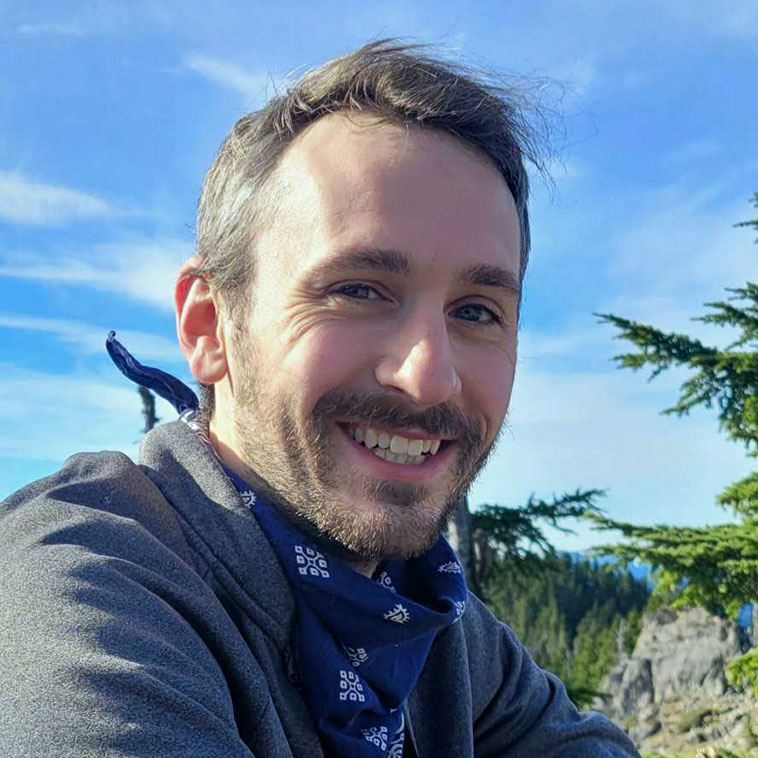 Andrew Bennett (Ph.D. '21), received the Water Resources Research Editors' Choice Award for his paper coauthored with Chair and Professor Bart Nijssen titled "Deep learned process parameterizations provide better representations of turbulent heat fluxes in hydrologic models." The award is given to the top 1% of published papers in the journal each year.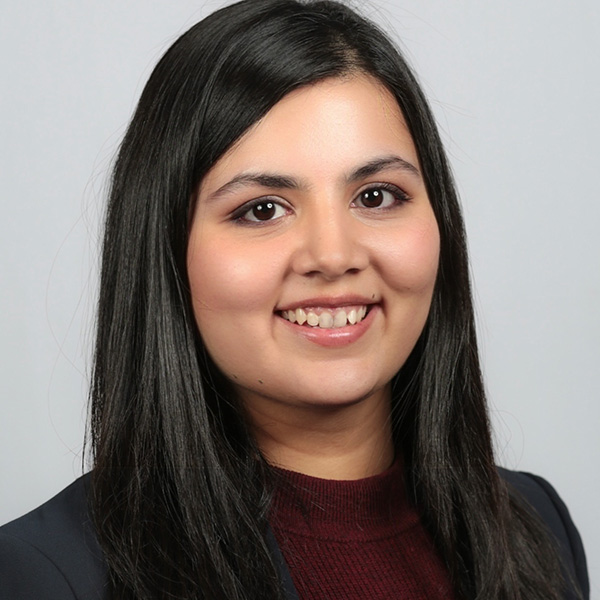 Mayuree Binjolkar, a Ph.D. student, is the first prize winner of UW's annual 3-minute thesis (3MT) competition, during which she explained her research to a non-technical audience within three minutes. Binjolkar is part of the Human Factors and Statistical Modeling Lab, working on human driving behavior and decision-making in complex traffic scenarios. Her research interests lie at the intersection of sequential decision-making, human-computer interaction, and machine learning.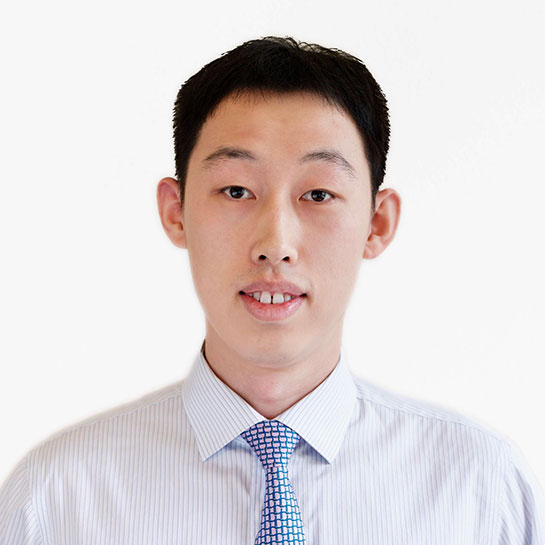 Zhiyong Cui, (Ph.D '21) is the recipient of the 2022 Outstanding Dissertation Award from Hong Kong Society of Transportation Studies. His dissertation focuses on deep learning for short-term network-wide road traffic forecasting.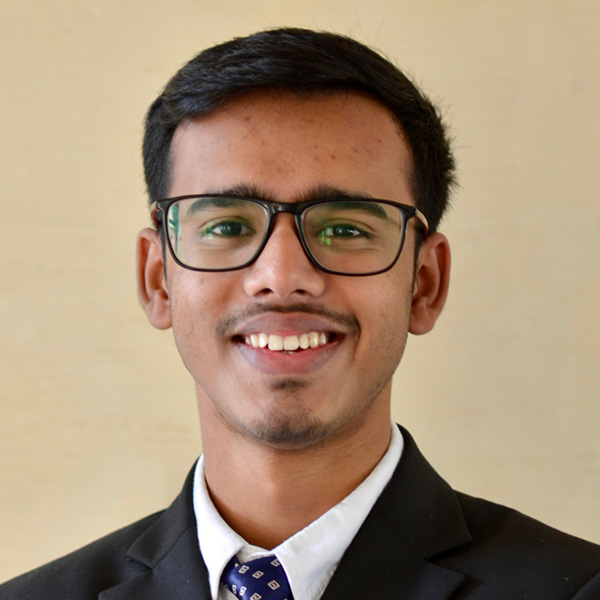 Pritam Das, Ph.D. student, is the recipient of the AWRA People's Choice Graduate Winner 2022 award for presenting a poster titled "Monitoring Reservoir Operations from Space" at the 2022 AWRA annual conference. The poster presents a multi-satellite-sensor based algorithm (TMS-OS) to estimate reservoir extent at a sub-weekly frequency, allowing a better understanding and monitoring of reservoir operations, especially in the ungauged parts of the world.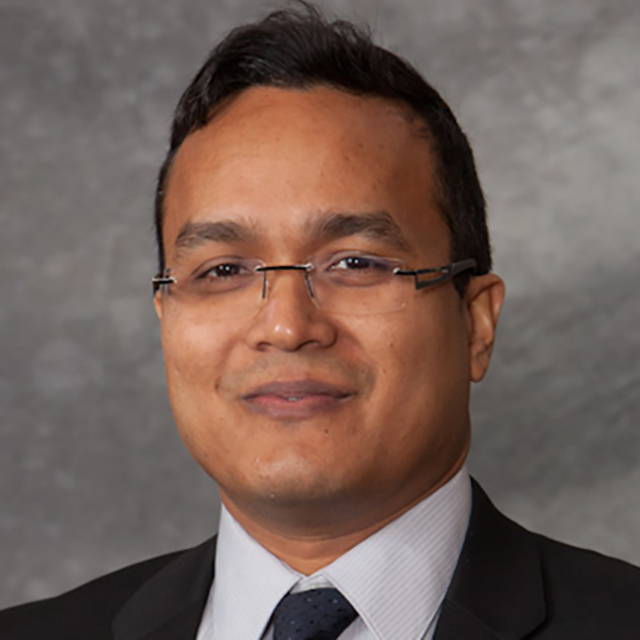 Faisal Hossain, Professor, is the recipient of the inaugural 2023 UW Excellence in Global Engagement Award in recognition of his leadership, mentorship and research undertaken in collaboration with communities around the world. Hossain has implemented sustainable and water efficient food production solutions for agricultural agencies in Pakistan, India and Bangladesh. He has also co-developed solutions for reservoir management in Cambodia, Laos, Vietnam, Egypt and Iraq. Recently, Hossain has engaged with Tribal authorities to develop reservoir tools to improve fishery resource management for the Columbia River.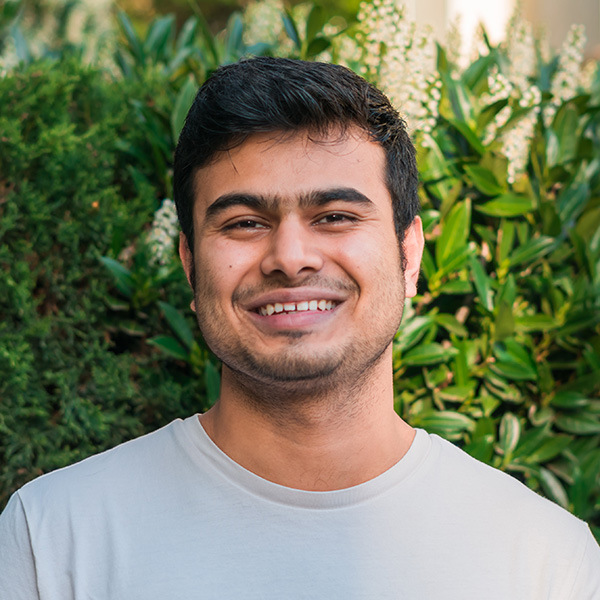 Shahzaib Khan, Ph.D. student, is the recipient of an American Water Resources Association - Washington Section Fellowship 2023, which supports his research on water resources management through satellite remote sensing and citizen science. Shahzaib is working closely with the local government agencies of South Asia.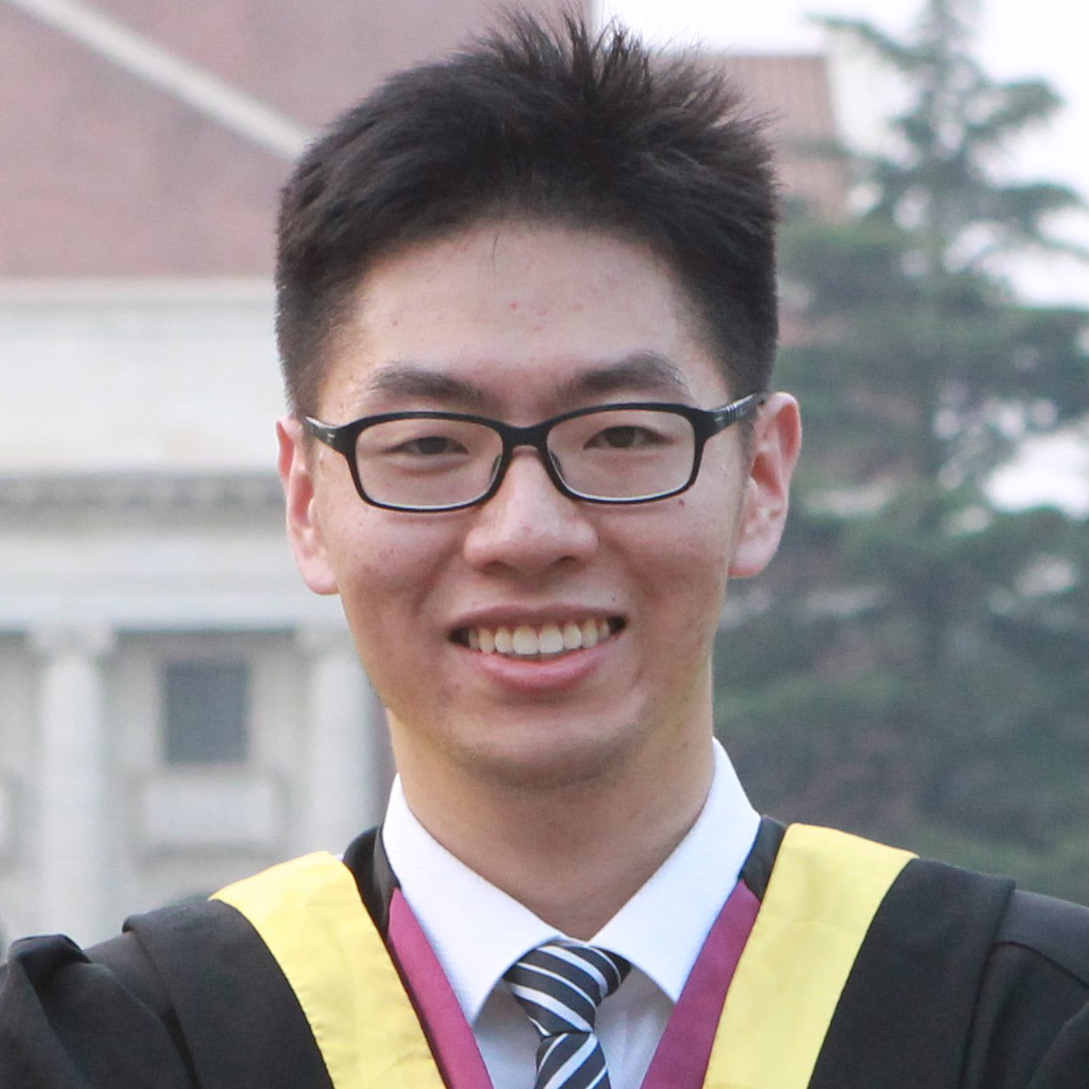 Chenxi Liu, Ph.D. student, is the recipient of the Best Paper Award from TRB standing Committee on Information Systems and Technology (AED30) for a paper titled "Cooperative and Comprehensive Multi-task Surveillance Sensing and Interaction System Empowered by Edge Artificial Intelligence." The paper focuses on the smart and connected edge-based infrastructure for transportation equity and safety improvements. The contributions of the paper including innovative AI-based sensing techniques and machine learning on edge adaptation are highly recognized by the TRB AED30 paper award committee.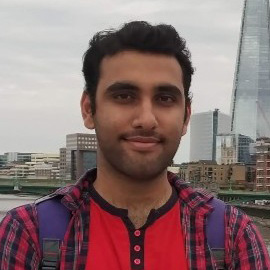 Sanchit Minocha, a master's degree student, has been selected as the People's Choice Graduate Winner in the 2022 AWRA Annual Conference Poster Competition. He was recognized for his work on developing a Reservoir Assessment Tool (RAT) that can monitor reservoirs worldwide through the use of remote sensing and hydrologic modeling.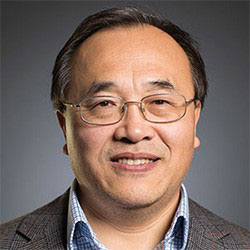 Yinhai Wang, Professor, received three honors this winter and spring. Wang was elevated to the status of Institute of Electrical and Electronics Engineers (IEEE) Fellow, a distinction reserved for a small number of members. The honor recognizes Wang's contributions to traffic sensing, transportation data science and smart infrastructure systems. Wang is also the recipient of two honors from the American Society of Civil Engineers (ASCE): the 2023 Francis Turner Award and the title of Distinguished Member, Class of 2023, which is the highest honor bestowed by ASCE.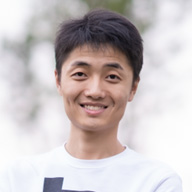 Hao (Frank) Yang, a Ph.D. student in the Smart Transportation Research and Application Lab (STAR Lab) is the recipient of the Michael Kyte Outstanding Student of the Year Award by U.S. Department of Transportation for Federal Region 10 in 2022, the High-Value Research Award of American Association of State Highway and Transportation Officials (AASHTO) in 2022, and the Best Paper Award of the TRB Information Systems and Technology Committee (AED30) in 2023. His research focuses on developing trustworthy machine learning and data science methods to improve the equity, safety, resilience, and sustainability of traffic systems.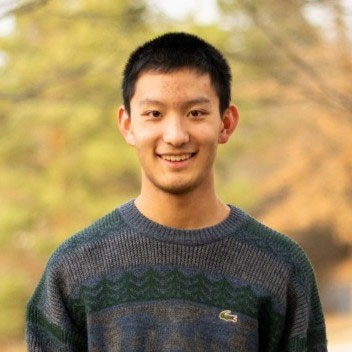 Peter Yu, an undergraduate student, has been honored with two awards this winter and spring. Yu was selected by ASCE as a 2023 Collegiate New Face of Civil Engineering. Each year, the award honors 10 undergraduate civil engineering students from around the world who "personify the promise of the profession." Yu was also one of five UW students to be honored as a Goldwater Scholar for exceptional academic performance and research in sciences and engineering.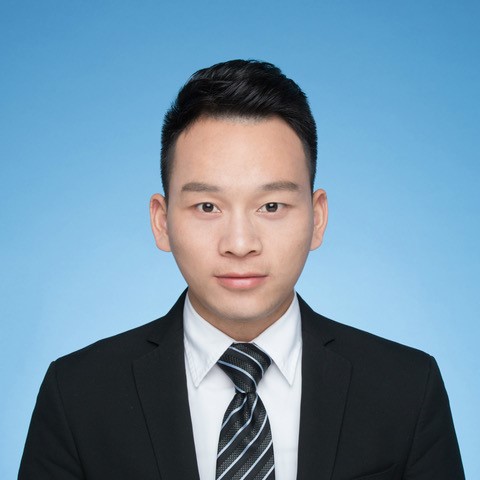 Meixin Zhu, (Ph.D. '22) who is currently an assistant professor at the Hong Kong University of Science and Technology (Guangzhou), is the recipient of Best Dissertation Award, Transportation Research Board Standing Committee on Artificial Intelligence and Advanced Computing Applications (AED50). The award highlights Zhu's contributions in applying AI for transportation challenges, summarized in his dissertation titled "Behavior Modeling and Motion Planning for Autonomous Driving using Artificial Intelligence."