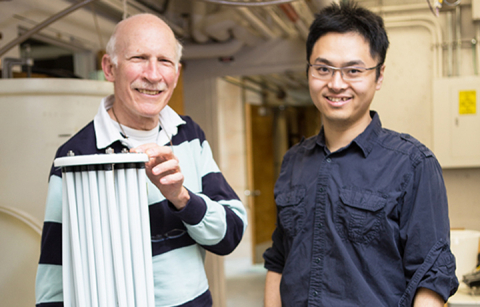 Founded by emeritus professor Mark Benjamin and alumnus Nathan Cai, MicroHAOPS technology significantly increases the rate that water purification processes produce clean drinking water.
Read more »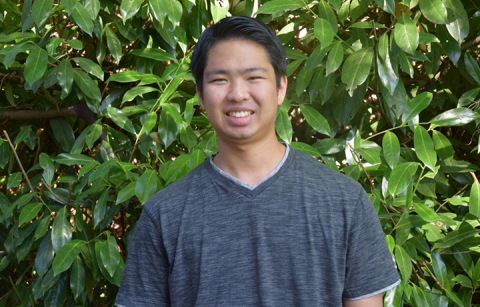 The new Bachelor of Science in Environmental Engineering program launched this autumn. Learn how junior Tyler Oshiro became interested in the field.
Read more »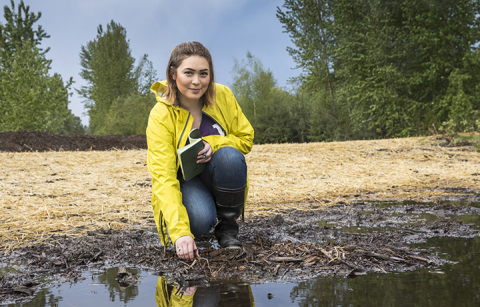 Passionate about environmental issues, Tammy Teal is ready to make an impact on the world thanks to financial support she has received from department scholarships and grants.
Read more »